Hackers have reportedly targeted Air India's flying-returns scheme, so if you are a frequent flyer with the national carrier and find yourself unable to redeem your loyalty points, you now know why.
The airline's frequent flier programme allows a passenger to earn reward points (miles) by travelling with Air India and can later be redeemed either for discounts on tickets or for other products.
But investigations by Delhi police have now revealed a gang of hackers diverted reward points earned by passengers to themselves by generating around 20 fake email ids, reported Times Of India.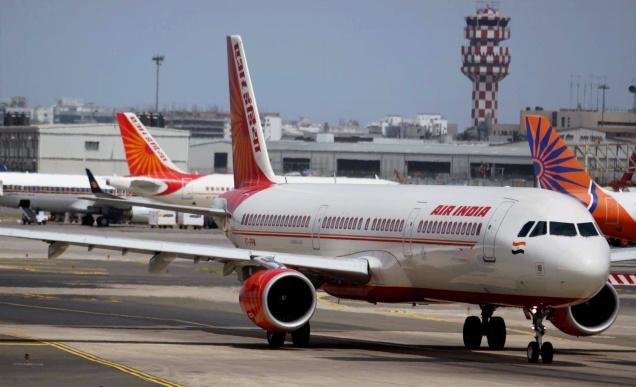 As a result, 170 tickets worth almost Rs 16 lakh were sold using the stolen miles.
The hack which has been on for months was exposed when AI was verifying "know your customer" documents uploaded by a member. For the identity proof, the passenger had submitted a driving licence which wasn't legitimate, but the account was still approved leading them to believe an insider was assisting the process.
This led them to a fake id that had been created to approve fake profiles, says the complaint filed by the airline.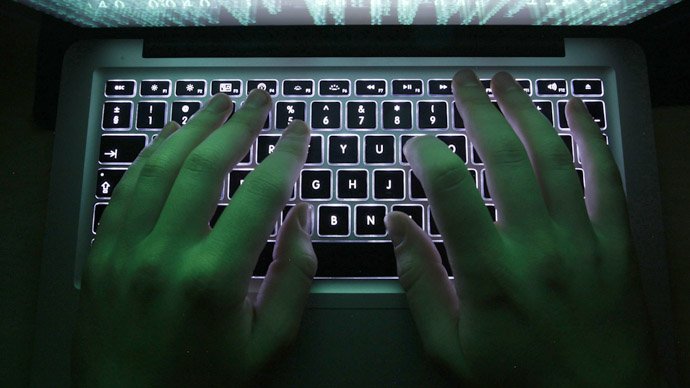 After the scam was exposed, the airlines and police are now tracking people whose tickets have been booked using the stolen flying miles. 
Police officials say travel agencies may have been involved in the racket and are probing the role of Air India staff as well.