Internationally designated terrorist and chief mastermind behind the deadly 26/11 terror attacks in Mumbai, Hafeez Saeed, has been roaming the streets of Pakistan completely free. He has even taken up pressing issues like banning Bollywood films that he deems unfit for viewing in Pakistan. In a way he has taken it upon himself to become the messiah of culture and morality in the neighbouring nation.
Saeed entered a plea with the Lahore High Court, seeking the ban of upcoming film Phantom , in all of Pakistan.
Lahore High Court Justice Shahid Bilal Hassan heard the petition and asked the Central Censor Board and the federal and Punjab governments to furnish a reply on Saeed's petition during the next hearing on 13 August.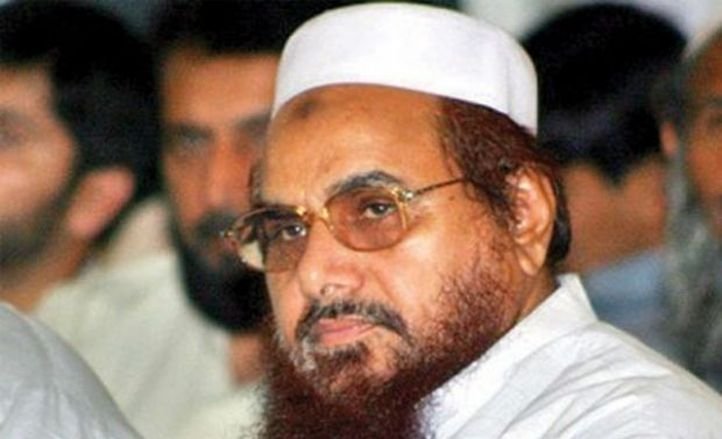 AK Dogar – Saeed's council – told the court that " there is a direct threat to the life of the petitioner (Saeed) and his associates emanating from the content of the trailer of the film."
" It is obvious that dialogues coming out of the lips of the different Indian actors and actresses will poison the minds of Pakistani public and will portray Hafiz Saeed as terrorist even though JuD has not been declared as a proscribed organisation," Dogar said.
" The film is about the 2008 Mumbai attack and global terrorism implicating the JuD. Filthy propaganda has been done in the film against Pakistan under the subject of the world terrorism," Saeed has alleged.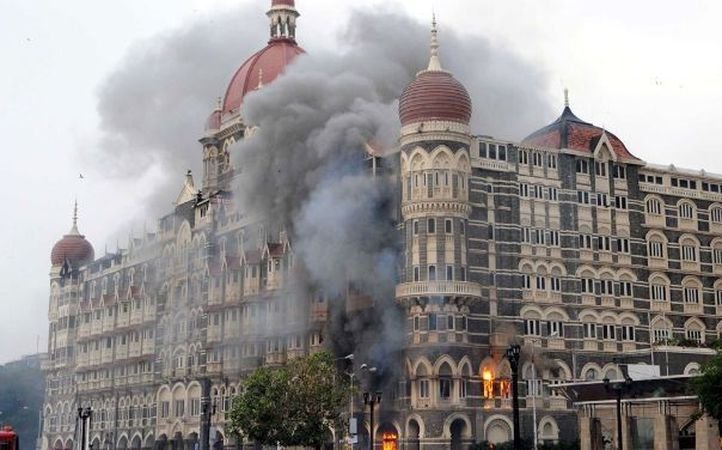 Based on crime author Hussain Zaidi's novel Mumbai Avengers , Phantom is set in the aftermath of the 26/11 Mumbai attacks and deals with global terrorism.
So far the Pakistan censor board has not cleared the film for screening in the country.
The movies stars actor Saif Ali Khan, who said it was ridiculous that a wanted terrorist was able to roam around freely and demand such inane things.
" I find it funny. That a wanted terrorist can go to court is ridiculous", said Saif (as quoted by Indian Express ).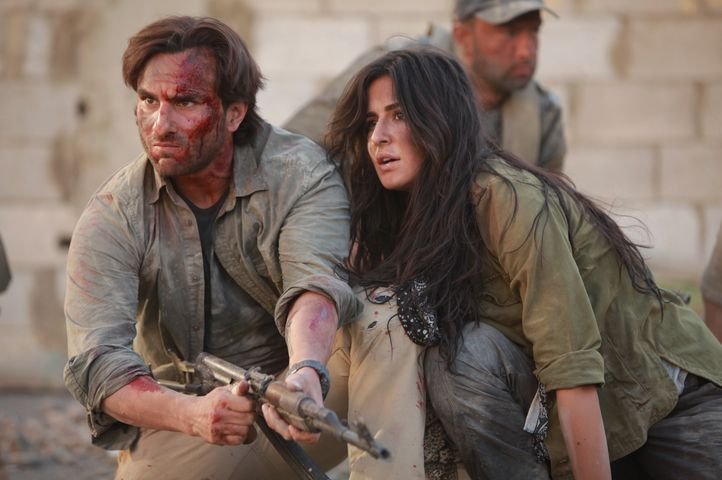 He also said that it didn't come as a surprise to him at all " I expected it to be banned. It's based on a real case of 26/11. Whenever films with such political background are made, things happen. So, I was not surprised at all."
The actor and director Kabir Khan both have relatives who stay in Pakistan and so made it abundantly clear that Saeed does not represent Pakistan or the people's voice.