In a proud moment for all Indians and a boost for Modi's flagship 'Make In India' initiative, Hindustan Aeronutics Limited(HAL) is set to roll out it's locally made combat version of the Hawk aircraft for export by February 2017, as reported by the Economic Times.
HAL is set to deliver all 123 aircraft to the two services a year ahead of schedule, opening up capacity at its line. The Combat Hawk is at present being developed jointly with BAE, it's original manufacturer.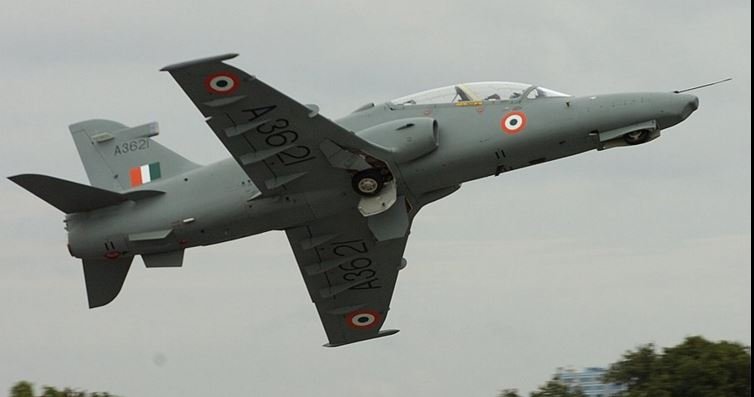 A senior official involved with the project speaking to Economic Times said, "The aim is to demonstrate the aircraft by the next Aero India show that is to take place in 2017. The project is on track. There is a strong demand for such an aircraft," 
"Combat Hawk" involves fitting air-to-air missiles and air-to-ground guns besides rockets and bombs to the aircraft which is currently used as trainer aircraft for fighter pilots before they enter an actual fighter jet. 
HAL had last year signed an MoU with BAE Systems UK for upgradation of Hawk Mk132, development of Combat Hawk for Indian and export markets and maintenance solutions for supporting Jaguar and Hawk fleet. The aircraft has the capabilities to be used as a ground attack aircraft or for air defence. 
(With Inputs from PTI)
(Feature Image Source: Twitter |  ‏@ETDefence)