Hamid Ansari, the Indian national who spent almost 6 years in Pakistan for illegally entering the country has some advice for youngsters. Talking to India Today, he said:
Never fall in love on Facebook. I learnt this lesson that one should never hide anything from their parents, even if they scold you. I should have never been swayed by emotions. There is a legal process for everything and I should have followed it.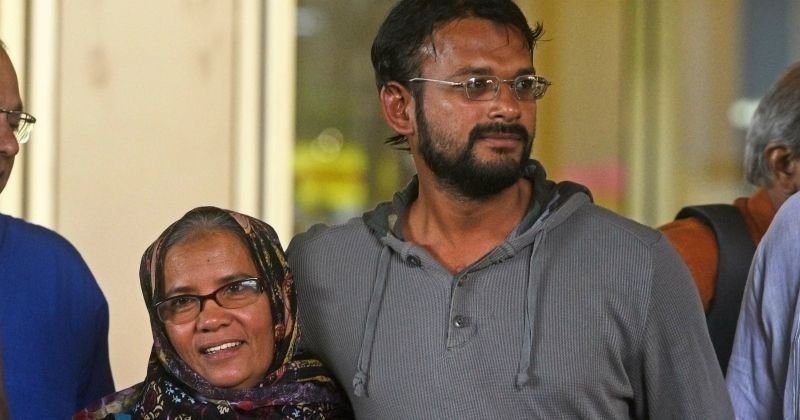 Hamid had gone to Afghanistan for a job at Kabul airport in 2012. During this time, he befriended a girl on Facebook and allegedly entered Pakistan illegally to stop her 'forced' marriage.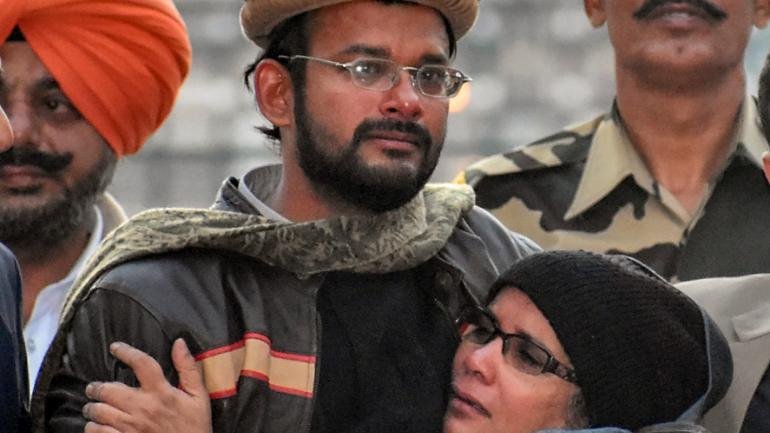 However, he was arrested by the authorities before he could see her. According to reports, Hamid never got a chance to meet the girl he entered Pakistan for.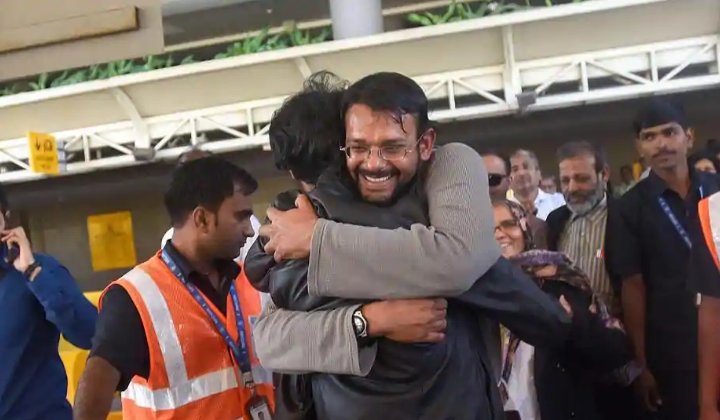 In a separate report by Hindustan Times, Hamid explained his plans for the future and how he was treated in jail. 
During the interrogation, I was tortured and my retina was torn. One can't expect to be treated well in a prison. I am thinking I should approach Aamir (Khan) for a movie to be made on me. I want to celebrate with my family, after that I will start looking for a job and only then will I marry and settle down.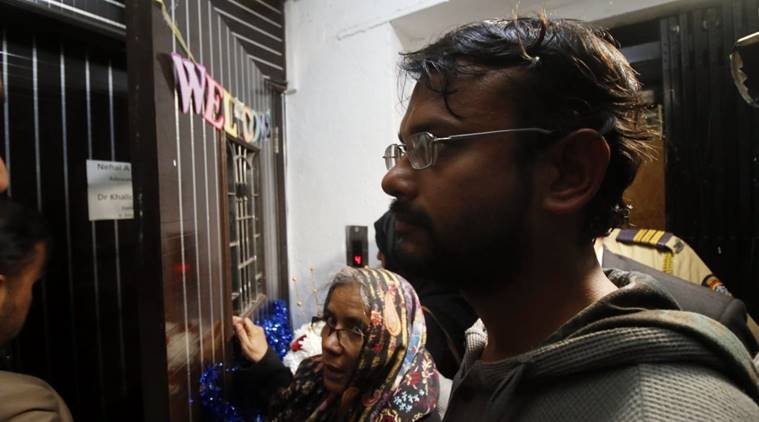 Having lost all hope of his return, his family can't believe that he is back. Talking to Hindustan Times, his brother said:
First two days we didn't even believe that he was back, we would touch him every now and then to make sure that he is back.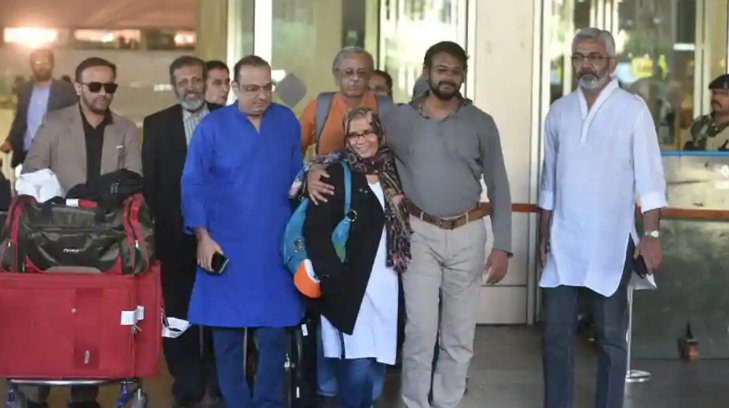 Hamid came back to India on December 18, and upon crossing the border, he kissed the Indian soil.
He spent almost 6 years in Pakistan jail on charges on the charges of espionage and was released after efforts from the Ministry of External Affairs, headed by Sushma Swaraj.