Incarcerated Patel quota stir spearhead Hardik Patel, on a hunger strike since Thursday, has been admitted to a hospital after he complained of weakness and dizziness.
 The 22-year-old, who launched his indefinite fast in Lajpore Jail here, was late last night shifted to the prison ward of Civil Hospital where he is fine now, a health official said today.
"Hardik Patel was brought late last night from Lajpor Jail and admitted to the prison ward of Civil Hospital," Superintendent of Surat Civil Hospital Mahesh Vadel said.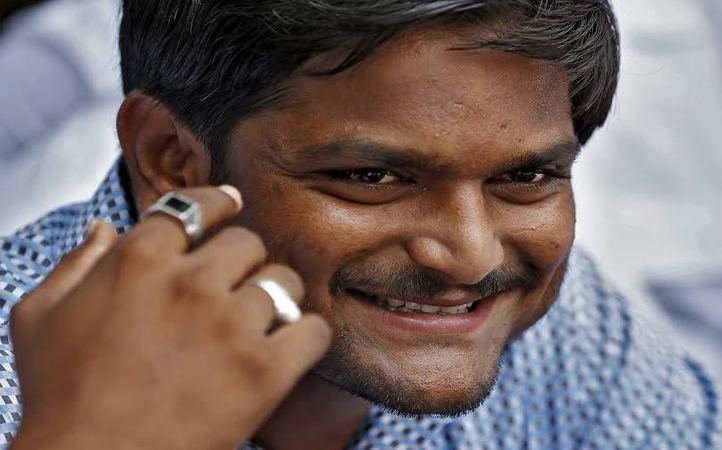 "He had complained of weakness and dizziness. We conducted various tests on him and he is found to be OK. His treatment is going on in the hospital," Vadel said. "On our advice he has started taking water," he said. Hardik, lodged in the jail since September in two sedition cases, is leading an agitation demanding reservation for Patels in government jobs and educational institutes under OBC category.
 The surprise move of hunger strike by Hardik three days back came at a time when his close aides have expressed willingness to hold talks with Gujarat's BJP government to resolve the quota issue, which had led to violent protests.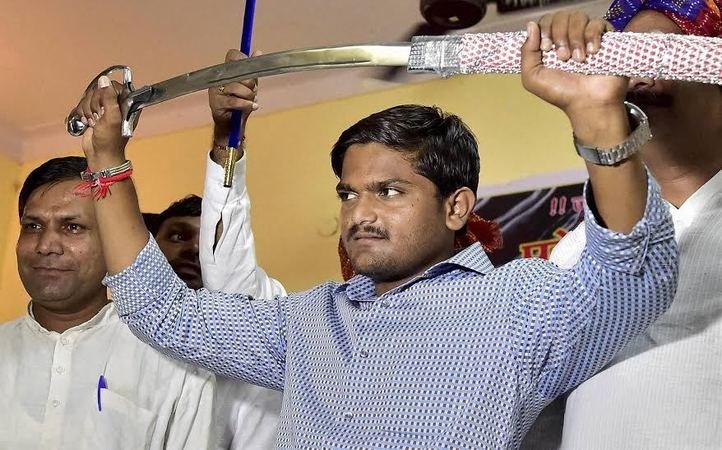 Three of Hardik's close aides – Ketan Patel, Chirag Patel and Dinesh Bambhaniya – who are also behind bars in sedition case, wrote a letter to Chief Minister Anandiben Patel on Wednesday and expressed willingness to hold talks. 
Since the letter did not have the signature of Hardik, speculation is rife that the youth leader felt betrayed by his own associates and decided to undertake indefinite fast. Meanwhile, Health Minister Nitin Patel today said the government is working hard to resolve the issue of quota for Patels, a politically powerful community. 
A committee of community leaders has been formed with the support of members from PAAS and SPG, the groups which are in forefront of the agitation, to work out a compromise formula, he said.