In a first, the prestigious Harvard Business Review (HBR) will be designing a digital learning resource under its newest India-based strategy programme for students and young professionals about to start a career. 
HBR which usually designs programmes and courses within the US itself, even if the courses are for outside students, is planning to introduce a digital learning programme unique to India.
 Such a programme will be a first in the institution's 90-year history.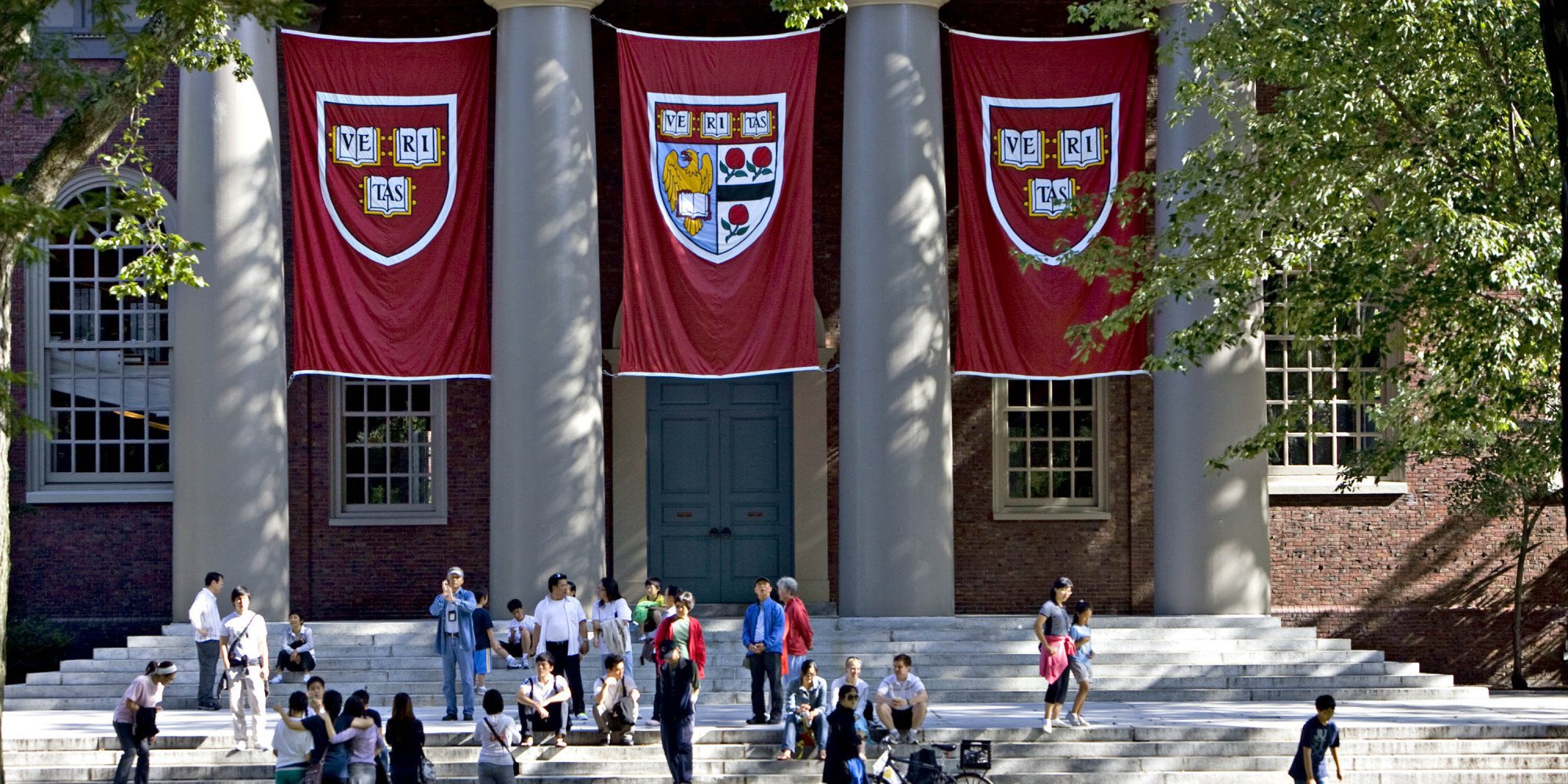 Titled 'HBR Ascend', the programme will be aimed at introducing undergraduate students and entry-level professionals in India, (especially from Tier 1 and Tier 2 cities in India) to enhanced employment and career options. 
 HBR Ascend is an initiative by Harvard Business Review (HBR) which is part of Harvard Business Publishing (HBP).
Vivek Chachra, of Harvard Business Publishing (HBP), a non-profit organization owned by Harvard, tell Times of India: 
"The gap between quality of product that education institutes create and the kind of employee organisations look for at entry level is wide. There are almost 12 million graduates that enter the workforce every year and nearly 80% of these are unemployable by organisations."
The programme identifies India's employment problems, and will work at removing the problems from a basic level. It however, does not provide any certification. 
The program will be free for an initial period of time. 
Feature Image Source: Reuters