Education is high on the list of factors Indian brides are choosing their grooms by. In one bride's case in the hinterlands of Haryana it was ensuring that others benefited from her wedding.
She laid down a condition before the groom on the day of their wedding. He had to pledge to pay for the education of 11 girls for the wedding to be held.
In a major boost for the Beti Bachao, Beti Padhao andolan , Poonam, the daughter of a teacher from Bilawal village in Bhiwani, and Sandeep Kumar from Jhajjar have now pledged to look after the welfare of 11 girls. The wedding guests were witness to accord.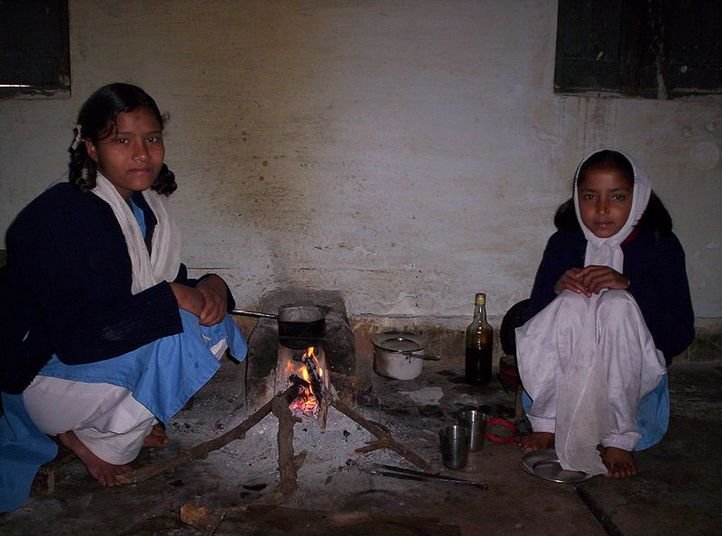 Talking to The Times of India , Poonam said she had heard about the eighth phera introduced in Bhiwani by a Red Cross official some years ago. That phera was a pledge by the couple to not indulge in female foeticide.
"But I know that most campaigns rarely see success. Keeping this in mind, I wanted to do something challenging and something that will really change some lives," she said.
While Poonam's cause was praiseworthy, she's hardly the only bride to ensure her marriage was on her terms. One bride recently refused to marry the 'graduate' groom because he didn't even know how to use a smartphone . Another bride decided against her marriage after she realised he didn't even know basic maths ! Then there was the woman who refused to indulge her to-be husband's demand f or nude selfies. More power to you, ladies!
Read more:
Beti Bachao, Selfie Khichao? Haryana Village Attempts Save The Girl Child 2.0