While addressing a public gathering in the town of Kalka in Panchkula district, CM Manohar Lal Khattar has yet again made a statement on rape.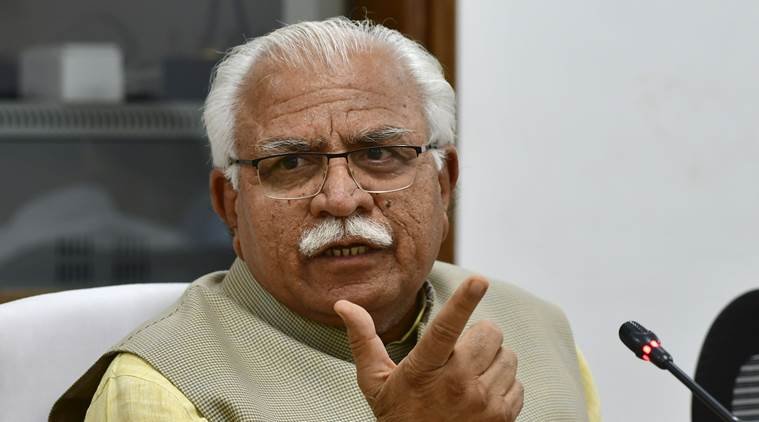 According to reports and a video tweet by ANI, Khattar said,
"Around 80-90 per cent of the rape and molestation cases happen between people who are familiar with each other. They roam around together for days, and when they finally squabble one day, the woman files an FIR saying that she has been raped."
Reportedly, he also added that the incidents of rape have not increased but the concern over such incidents has.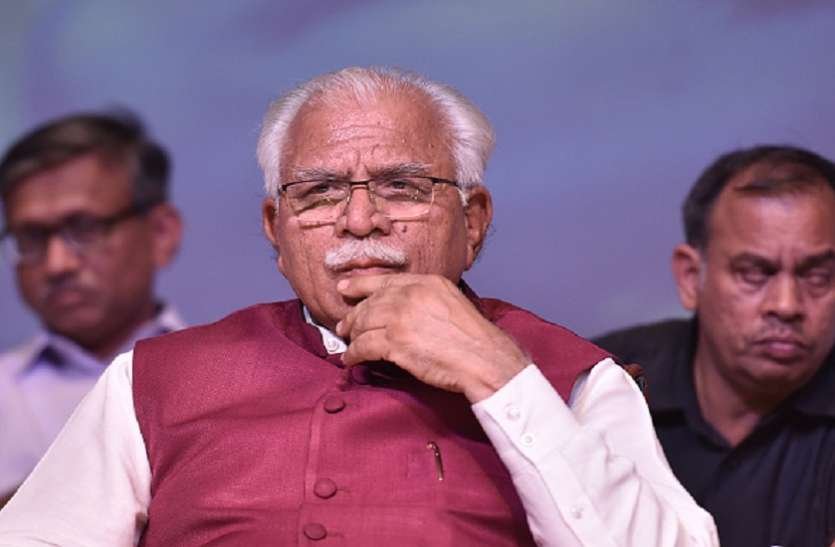 The opposition was quick to call him out on this insensitive statement. Congress leader Randeep Singh Surjewala tweeted,
'Anti-Women' Mindset of Khattar Govt Exposed!Haryana CM Khattarji makes an utterly condemnable remark-"Most girls who interact with boys,get raped,80% rape happen with consent" Blaming Women for complete failures to control Rapes & Gangrapes?Deplorable!CM should apologise pic.twitter.com/CEscTepfsR

— Randeep Singh Surjewala (@rssurjewala) November 17, 2018
Chief Minister of Delhi, Arvind Kejriwal also condemned Khattar's statement.
अगर किसी प्रदेश के CM ऐसा सोचते हैं, तो वहाँ लड़कियाँ सुरक्षित कैसे हो सकती हैं? CM साहिब रेप को justify कर रहे हैं। यही कारण है की हरियाणा में रेप बढ़ रहे हैं और बलात्कारी पकड़े नहीं जाते, खुले घूम रहे हैं। https://t.co/Il6Fwgf1xj

— Arvind Kejriwal (@ArvindKejriwal) November 18, 2018
When things backfired, Khattar reportedly tried to put an end to this controversy and said,
"I didn't say sehmati (consent). I said people who know each other. That's where rapes occur. I am not the only one saying this. There's research to back it. There shouldn't be politics into this."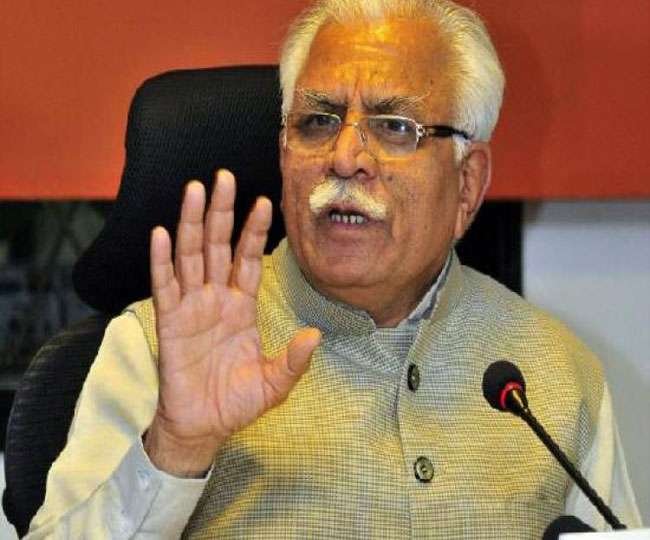 This is not the first time that the Chief Minister of Haryana has sparked controversy by making remarks about rape.
In 2014, he had said that a woman's sense of dressing decides if she'll get sexually assaulted or not. He was quoted as saying that,
"A boy would not even look at a girl the "wrong way" if she dressed "decently". If they really want to enjoy their freedom of choice, why don't they just roam around naked? Freedom has to be limited. These short clothes are Western influences. Our country's tradition asks girls to dress decently."
When will these politicians educate themselves?