The Marora village in Haryana is so backward that none of the 2000-odd residents have ever heard of Donald Trump. 
Talk about irony because the village has now been renamed as Trump Gaon!
The decision comes as part of an initiative by Sulabh International to make the village open-defecation free (ODF). In simpler words, the plan is to give the village 100% toilet coverage.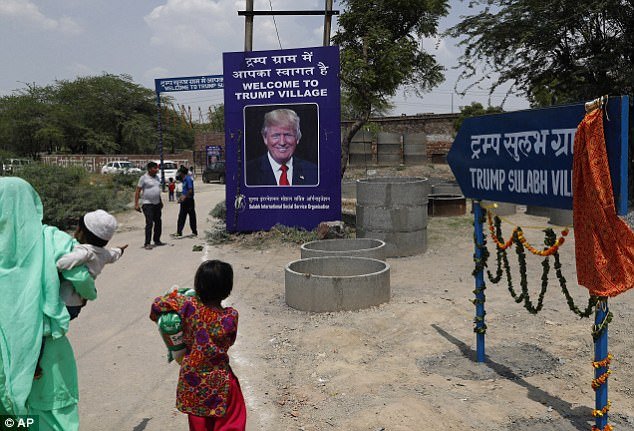 There are 165 houses in the village but as of right now, only 20 of them have toilets. So change is the need of the hour.
Talking to TOI, village sarpanch Shaukat Ali said: "We are happy the new name will bring development to our village. Sulabh has promised to construct a toilet in each house, an approach road to the school, a community centre and free education for children of widows." 
80% of Marora is Muslim which makes the village's new name ironic, considering Trump's opinion on the community. 
But former sarpanch Jabbar Khan has no objection: "In the village, more than 75% of families belong to below poverty level, so development is our only concern. As long as the name brings development to the village, we have no objection."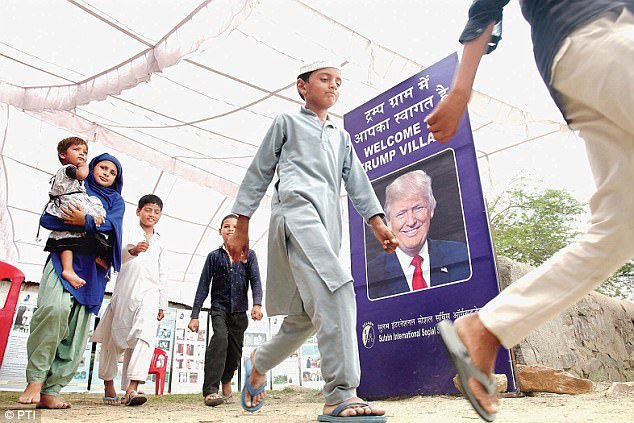 Marora is not the first village in Haryana to be named after an American President. 
In 1978, Daulatpur Nasirabad, a village in in Gurgaon, became Carterpuri after then US President Jimmy Carter visited with his wife.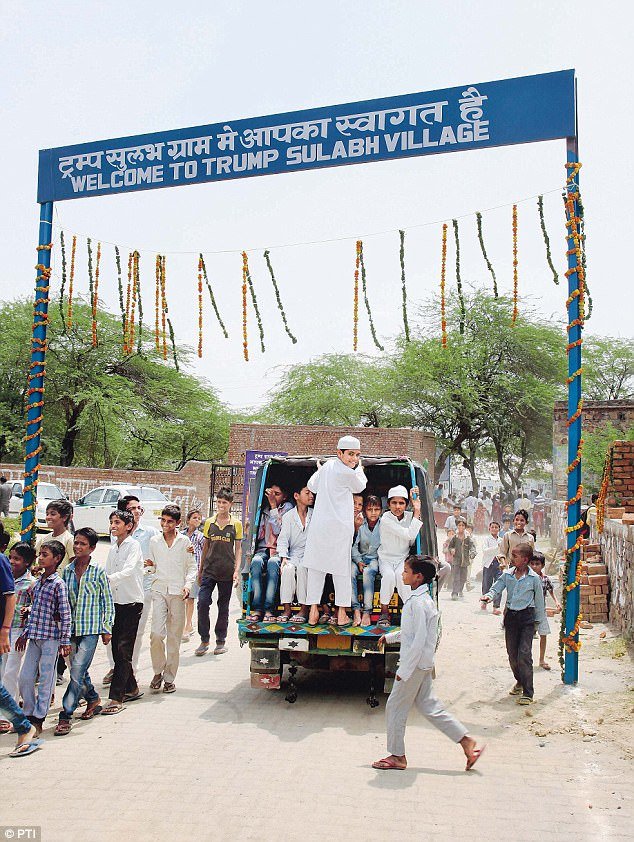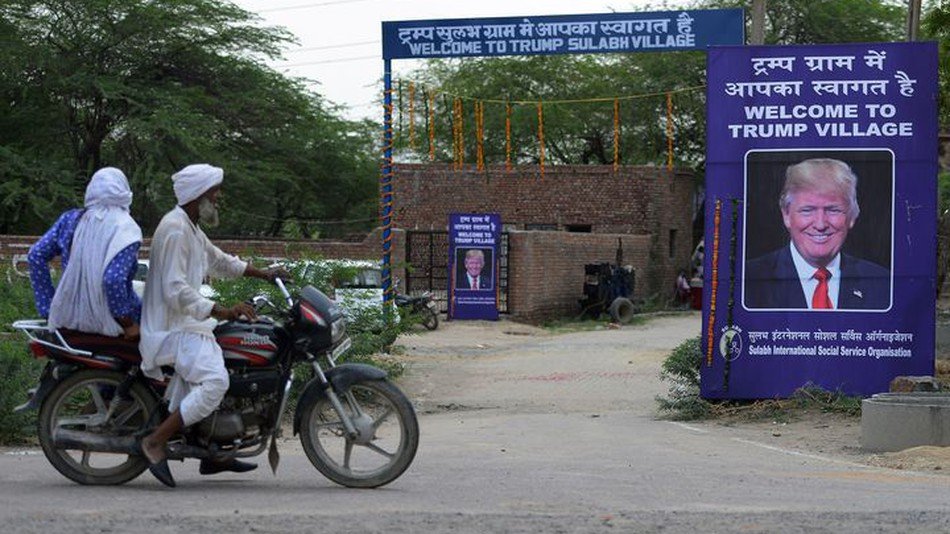 Who would've thought naming something after Donald Trump would bring in change of the good variety!
All image sourced from Daily Mail