The residents of 11 villages in Jind, Haryana have been holding a hunger strike for the last 21 days at Dharodi village demanding access to potable and irrigation water by connecting Dharodi minor with Bhakra canal at Belarkha village.
According to 
The Times of India
, they have now decided to write a letter to the President asking for mercy killing.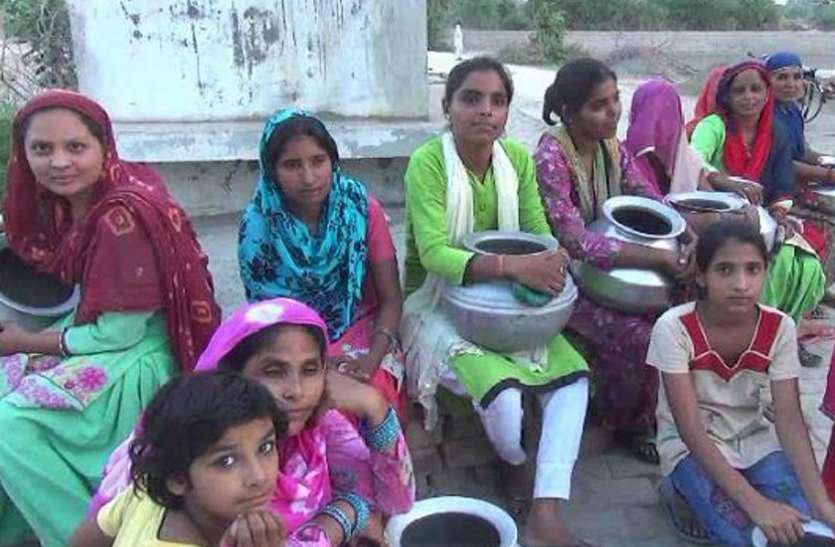 The extreme move has come about as the people of Dharodi, Belarkha, Kharal, Frain Kalan, Frain Khurd, Karmgrah, Nahra, Khanpur, Hamergrah, Loan and Kanhakhera have been protesting for some time.
Pritam Singh, a resident of Dhamtan Sahib village who was also part of the protest, claimed that residents have been suffering from cancer and other diseases due to the lack of clean water.

Groundwater is alkaline and not potable. The issue would be not be resolved till the villages get the water from the Bhakra canal.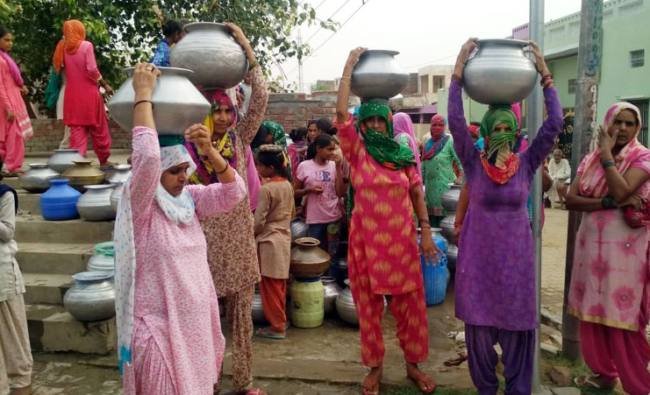 Ramphal, a resident of Dharodi, suggested that all the affected villages should be handed over to Punjab as it could provide them water from the canal, in case the state government failed to provide them water. 
We will boycott the assembly elections also and will not allow any leader to enter our villages if our demands are not met. We are prepared to make any sacrifice to get water.