In a revelation that shocked the world, 26/11 Mumbai attacks convict David Headley said former Pakistani Prime Minister Yousaf Raza Gilani knew his family well and even visited his house after his father's death in 2011.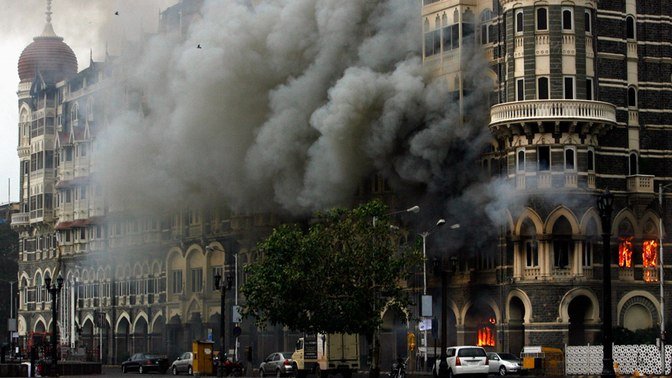 Headley is being cross-examined by Abdul Wahab Khan, the lawyer of Abu Jundal – an alleged key plotter of the 2008 Mumbai attacks, via video-conferencing from an unknown location in the US where he is currently undergoing a 35-year jail sentence for the 26/11 and Denmark terror strikes.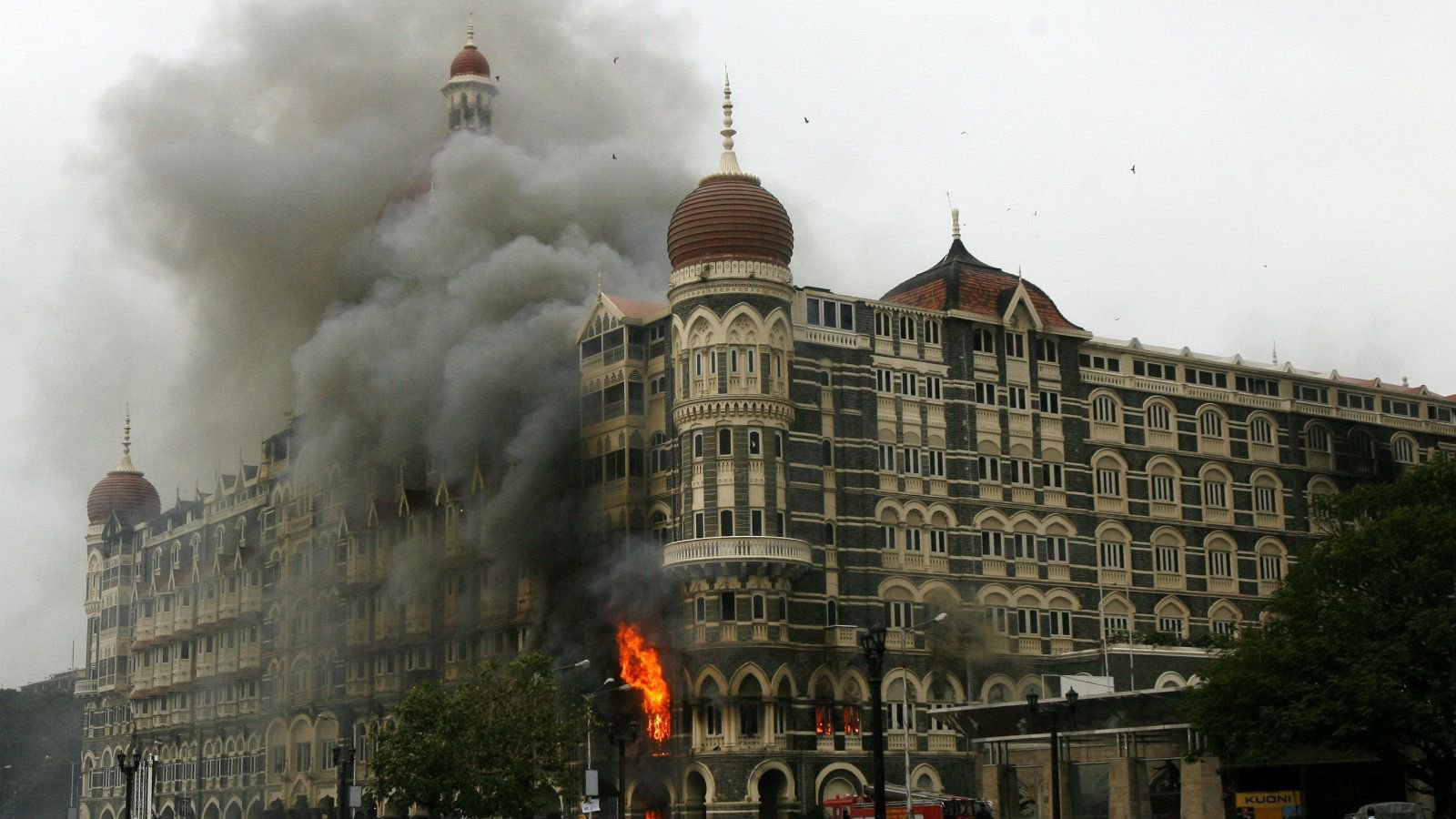 During his interrogation, the Lashkar-e-Taiba terrorist made many startling revelations. Here are 8 big revelations that he made:
Former Pakistan Prime Minister Yousaf Raza Gilani was his father's friend and visited their house after his father's death. He said, 'The former Pakistan Prime Minister, Yousuf Raza Gilani, visited my house a few weeks after my father's demise on December 26, 2008', as reported in The Hindu.
I have this hatred towards Indian since December 7, 1971 – when Indian planes had bombed my school – the school was destroyed and many people who worked there died.
He also admitted that due to this hatred of his towards India, he wanted to inflict "maximum loss and damage" here.
Attempted to organise a fund-raising programme for Shiv Sena, even invited the party's founder-patriarch, late Bal Thackery, to the US. But had no plans to attack him there.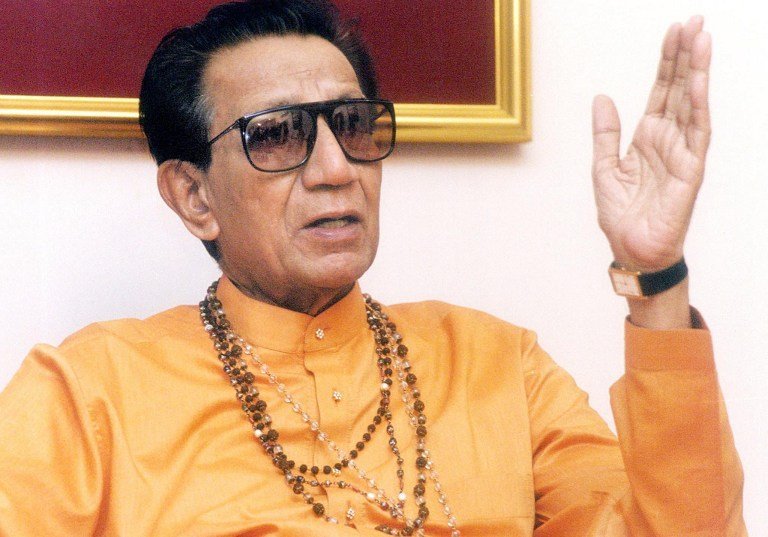 Was in touch with the then Shiv Sena Public Relations Officer Rajaram Rege whom he had earlier befriended in connection with the planned trip for late Bal Thackeray.
Made donations of nearly Rs 70 lakh to the LeT till 2006, two years before the Mumbai attacks.
Shazia is still my legally wedded wife. Do not want to disclose her location at present. Don't want to answer any question about my wife Shazia. I had told Shazia about my association with LeT. She knew that I was going to change my name from Dawood Gilani to David Coleman Headley. 
His associate and Pakistani native Tahawwur Rana (who operated an immigration business in Chicago) was aware that he was an operative of the LeT.
With input from Agencies