People of the national capital were probably leaving the city due to pollution levels and the crime rate, which the authorities appeared unwilling to control, the Delhi High Court said today. 
A bench of justices Badar Durrez Ahmed and Ashutosh Kumar observed this after the Centre told the court that the decadal growth rate of population was declining as per census records. 
Attributing this purported downward trend in population growth to people leaving the national capital, the court said, "People are leaving Delhi because of pollution and crime rate which you (authorities) are not willing to control".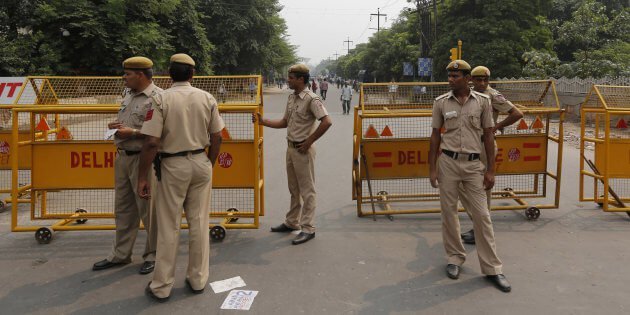 The issue was raised before the court which was hearing a PIL initiated by it after the December 16, 2012 gangrape case, in which it has been giving directions from time to time with regard to improving crime investigation and protection of women in Delhi. 
The court was also informed that Delhi Police was contemplating bringing forensic laboratories under its administrative control, while the AAP government has said this move should be stopped before it is implemented. 
The bench did not issue any direction as sought by the Delhi government and asked the lawyer for the police to inform the court whether there was any such move to bring the forensic labs under its control.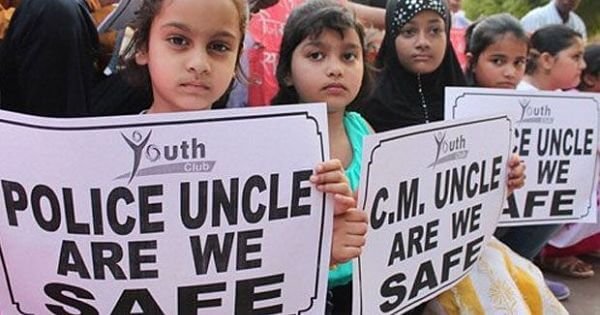 Amicus curiae Meera Bhatia told the court that there have been several incidents of rapes of women in the city from January this year till August 8, to which the court remarked "What is happening to the city?" 
The Centre, on the other hand, said that a high level committee (HLC) of senior police officers has been formed and it had on July 27 held a meeting where certain decisions were taken regarding criteria to enhance strength of Delhi police. 
Delhi Police, through its lawyer Rajesh Mahajan, told the court that in response to the minutes of the meeting held on July 27, it has forwarded two letters to the LG containing various proposals to increase its manpower by around 54,000. 
The court asked the lawyer representing the Lieutenant Governor to forward to the Centre, at the earliest, the proposals by the police and listed the matter for hearing on September 14.