The president of Dentsu Inc, Japan's largest advertising agency, will step down over the "death by overwork" of a young employee, a suicide which has prompted official probes and fresh hand-wringing over Japan's overtime culture.
Matsuri Takahashi, a promising graduate of Japan's top university, leapt to her death in December 2015, leaving behind a trail of grievances over relentless days. She clocked 105 hours of overtime in October 2015, before becoming depressed.
Her death, deemed by the government to be "karoshi" or death by overwork, has prompted raids on Dentsu offices, but has also been followed by Japan's first white paper on the issue.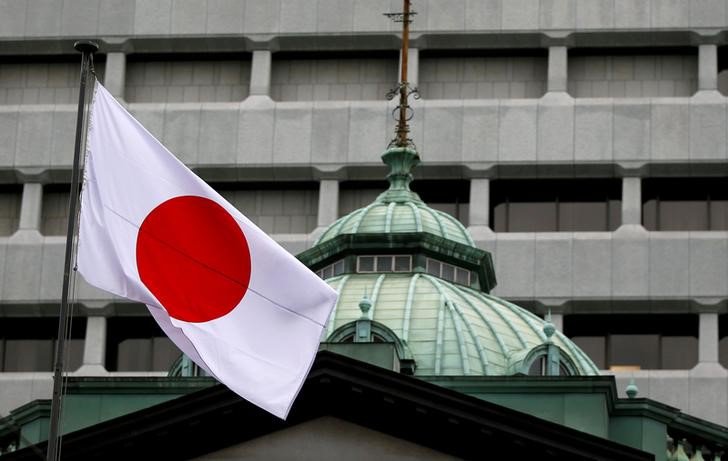 That study found that in a country that imposes few limits on employers regarding overtime hours and pay, more than a fifth of companies had staff that worked more than 80 hours of overtime in a month – the government threshold.
"It is extremely regrettable that we could not prevent overwork by a new recruit," Dentsu President Tadashi Ishii told a news conference.
"In order to take full responsibility, I would like to resign as president at a board meeting in January."
Ishii said Dentsu and a company employee had been referred to prosecutors by the Japanese labour ministry's Tokyo labour bureau on suspicion of violating labour standards law.
Dentsu said it had not yet decided on a replacement for Ishii.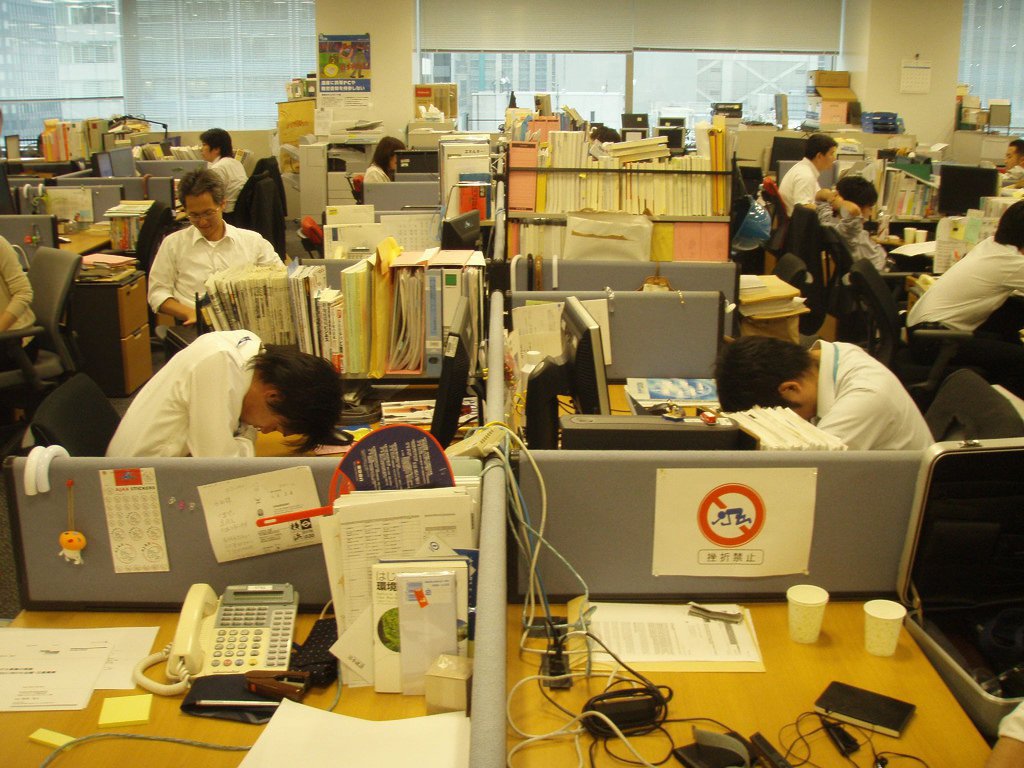 Ishii's resignation comes as Prime Minister Shinzo Abe is pushing a wide-reaching campaign to reform Japan's employment laws, which could include tighter overtime regulation.
Hard work and sacrifice have long been synonymous with Japan, and strong social expectations make it difficult for employees and unions to aggressively push for reforms.
Workers often feel a debt of gratitude for being hired and are reluctant to quit even if conditions are bad. Others, especially new hires, feel they have to work longer hours than their colleagues to get promoted.
"The problem is not with Dentsu alone," the Asahi Shimbun, the country's second-largest newspaper by circulation, said in an editorial on Thursday.
Noting that the newspaper itself had received an overwork warning from the government this month, the Asahi described the matter as "a difficult issue but a theme that relates to raising employees' morale and productivity and improving companies' profitability."
Takahashi's mother, Yukimi, said in a statement released to media by her lawyers on Sunday, that she wanted to "change the consciousness of every working person in Japan." The statement was released on the one-year anniversary of her daughter's death.
In recent years, the government has revised labour laws to encourage shorter working hours, but critics say these steps have relied too much on self-regulation.
Japan officially recognises two types of karoshi: death from cardiovascular illness linked to overwork, and suicide following work-related mental stress.