The headmaster of a school was arrested today for allegedly sexually abusing three minor girl students in Orissa's Baripaada district, police said.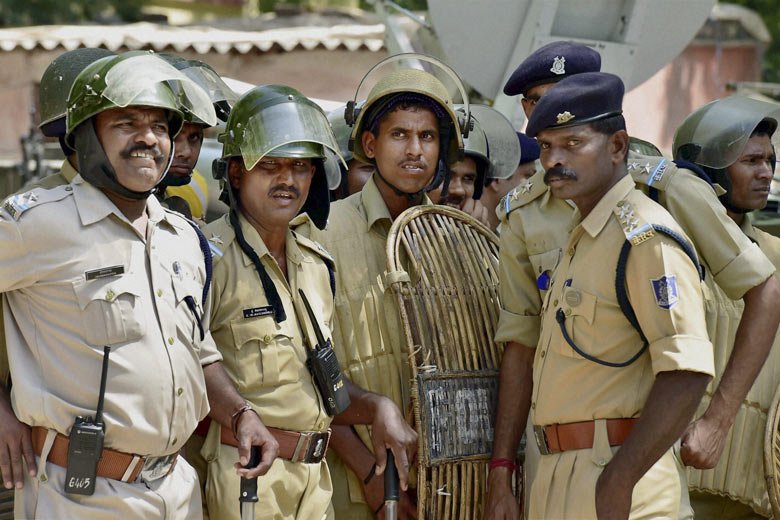 The 59-year-old man, head of the government-run Markundi primary school in Badasahi area, had allegedly induced three girls by showing sexual contents in his mobile phone and abused them during the school time yesterday, they said.
When the incident came to light, the parents of the girls along with a large number of villagers stormed into the school premise and beat up the headmaster, said Dhiren Chandra Nanda, Sub-Divisional Police Officer (SDPO) of Betanati.
Police arrested the accused after a complaint was lodged by the parents of the girls.
The accused was remanded to jail custody after he was produced before a court in Betanati, he said.
Feature Image Source: Reuters (Representational)