Keep calm. Stare at the skies. And hope that it doesn't rain.
After showers this early morning had dampened the hopes of cricket fans world over that India vs Pakistan won't take place — latest reports from Kolkata say that the rain has stopped.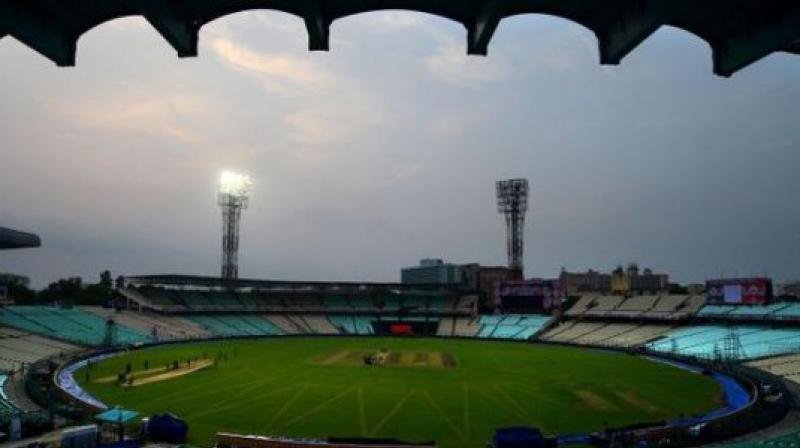 However, there is forecast of light rain in the evening — making the run up to the game as nervous as the match itself.
India take on Pakistan at 7.30 pm at the Eden Gardens tonight and we sure don't want to watch reruns of old encounters between cricket's greatest rivals.
Which is why, we repeat: Keep calm and pray. Already.