Everything about Leicester City right now is nuts. Firstly, they're sitting at the top of the Premier League table — above the likes of Arsenal, Chelsea, Manchester United and Liverpool. And as if that isn't crazy enough, their fans caused a minor earthquake with their celebration of a last-minute winner against Norwich City in February.
A BBC report details how a University of Leicester team installed a seismometer near the team's stadium a reported a 0.3 magnitude earthquake when Leonard Ulloa scored the winning goal.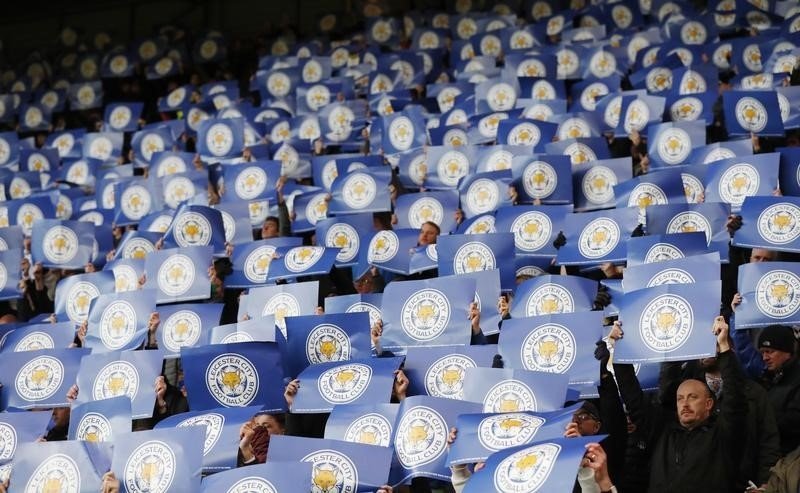 The quake was caused by a sudden energy release and has been named 'Vardy Quake' in honour of their top-scorer Jamie Vardy.
The seisomometer was installed as part of project work to detect earthquakes around the world.
Paul Denton, a seismologist from the British Geological Society, said: 
"It wasn't just a case of cheering or clapping, it was 30,000 people standing up at the same time – an awful amount of energy."
If you want to know whether Leicester's fans will be causing more earthquakes, follow the @VardyQuake Twitter account.
Feature image source: Reuters