The conviction of Ram Rahim was followed by a veritable maelstrom of violence that's resulted in the injury and death of numerous people. Areas of Punjab and Haryana turned completely lawless, and there were reports of Dera Sacha Sauda supporters barging into peoples' homes, damaging their property and even of them defecating openly in parks and pavements.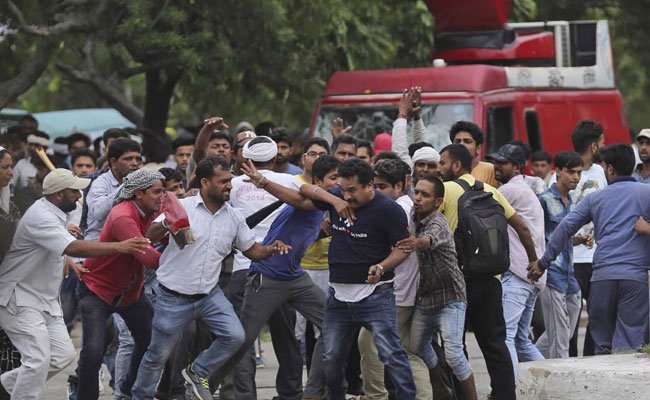 In the midst of all the madness though, several people are coming forward to offer their homes and their help to those stranded in Panchkula and the surrounding areas. They suggested other viable routes to get where they needed to go…
And also offered more direct forms of help.
While it's distressing to see the kind of senseless violence Rahim's supporters are engaging in, there is at least a sliver of hope that things aren't all bad, and that people still have some form of human decency.