Martyrdom for one's country is the greatest sacrifice one can make and the greatest honour one can have. That being said, no matter how noble the cause, the shadows of death still linger on the loved ones of those who are now gone.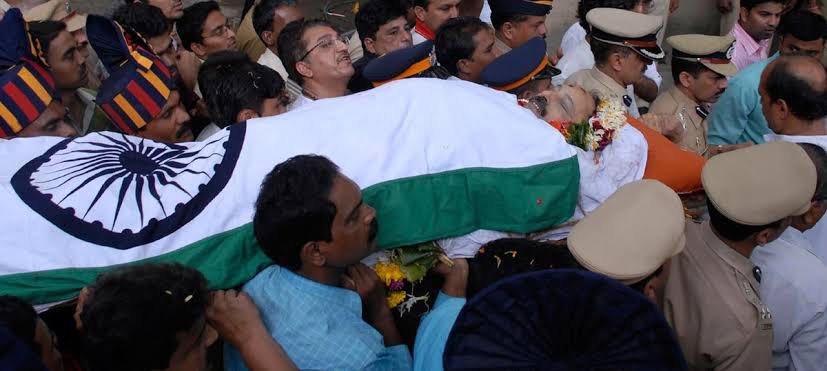 So even 11 years after the death of her father Hemant Karkare, when Jui Karkare Navare presented her book, Hemant Karkare: A Daughter's Memoir to the world, it wasn't easy.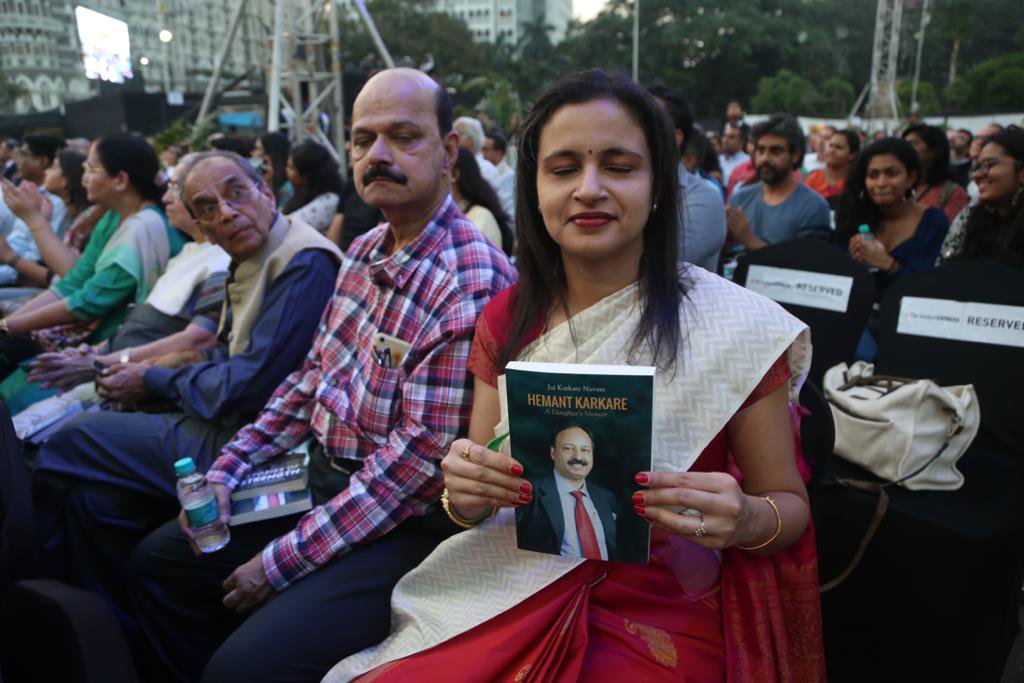 Regardless, she went on stage at the 26/11 Stories of Strength programme at the Gateway of India in Mumbai and paid tribute to her late father, the former Maharashtra Anti-Terrorism Squad (ATS) chief who lost his life during the terror attack in 2008.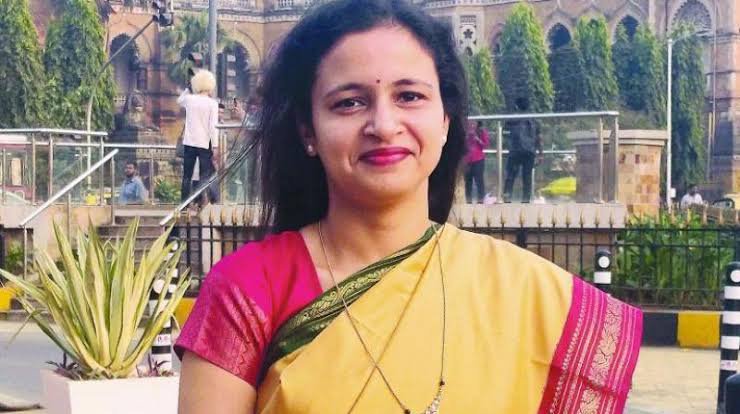 She also recited a poem for her father, written by her mother Kavia Karkare, who recently lost her life due to brain hemorrhage. 
For those not fluent in Marathi, here's the literal translation of the poem: 
A star fell and while falling, shone even brighter. My father worked so hard that they did not pay attention to his own happiness. But while doing so, he made our life colourful. Forget dreams, this does not even happen in reality. A setting sun never leaves his light with us, he always takes it with him, keeping our five senses thirsty. The act of being born is not in the hands of anyone, what are we to do with our birth.
The Stories of Strength event also included actors Vicky Kaushal and Radhika Apte speaking to the heroes of 26/11 and a few moving performances from Bollywood celebrities.