Upholding a marriage between a Hindu woman and a Muslim man, the Kerala High Court on Thursday came down heavily on the "love jihad" brigade. The court pronouncing a judgment decried the increasing tendency of portraying inter-religious weddings as 'love jihad' and cautioned against sensationalising such cases.
The division bench of V Chitambaresh and Satish Ninan was hearing a habeas corpus petition filed by Anees Hameed, a 25-year-old from Kannur, seeking to release his Hindu wife Sruthi from the illegal custody of her father. The court ruled that Sruthi be allowed to stay with Hameed, and dismissed the petitions of the woman's parents, reported PTI.
It also ordered police to raid and close down centres run by religious fundamentalists to convert or reconvert those falling in love with people from other religions.
Here are the 5 most striking observations made by the Court regarding the judgment:
The judgment began by quoting American Poet and activist Maya Angelou: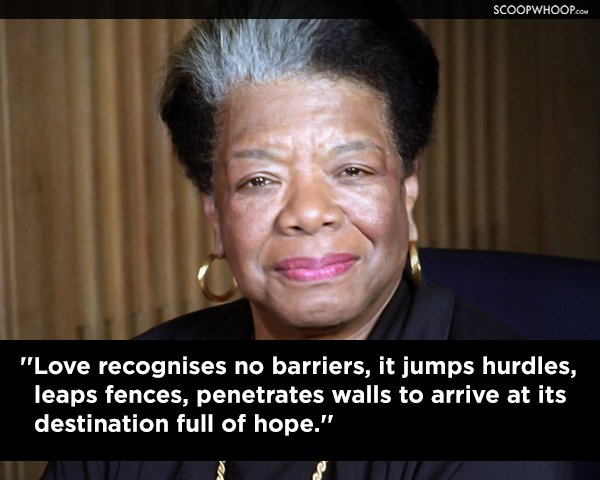 The court took strong objection to the attempts to derail the communal harmony prevalent in the state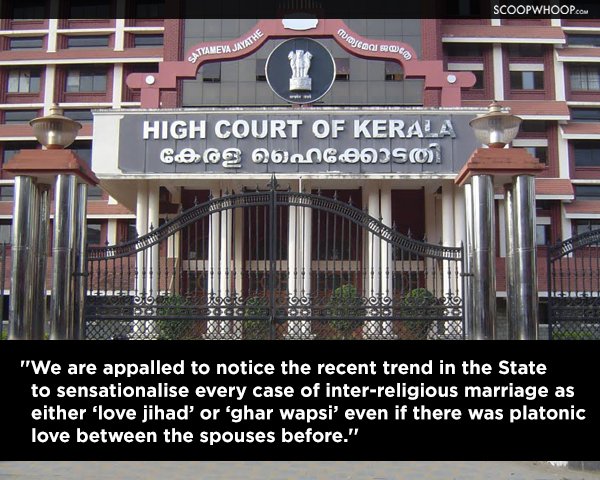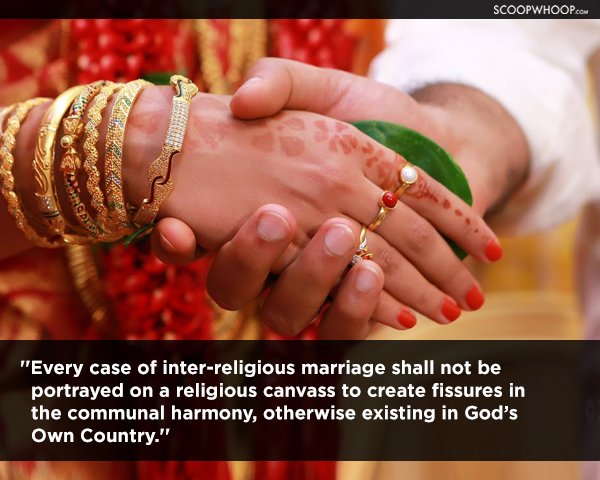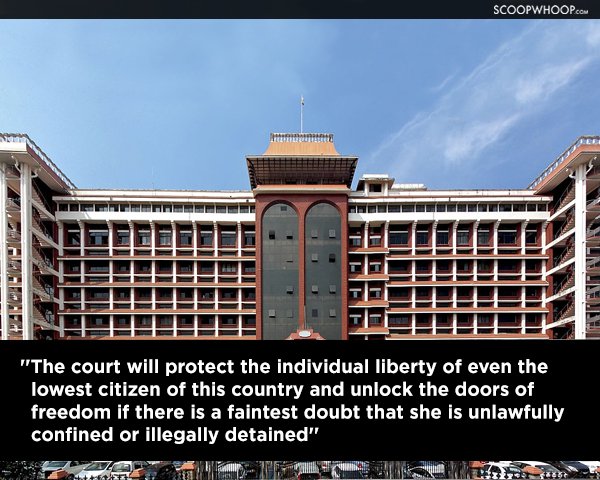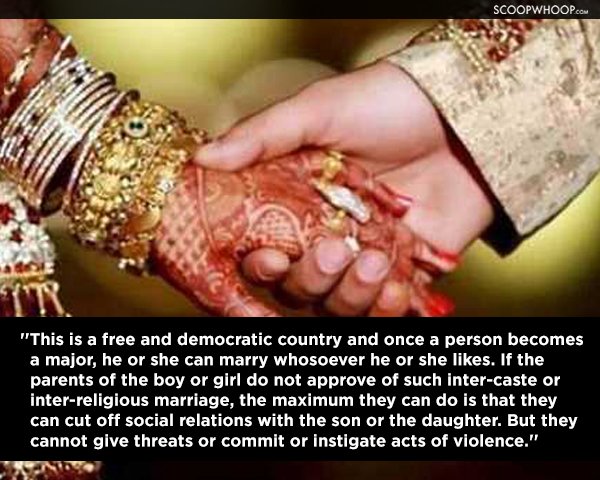 The division bench also applauded the "extra-ordinary courage" shown by the petitioner's wife Sruthi to live up to her conviction and "decry the attempt of her parents to deflect the course of justice by misleading litigations".