A toxic gas leak on board INS Vikramaditya killed two persons on 10th June, 2016. The aircraft carrier was undergoing maintenance work at Karwar when four personnel, including two civilian workers, inhaled toxic gas while work was being undertaken in the ship's sewage treatment plant.
The four were immediately rushed to a naval hospital in Karwar. A sailor and a civilian worker died at the hospital and the remaining two are said to be out of danger.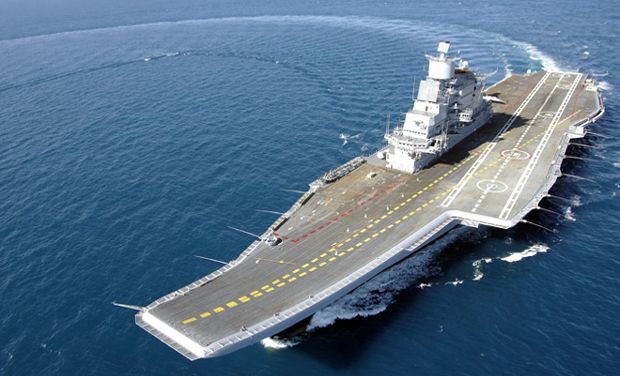 But this is hardly the first major accident to take place this year and is just another statistic in a long line of tragedies that the Indian Navy has had to face. 
Here's a list of tragedies the Indian Navy has faced over the last six years that resulted in loss of life:
August 2013: A huge explosion was reported on board the INS Sindhurakshak, docked in the Mumbai harbour. Fifteen sailors and three officers were killed. Reports say that minor explosions occurred around midnight which triggered two large explosions.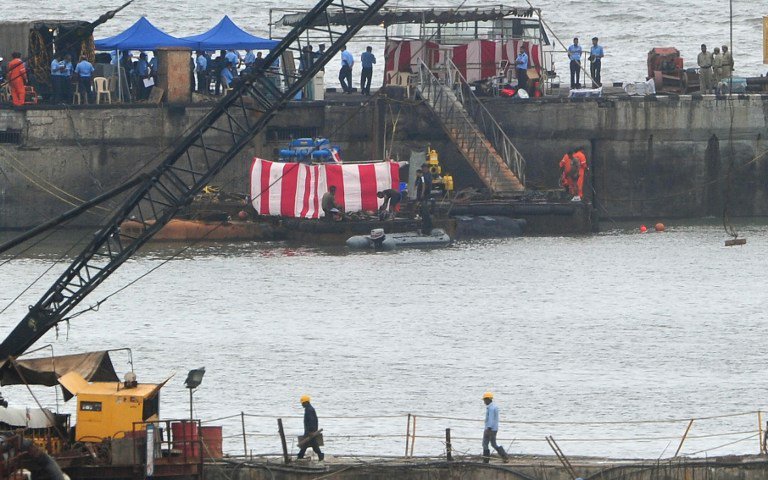 February 2014: There was a fire reported in a compartment of a submarine and resulted in the death of two personnel on board the INS Sindhuratna. Seven members of the 94-strong crew were evacuated after inhaling smoke aboard the diesel-powered submarine following a fire. A board of inquiry in its preliminary report, said that fire in some cables led to the smoke in the third compartment.
March 2014: An officer was killed and a worker injured after inhaling carbon dioxide gas which leaked from a container on advanced warship INS Kolkata at Mumbai's Mazagon Dock Limited.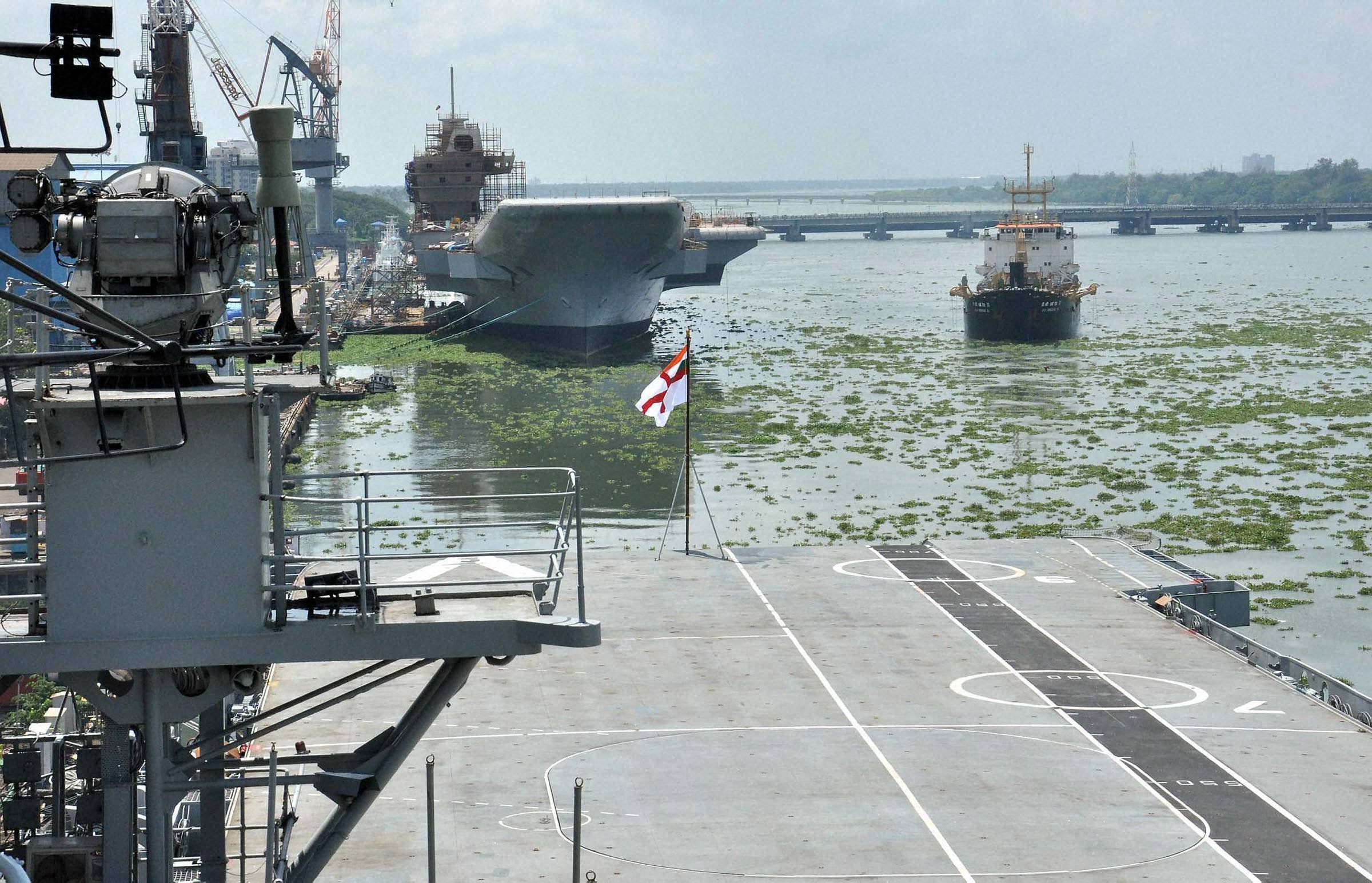 March 2016:
On a routine deployment to Goa, INS Viraat reported a steam leak and fire in one of the ship's boilers. Four sailors were injured, of which one of them, Chief Engineering Mechanic Ashu Singh, was critically injured due to excessive smoke inhalation. He later passed away.
Feature image source: PTI