The debate over net neutrality was raked up once again on Monday by the Telecom Regulatory Authority of India (TRAI), who has posed six questions to all the key stakeholders in its pre-consultation paper.
The purpose of these questions is to clearly define net neutrality and layout the core principles of it in the Indian context.
TRAI is currently in the process of framing a policy over the much-debated subject and aims at placing an overall framework for Internet usage, including throttling speeds and regulating communication apps in the country.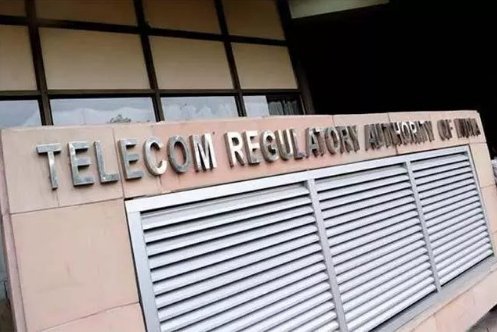 Here are the six questions posed to key stakeholders by TRAI.
1.) What should be regarded as the core principles of net neutrality in the Indian context? 
2.) What are the reasonable traffic management practices that need to be followed by Telecom Service Providers (TSP) and in what manner could these be misused? 
3.) What should be India's policy in dealing with issues relating to net neutrality? 
4.) What precautions must be taken to ensure that national security interests are preserved?
5.) What precautions must be taken to maintain customer privacy?
6.) How do you define the relationship between TSPs and over-the-top (OTT) content providers?
The debate on net neutrality picked up in India when telecom operator Bharti Airtel in December 2014 decided to charge extra for making Internet calls. However, the company rolled back its plan after public protest.
It then launched Airtel Zero platform which provided fee access to websites under it while websites were required pay for being on it.
Later, Facebook also came up with a zero rating platform called Free Basics, which provided free access to some websites available on its platform for Reliance Communications customers in India.
Both these platforms were seen as violation to net neutrality and later TRAI issued a regulation which barred zero rating platform.
The issue of net neutrality is absolutely vital for India as it has over 331 million internet users and 94 per cent of these are wireless, reports Business Standard. 
(With inputs from PTI)
(Feature image source: Twitter | @YourStoryCo)