Increasing pollution is a factor which is being described as a major cause for climate change and the extreme weather that parts of India and the world are facing, but apart from that it is public health which is suffering heavily by pollution, in addition to lifestyle and various other factors.
Bloomberg released a ranking of the world's healthiest countries , based on subtranction of health risk score from the health score. The health score here is measured based on mortality rates, while the health risk score is taken from factors the limit health, such as immunisations, young people smoking, and even pollution.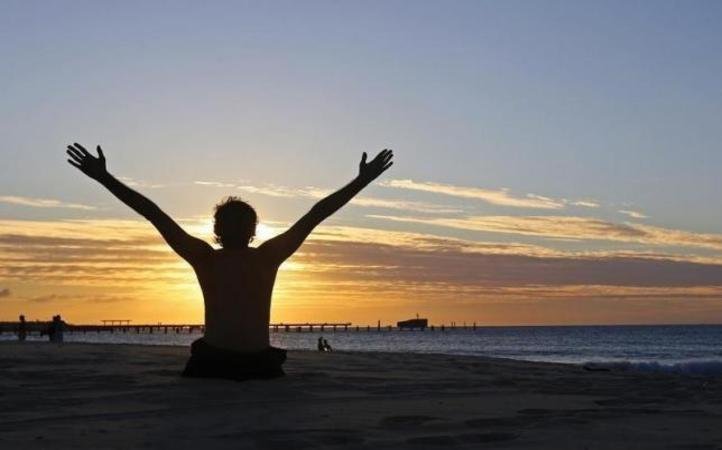 While major players on the global stage like UK, US and other North American nations were absent with Asian and European nations dominating, India did not find a place in the top 10, and was missing even in the top 100.
Meanwhile here are the healthiest countries in the world.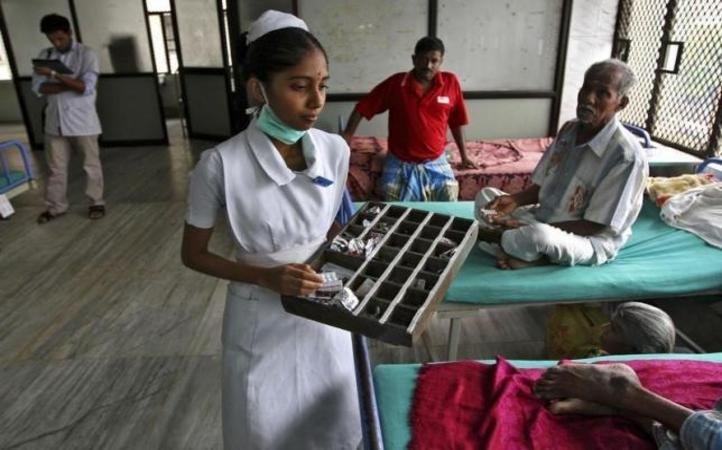 1. Singapore
With a health grade of 89.45%, the Island nation has made it to the top of the list after decades of cutting down on pollution, and enforcing strict laws against smoking in public and for ensuring cleanliness, along with an effective healthcare system.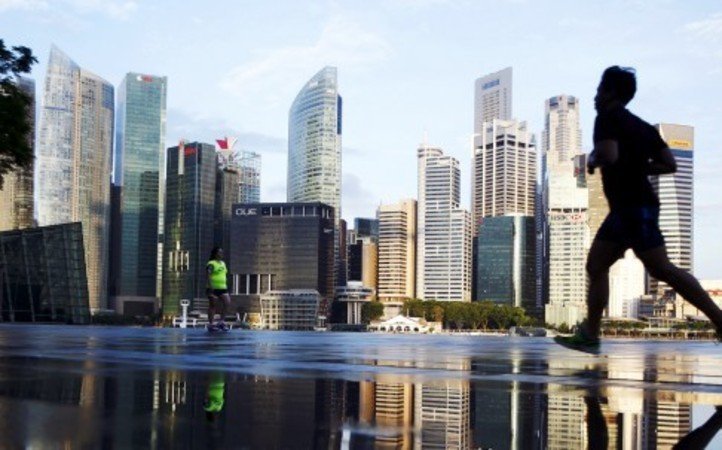 2. Italy
With an 89.07% health grade and the sixth highest life expectancy globally, the Mediterranean destination comes second. Apart from its healthcare system being the second best in the world, the traditional cuisine known to be delicious also happens to be high on nutrition value.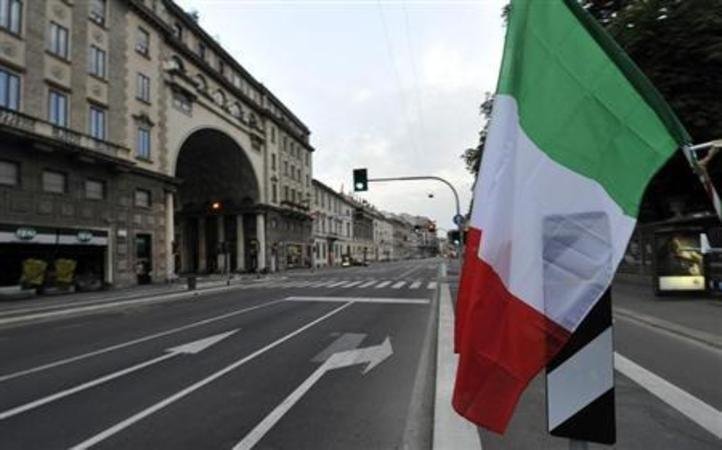 3. Australia
Despite being highly vulnerable to effects of global warming, Australians are some of the healthiest people on earth with a grade of 88.33%, and have made it to the third position on the list.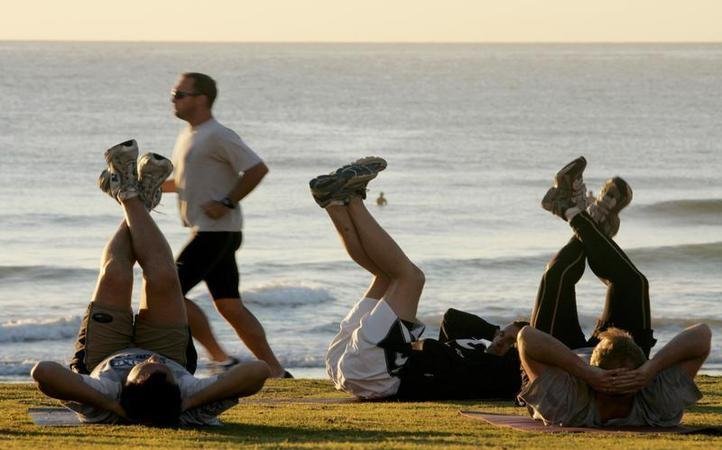 4. Switzerland
With one of the best ratings in terms of life expectancy and a brilliant healthcare system, Switzerland comes fourth with 88.29% ratings. A good recycling rate and a suitable climate also contribute a lot to the position.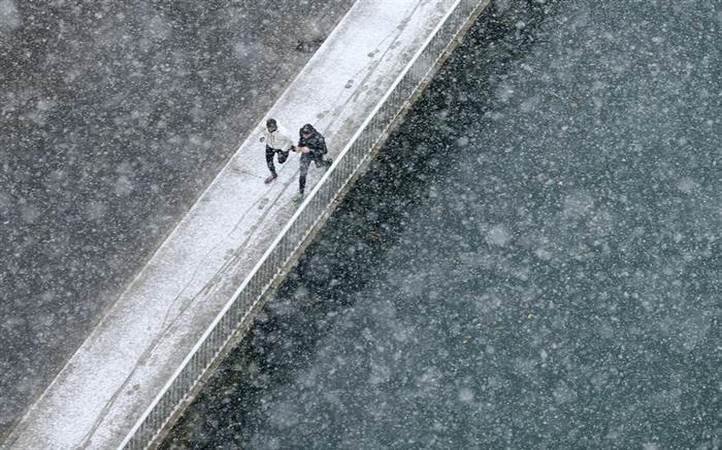 5. Japan
With life expectancy among the highest in the world, good healthcare and an average of 14 visits to the doctor in a year, Japan has an 86.83 health grade that brings it in the top 5. Dietary habits also contribute to health, but smoking and high suicide rates triggered by psychological issues remain a concern.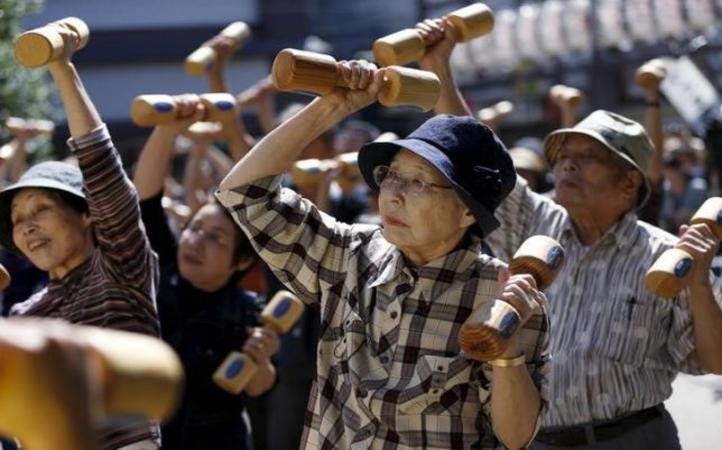 6. Israel
With a score of 85.97%, Israel is the only Middle Eastern country to make it to the top 10. With top quality medical resources and techonology paired with a good ratio of physicians with regards to the overall population, Israel has managed to ensure access to basic health care as a fundamental right. Participation in the medical insurance plan is also mandatory.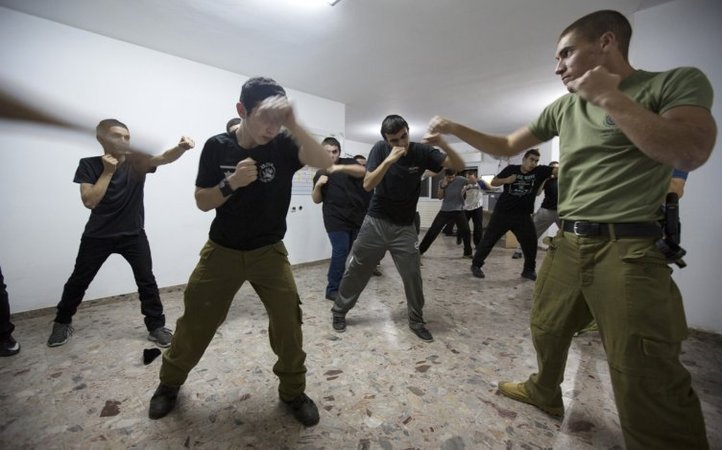 7. Spain
Despite the economy receiving a huge blow in recent years, Spaniards have been able to keep themselves healthy and maintain one of the best life expectancy rates in Europe. With a diet consisting heavily of salads, fish and olive oil, Spain is another Mediterranean paradise which makes it to the list.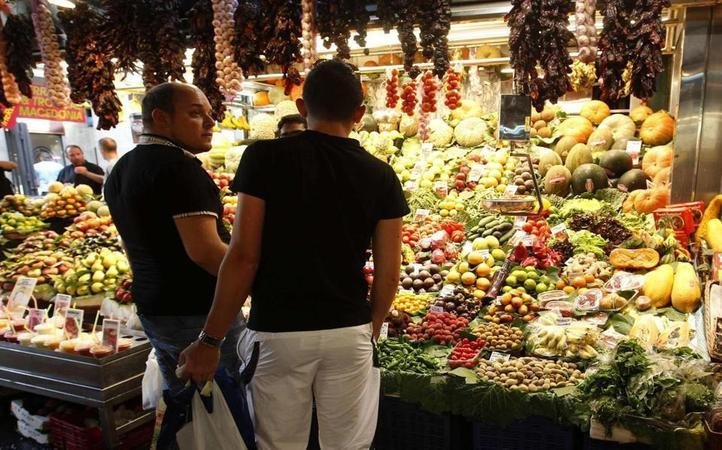 8. The Netherlands
Although the air pollution in The Netherlands is being touted as the worst in Europe, a healthy lifestyle and a good diet seem to be factors contributing to the health grade of 84.09% which got the country a place among the healthiest in the world.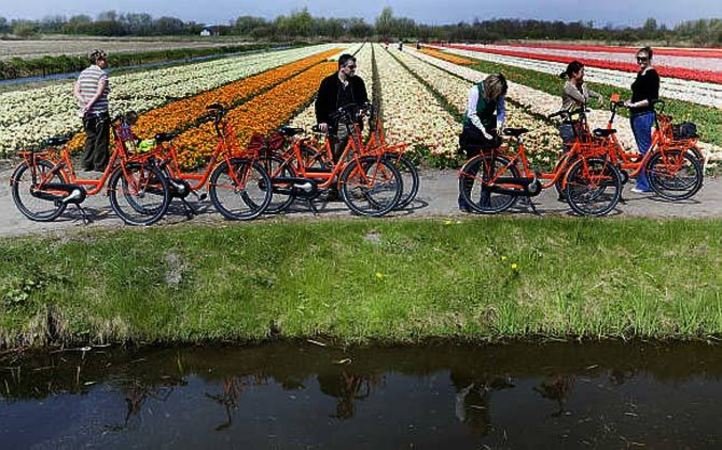 9. Sweden
Having a good life expectancy, more expenditure on health care, and once again a healthy trend in traditional cuisine, are aspects that manage to bring Sweden to the ninth spot with a 83.90% health grade.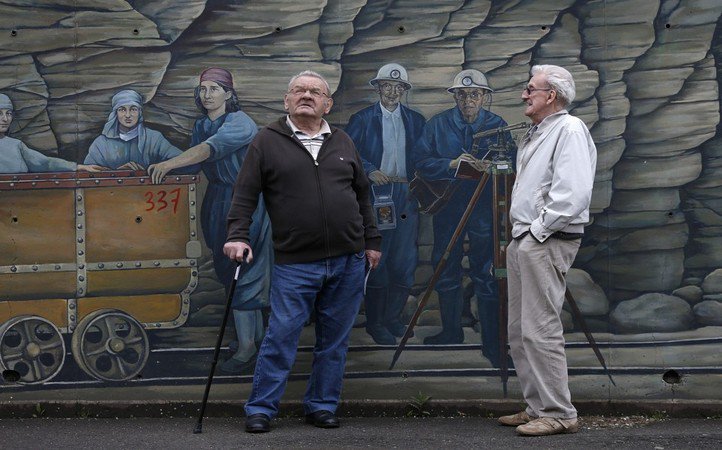 10. Germany
Although Germany has shed its image of "the sick man of Europe" in terms of economy, and emerged as a major player in EU and the world, an effective health care, compulsory health insurance and a decent life expectancy get it the tenth spot. Despite having the highest number of overweight people in Europe, Germany does well in comparison to most nations globally.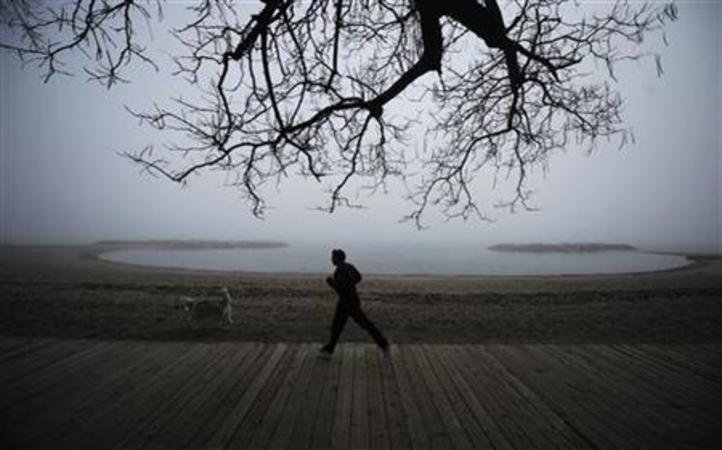 As for India, growing pollution levels, a health care system far from effective and not a very healthy lifestyle seem to have brought it to the 103rd position just below Ghana , and interestingly this is one area where neighbours Pakistan and Bangladesh gain an edge over India, managing to enter the top 100.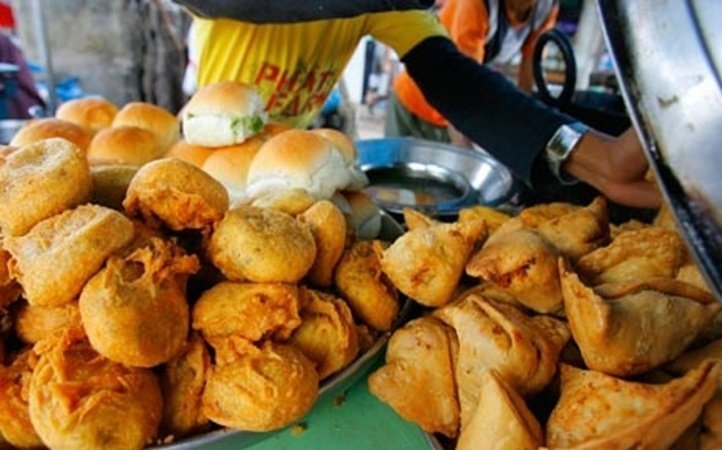 With India clearly lagging behind in terms of health, health care is one area which needs immediate attention of the concerned authorities.