It was a historic moment for Germany's Angelique Kerber on Saturday as she won her first Grand Slam title in the Australian Open 2016 defeating the World No.1 Serena Williams.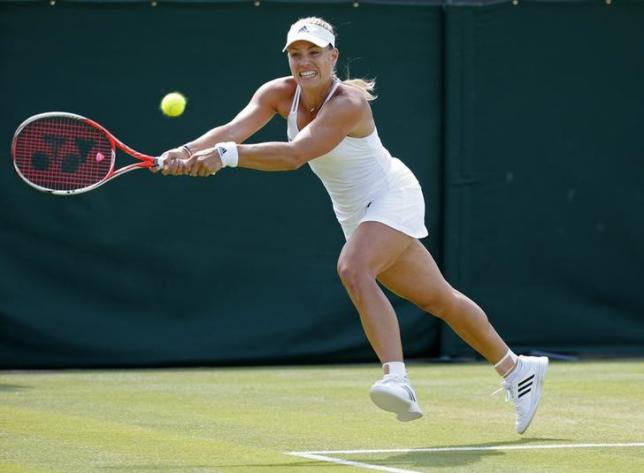 Here is all you need to know about the German star:
Born in Bremen, Germany, the 28-year-old grew up idolising Germany's greatest tennis legend, Steffi Graf.
She started playing tennis at the age of three and became a professional in 2003 at the age of 15
She made her first main draw in 2006 at Hasselt in Belgium, losing to Serbia's Ana Ivanovic in the second round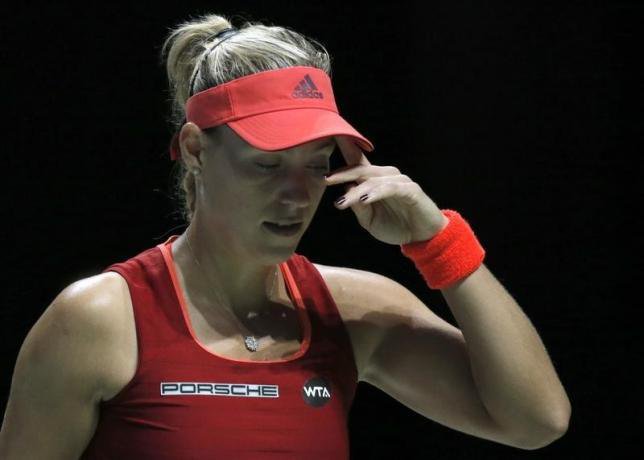 She cracked the top-100 for the first in May 2007 and made he first WTA quarter-final at 's-Hertogenbosch. Her first grand slam main draw was made at Roland Garros, which she followed up at Wimbledon and the U.S. Open, though she lost in the first round of each.
She played her first Australian Open main draw in 2008, reaching the second round before losing to Italy's Francesca Schiavone.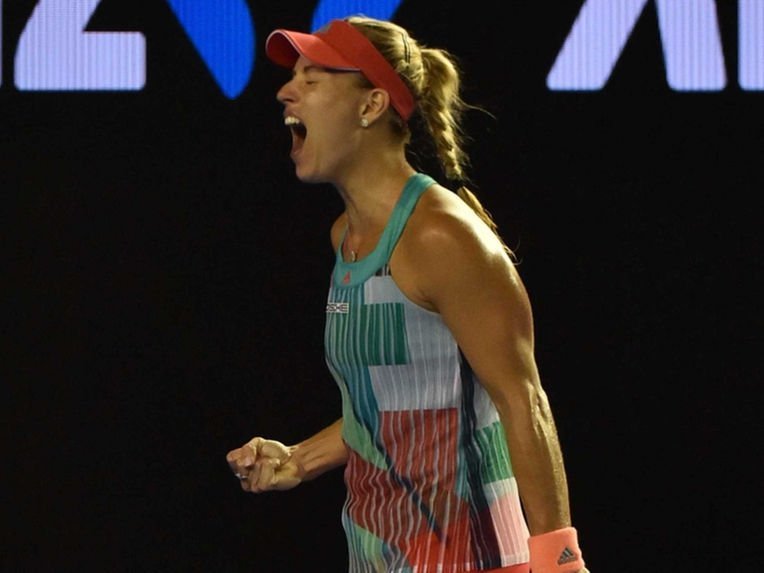 She entered top 50 in July 2010 when she made her first WTA tour final in Bogota in 2010, beating top seeded Argentine Gisela Dulko in the semi-finals before losing to local Mariana Duque-Mario 6-4 6-3.
Her major breakthrough was in 2011 with her first grand slam semi-final appearance at the U.S. Open, in which she lost to champion Sam Stosur of Australia.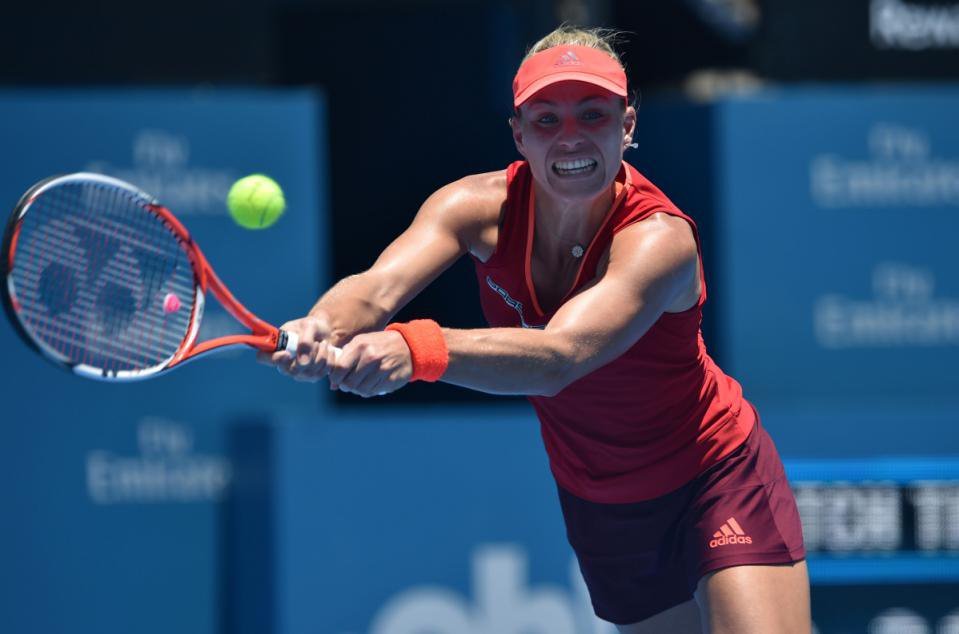 In 2012, she beat Maria Sharapova, the top seed, in the quarter-finals in Paris and second seeded Frenchwoman Marion Bartoli to clinch her first title. In the same year, she reached the WTA Tour Finals for first time and finished the year a career-high fifth rank.
 In 2015 Australian Open, she became the first woman since Jelena Jankovic in 2007 to win WTA Tour titles on green clay, red clay, grass and hard courts.
Apart from her Australian Open Grand Slam title of 2016, her other spectacular performances include French Open – Quarter-final (2012), Wimbledon – Semi-final (2012) and U.S. Open – Semi-final (2011).