Twitter's new timeline is all about the algorithm. On Wednesday, Twitter updated its blog  and announced that the new feature would show users the tweets that they have an interest in rather than in a chronological order. 
Technical changes were supposed to happen on Wednesday itself but no one has spotted any alterations as yet. However, anticipation is on the rise.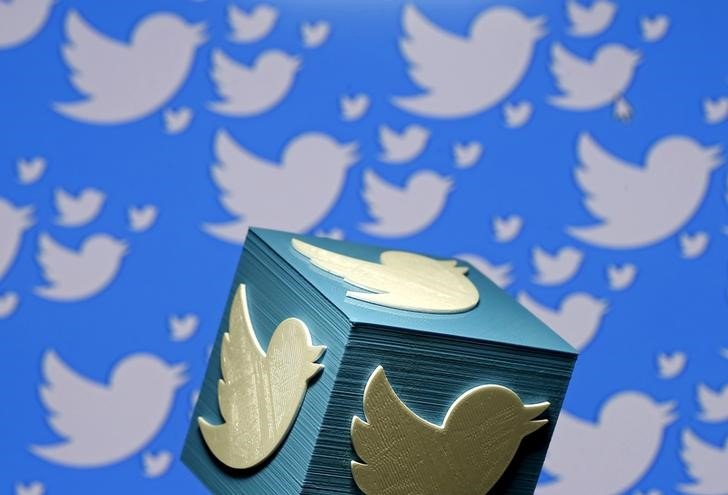 Unlike Facebook's timeline, Twitter's timeline is not permanent. So, if you prefer Twitter's traditional way, then you can stick to it by choosing it as an option through your 'Account Settings'. The switch to the new timeline is optional, at least for now. 
"We've already seen that people who use this new feature tend to Retweet and Tweet more, creating more live commentary and conversations, which is great for everyone," Twitter mentioned in their blog. 
If the new feature becomes popular, the company may switch it on permanently for everyone.