In an astonishing case, a 30-year-old employee of a cash management firm, which refills ATMs, has been arrested for allegedly duping banks across Delhi of Rs 22 lakh in the past six months.
According to reports, the accused, Dinesh Kumar Lal, an MBA graduate of Sikkim Manipal University, used to trick the broken ATM machines into dispensing cash without registering a record of it.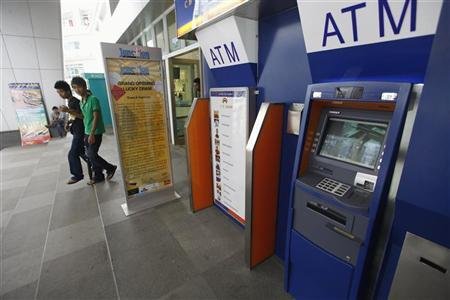 In the past 6 months, Dinesh had made a whopping 232 transactions.
Here's how he did it 
Dinesh used a particular ATM in Rajouri Garden to make multiple withdrawals after he discovered a fault in the machine. 
Due to a defect in the ATM machine, it would take back the money dispensed onto the cash dispenser tray if it was not picked up by someone within a stipulated time.
Disnesh would wait till the last moment to pick the notes from the cash dispenser and at the same time block the sensor of the ATM machine either with cards or currency notes to make it an "unsuccessful" transaction. 
Due to blockage of the sensor, the ATM would start reversing the procedure and the transaction would be mentioned as unsuccessful in the logbook.
There's more…
Dinesh then went on to lodge complaints in the banks alleging non-receipt of amount despite transaction, upon which the banks would credit the money to the accused's account.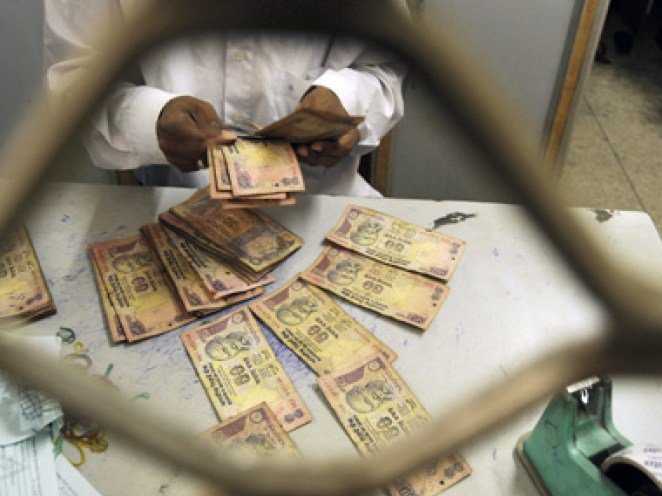 To carry out the process, Dinesh had opened more than 10 accounts in various banks and embezzled around Rs 22 lakh. 
The theft was noticed when the Union Bank Of India's Rajouri Garden branch complained that the funds in the ATM did not tally with the transaction records. 
The bank alleged that on tallying the cash manually, the amount of cash remaining in the ATM machine was found less than that shown in the statements of the machine, said Deputy Commissioner of Police (West) Vijay Kumar.
Following interrogation, the accused was arrested yesterday, the officer said. 
(With inputs from PTI) 
Feature Image Source: Reuters (Representational )