The BCCI has paid former India captain Anil Kumble and batsman Sanjay Manjrekar approximate amounts of Rs 39 lakh and Rs 36 lakh respectively as their commentary fee for the home series against South Africa held between October to December.
The fees given to Kumble and Manjrekar has been revealed in BCCI's latest list of payments for the month of January.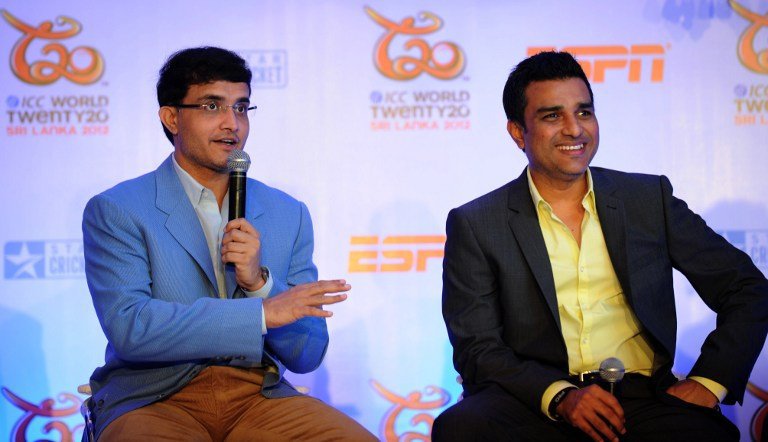 While Manjrekar has been paid Rs 36,49,375 for commentating in the South Africa series' Test matches, Kumble has been paid Rs 39,10,500 for airing his views during 5 ODIS and 4 Test matches during the series.
The BCCI has also paid Rs 11.6 crore approx to International Management Group (UK) LTD in two installments for the ninth edition of Indian Premier League scheduled to be held in 2016.
The amounts paid are (Rs 5,80,09,500 and Rs 5,80,09,528).
One notable payment during the month of January is an amount of Rs 2.02 crore (Rs 2,02,38, 769) made to Karnataka State Cricket Association (KSCA) with regards to Infrastructure subsidy claim for Solar Power Plant Installation at Chinnaswamy Stadium.
Meghalaya Cricket Association got an amount of Rs 56.25 lakh, which was due to the Association towards annual infrastructure assistance for the year 2012-13.
Feature image source: AFP