A 55-year-old man was killed and his seven family members were injured when 7-8 assailants armed with swords and sticks attacked them in outer Delhi's Mangolpuri area. 
The incident occurred when Jhansaram, a contractor, was coming home on Sunday evening by a motorcycle, police said. "As he entered a lane in his neighbourhood, a group of men stood in the middle of the road, not leaving any space for the vehicle to pass. 
He started honking, following which he got into an argument with them. Before leaving, the men threatened Jhansaram with dire consequences," the official said. 
"An hour later, around seven to eight persons reached Jhansaram's house and attacked him and his family with swords and sticks," said a police official.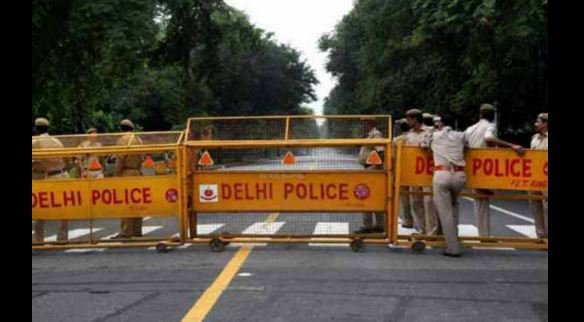 The assailants, including two women, fled the scene after Jhansaram collapsed. 
The family was taken to Sanjay Gandhi Hospital where Jhansaram succumbed on Monday. Jhansaram's wife, three sons, two daughters-in-law and a nephew are under treatment.
Police have arrested four of the assailants and are searching for the rest, a senior official said. 
The victims' relatives, neighbours and friends staged a protest outside Mangolpuri police station alleging police inaction against the absconding suspects.
(Feature Image Source: Twitter)