To mark the occasion of Narendra Modi's 66th birthday on Saturday, the government is planning to make an entry into the Guinness Book of Records for its social work initiatives. 
The initiative will include distribution of assistive aids and appliances in Navsari, about 50 km south of Surat, to 11,000 (the highest number ever) differently-abled persons in his home state Gujarat. 
The event would be videographed and closely watched by Guinness observers from UK, reports The Economic Times. 
The report further says that the government is set to create few more unique records including 1,000 oil lamps lit by differently-abled persons at one time, a formation by 1,000 wheelchair-bound persons.  It also intends to break the record held in Australia, when 500 persons were given hearing aids, by giving away hearing aids to 1,000 beneficiaries.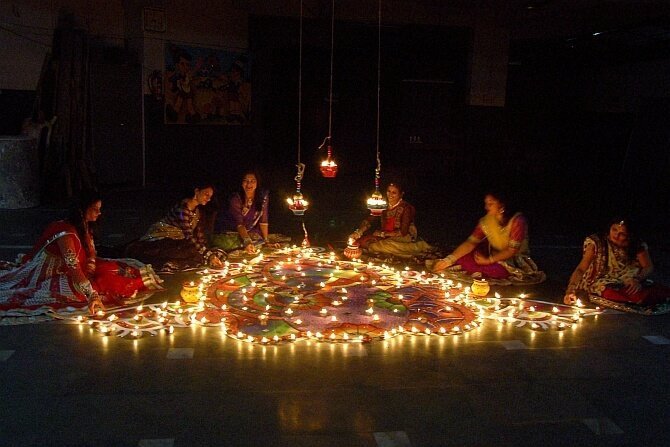 Apart from this, bicycles, wheelchairs, cerebral palsy chair, multi-sensory integrated educational development (MSIED) kit, calipers and prosthesis and loan cheques will also be given away to 11,223 beneciaries in Navsari.
(Feature image source: PTI)