The world's most-watched stretch of red carpet seized the spotlight in Hollywood on Sunday as stars in luxurious gowns, glittering sequins and daring necklines strutted and twirled on their way into the Academy Awards.
Here's a list of some of the most prominent awards:
BEST PICTURE
The Oscar for the best picture was awarded to 'Spotlight'. The movie recreates the Boston Globe's probe of sex abuse in the Catholic Church,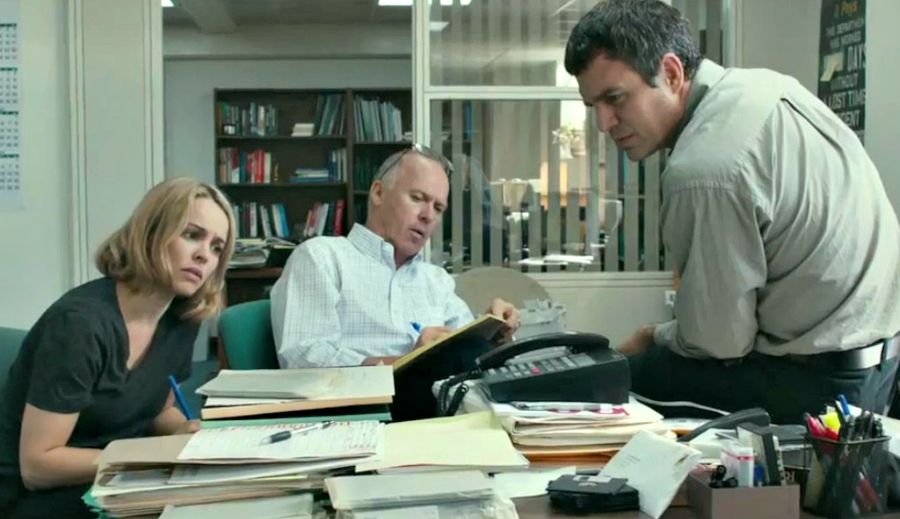 BEST ACTOR (MALE)
Leonardo DiCaprio won his first Oscar on Sunday for his leading role in revenge movie "The Revenant." DiCaprio, 41, had been nominated five times previously for an Oscar over a career spanning 25 years.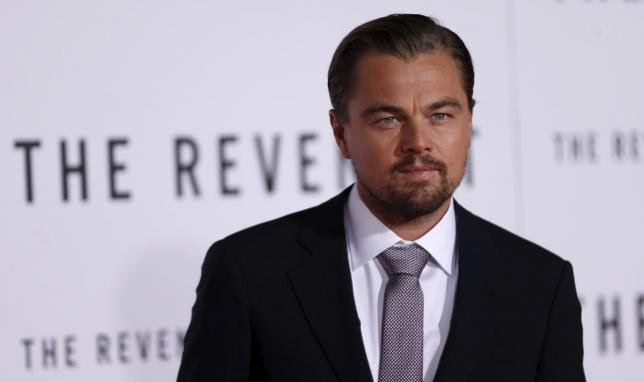 BEST ACTOR(FEMALE)
Brie Larson won the best actress Oscar on Sunday for her role as a young woman held hostage for years with a young son in the emotional thriller "Room."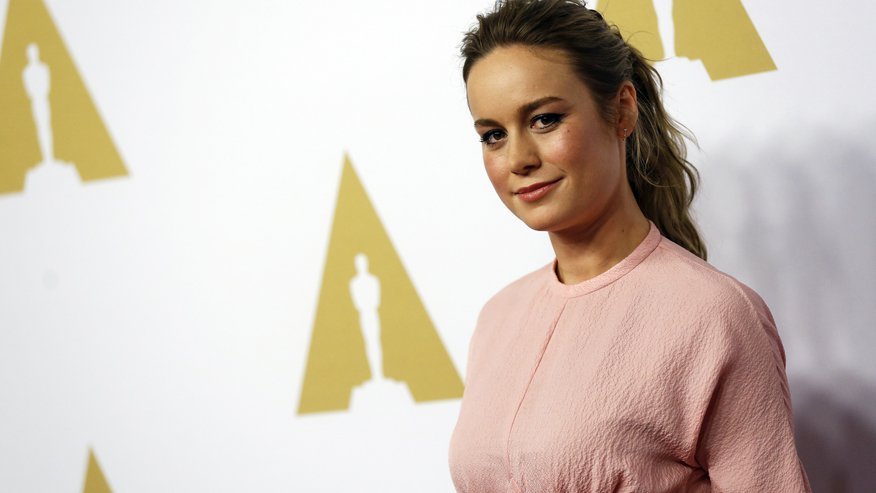 BEST DIRECTOR
Alejandro González Iñárritu won the best director award for the movie 'The Revenant'.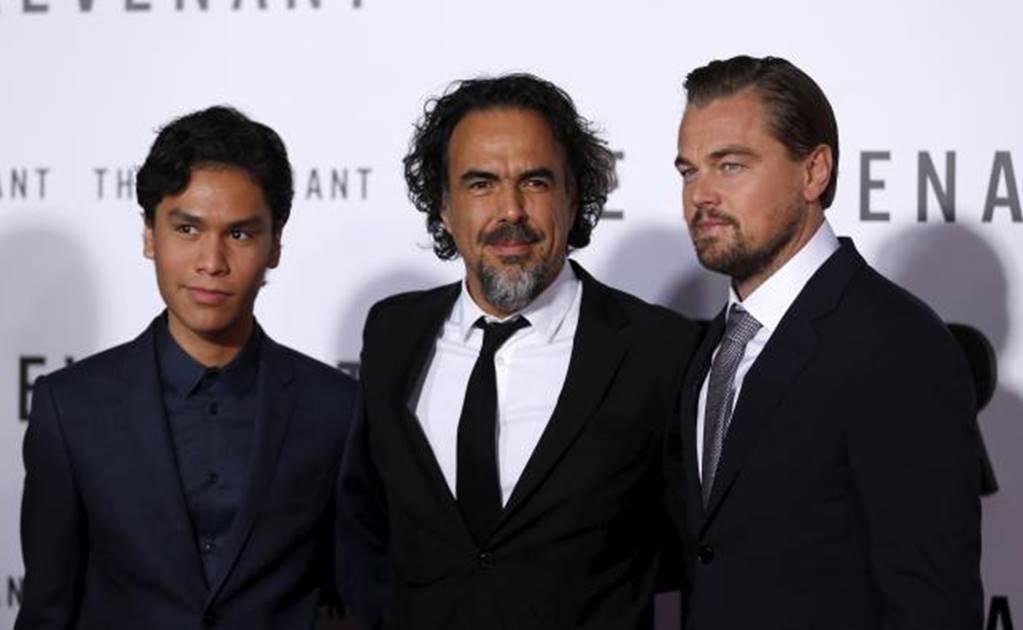 BEST ANIMATED FEATURE FILM
The adventure comedy "Inside Out" from Walt Disney's Pixar studio won the Oscar on Sunday for best animated feature film.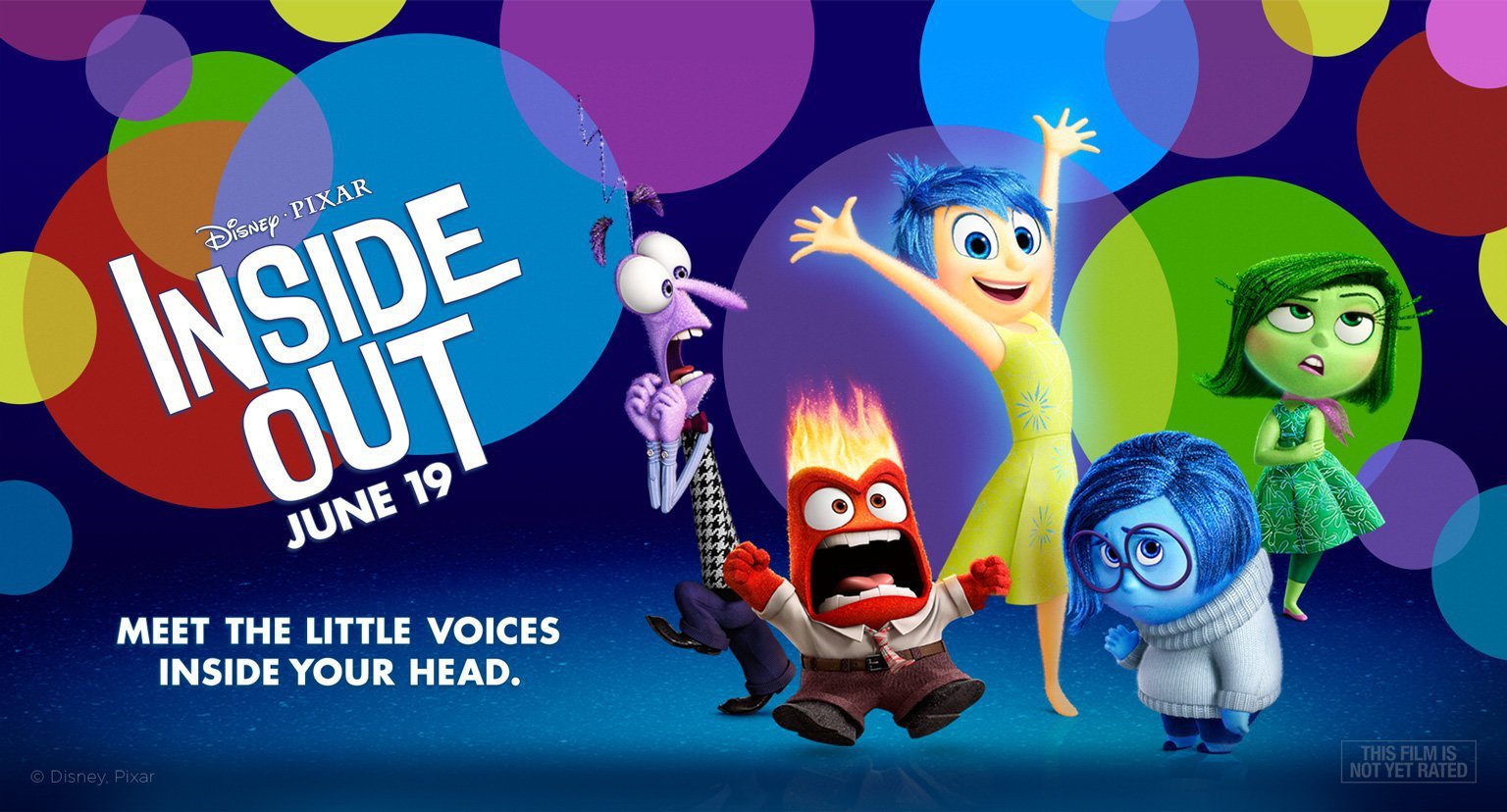 BEST ORIGINAL SONG
The Oscar for best original song went to "Writings' on the wall" from the 2015 Bond movie 'Spectre' by Jimmy Napes and  Sam Smith.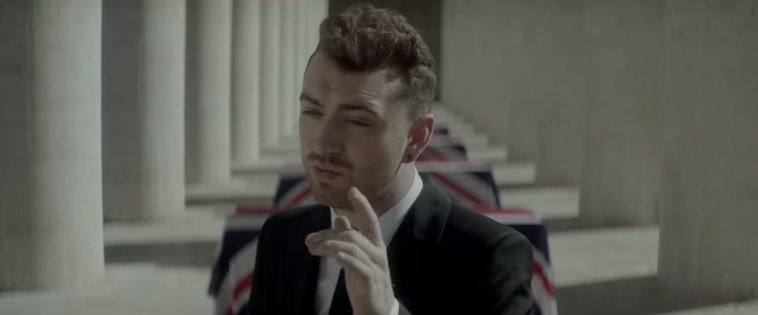 BEST FOREIGN LANGUAGE FILM
The Hungarian movie "Son of Saul," a harrowing Holocaust drama, won the Oscar for best foreign language film.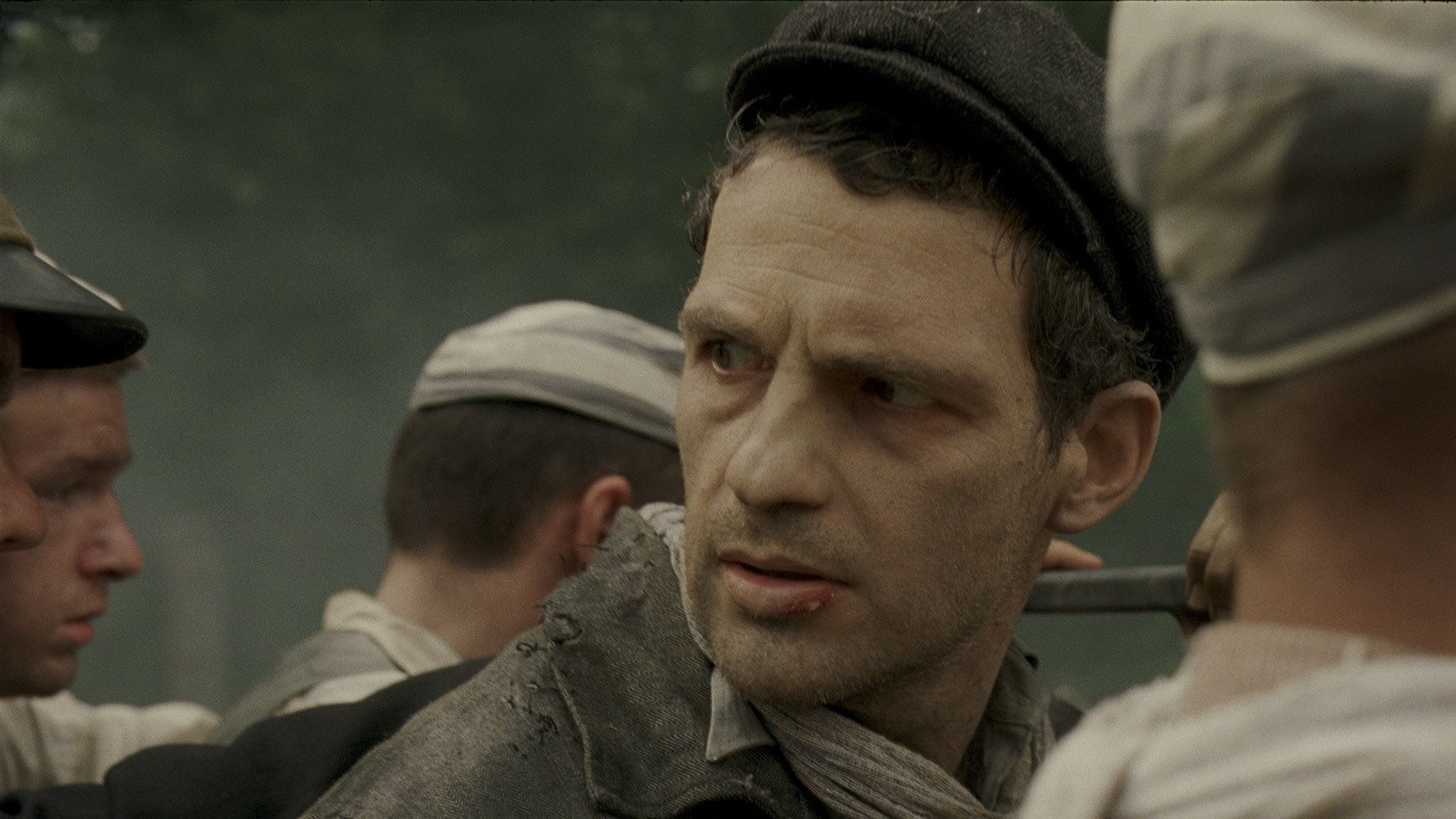 BEST DOCUMENTARY FEATURE
Amy, Asif Kapadia and James Gay-Rees.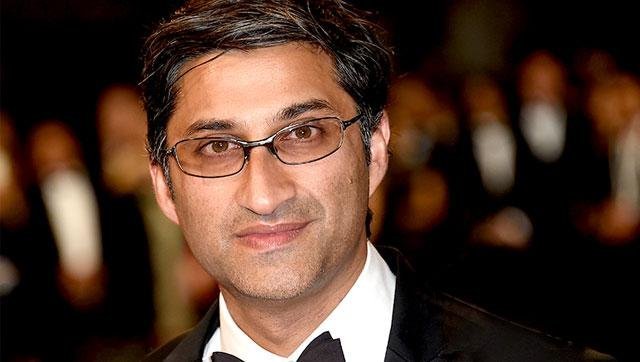 BEST SUPPORTING ACTOR
Mark Rylance, Bridge of Spies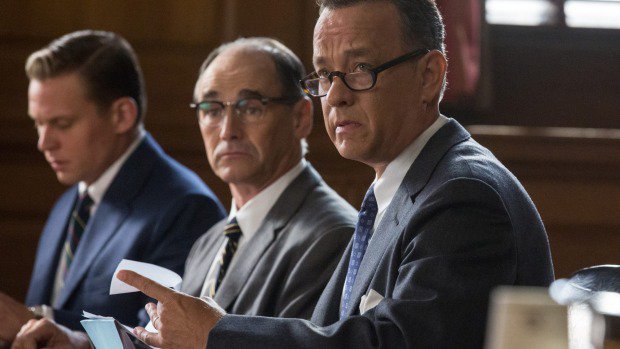 BEST ACTRESS IN A SUPPORTING ROLE
Alicia Vikander, The Danish Girl