If you are a resident of Delhi, you will know the problem of traffic congestion here is a huge one. After the government constantly came under fire for being indifferent towards traffic congestion in Delhi, it took to damage control and constituted a "High Power Committee" in 2014. If the recommendations of this committee are approved, very soon you will see more buses on the road and less cars.
To ensure the plan goes effectively, the Ministry of Urban Development on Sunday announced a package of Rs 20,000 crore for decongestion of the national capital and recommended a set of stringent measures.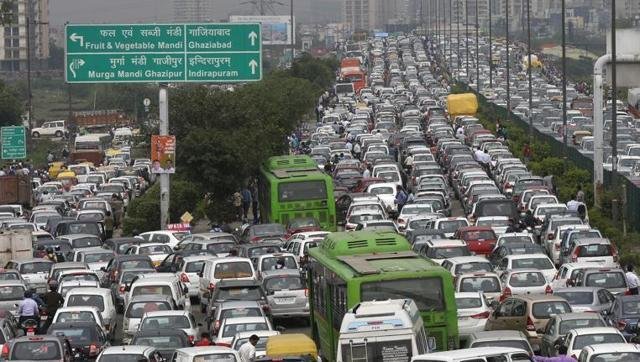 The committee, which included representatives from 19 other ministries, said in its report,
Automobile-centric planning with focus on road widening, construction of more and more flyovers, foot over bridges, underpasses and so on have only promoted increased use of private vehicles which are meeting only less than 20 per cent of transport needs and should not be encouraged unless warranted by natural barriers like rivers.
These are the other major recommendations at a glance:
The committee has also called for better use of existing road space and traffic management instead of constructing more flyovers in the city.
Gated communities to be turned into free zones so that people can walk through them and take "short cuts."
The Ministry has also proposed setting up a Unified Metropolitan Transport Authority for better coordination, quick decision making and execution.
The Ministry will deploy a fleet of 2,000 buses in coming months and add 4,000 more to it in the next phase to lure commuters to use public transport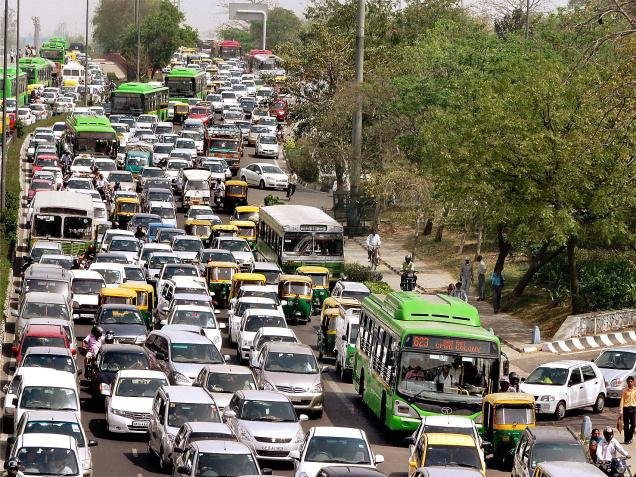 It suggested having bus stops within walking distance of one's home or office, fares lower than the per-kilometre cost of running a two-wheeler, and an overhauling of the bus rapid transit system.
Residents will be encouraged to cycle at least short distances, pointing out that 60% of passenger trips are below distances of 4km and 80% below 6km 
The committee said Delhi must aim to bring up the share of public transport and non-motorised travel to 80% of total transportation in the next five years. Total passenger trips are estimated to increase to 280 lakh a day in 2021 from a mere 45 lakh in 1981, 118 lakh in 2001 and 144 lakh in 2008.
Parking fee to be market-driven and will vary across the city based on time, location and local demand/congestion levels through the day. This is a move to discourage people from buying new cars
Parking on footpaths to be made an offence under the Delhi Municipal Corporation Act punishable with a fine 10 times the normal parking rate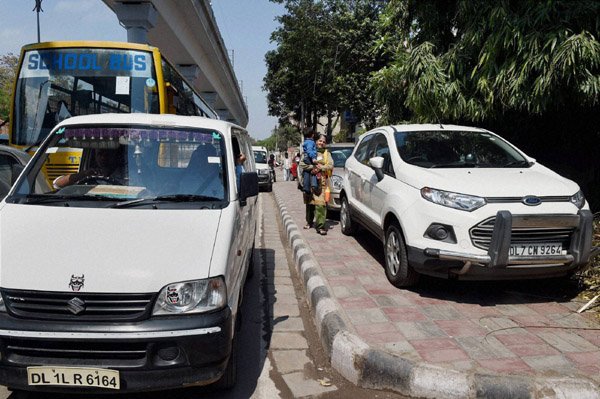 It also called for parking management districts — with facilities for all modes of transport along with vending zones and public amenities — in Connaught Place, Nehru Place, Karol Bagh, Kamla Nagar, Vikas Marg, Lajpat Nagar and Bhikaji Cama Place.
It said signal free corridors should be avoided for the same reason. Instead, there should be more pedestrian crossings and cycling routes, at least every 250 metres.