New Delhi: In an almost U-turn on Monday, BJP-led Union government announced a "sustained interaction and dialogue" process in conflict-ridden Jammu and Kashmir by appointing former Intelligence Bureau director Dineshwar Sharma (more about him later) as Government of India's representative. 
There's hasn't been much information about the modalities or the participants of the dialogue process. All that has been entrusted on Sharma and only time will tell who will be the "stakeholders". However, the announcement marks a significant change in BJP government's Kashmir policy. 
Until Monday afternoon, it was almost unimaginable that Modi-led BJP government, known for its obsession with force-only approach towards dissent in the valley, will talk dialogue. But, politics is all about timing.  
The govt has decided to appoint former Director of IB, Shri Dineshwar Sharma, as the Representative of GOI to initiate dialogue in J&K:HM

— HMO India (@HMOIndia) October 23, 2017
As a Representative of GOI Shri Sharma will initiate a sustained interaction &dialogue to understand legitimate aspirations of ppl in J&K:HM

— HMO India (@HMOIndia) October 23, 2017
While the announcement of dialogue is an acknowledgement of the long-advised route suggested to Modi government by various sections of his party and opposition, the question, however, remains that whether the approach will work or not. 
Results of similar initiatives by previous central governments are disappointing. Precisely, why Kashmir continues to bleed even three decades after first ever dialogue process was announced by the Rajiv Gandhi government in 1990. A similar attempt was also made by former Prime Minister H D Deve Gowda during early 90s. 
The one Indian Prime Minister who came relatively closer to addressing vexed Kashmir issue was Atal Bihari Vajpayee in 2001. Still, it didn't work out. Even the UPA I and II under Dr Manmohan Singh sent its own group of interlocutors to find a solution to Kashmir issue. The report submitted by the group of three interlocutors – late Dilip Padgaonkar, MM Ansari, and Prof Radha Kumar – in 2011, was never acted upon.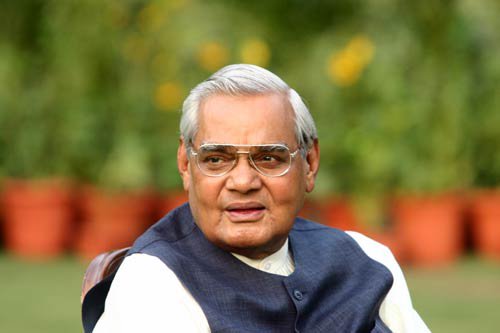 That's why Monday's announcement is being witnessed with skepticism in the valley. That the government chose an ex-bureaucrat of a spy agency and not a political heavyweight to deal with a 70-year-old dispute will surely raise question on the seriousness of the dialogue process. 
Hurriyat and Pakistan 
It might be hard to swallow but separatist leadership of Hurriyat and Jammu and Kashmir Liberation Front (JKLF) have a widespread support in the state, particularly in Kashmir valley – the state's most populated region. Pakistan is also party to the dispute because a part of the disputed state lies under its control. One might recall Vajpayee's hosting of then Pakistan President Pervez Musharraf in New Delhi during the Agra summit in 2001. Vajpayee knew the road to everlasting peace in Jammu and Kashmir travels through Pakistan. 
It's for this reason, all eyes will be on Sharma's next step when he starts his dialogue process rolling. Any dialogue on Kashmir without Hurriyat and Pakistan is useless. As of now, there hasn't been any reaction from the separatist camp in Kashmir. But it's unlikely that Hurriyat will budge from its stand of not entering into talks without India's prior acknowledgement of disputed nature of J&K. 
During his press conference in New Delhi, Home Minister Rajnath Singh said the interlocutor will try to understand "legitimate aspirations" of the people of J&K. To get all parties agree on the definition of "legitimate aspirations" will be the most arduous work for Sharma. Does "legitimate aspirations" have room for the debate on Aazadi? Sharma has to answer. 
Is government really serious? 
Throughout his career, Dineshwar Sharma has essentially been a spy cop. The 63-year-old former IB head is very close to Modi's right hand man and National Security Advisor Ajit Doval. In fact, both belong to Kerala-cadre of Indian Police Service and the former has served under Doval in previous stints as well. In this light, it's hard to believe that Sharma will take a different line on addressing Kashmir than the one taken by his former boss.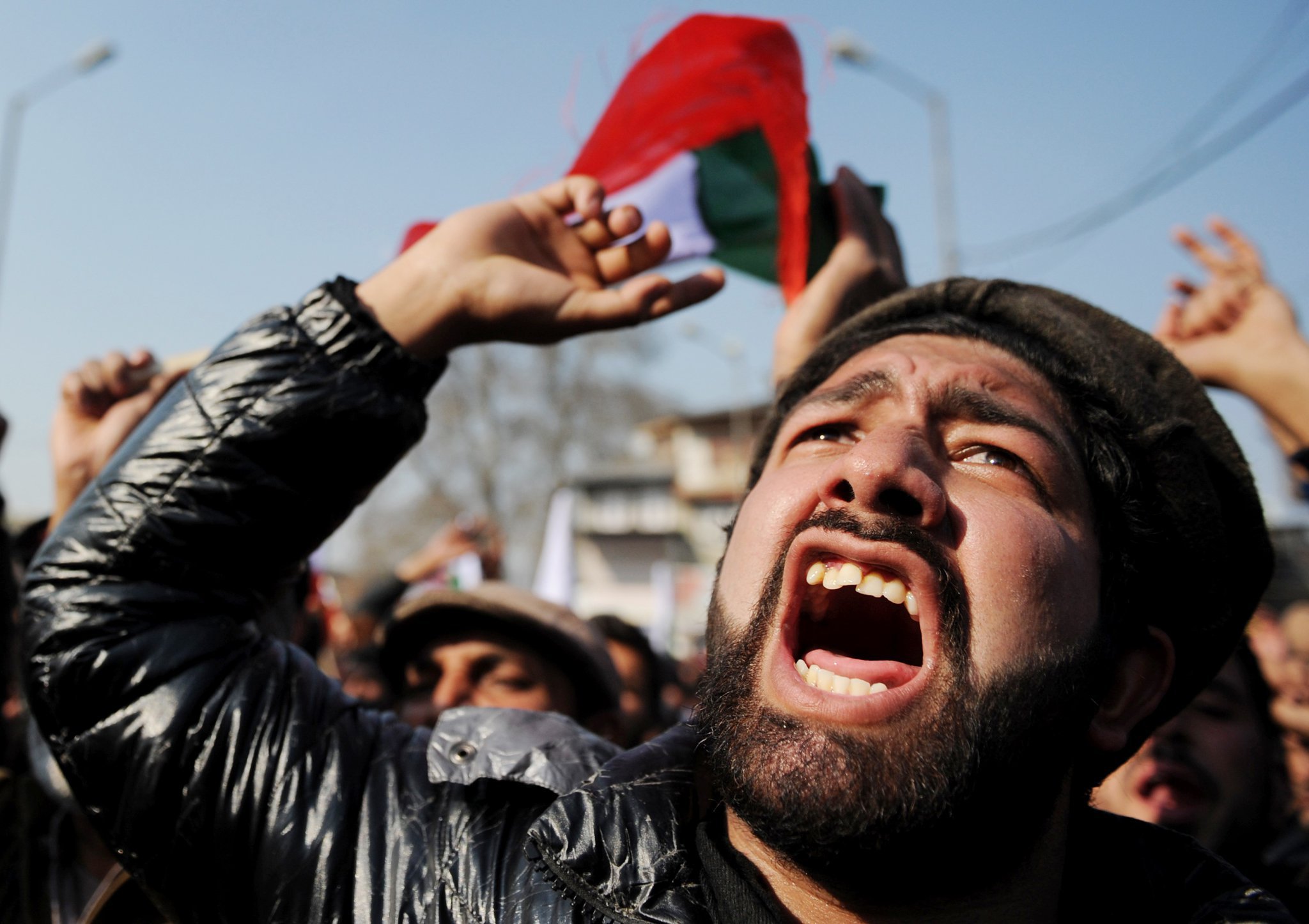 Secondly, the announcement of a dialogue process comes at a time when National Investigation Agency (NIA) has unleashed a rigorous crackdown on separatist leaders and their activists in Kashmir. While it has been months since the arrests and investigations in the alleged terror funding started, NIA, so far, has failed to establish a money-link between Pakistan, separatists and stone-pelters. The NIA crackdown is in total contradiction with the government's overtures of starting dialogue in the region. 
Also, several petitions challenging the "special status" of J&K within the Indian constitution are pending before Supreme Court. This is a tricky issue. For people of J&K, the dialogue process by the centre achieves less significance when the same central government is shying away to defend the state's special status before the Supreme Court. If not addressed, questions like these are bound to hollow out the meaning of dialogue process. 
International pressure 
The change in the stance of government towards Kashmir also parallels with the visit of US secretary of state Rex Tillerson in India. Tillerson, who's on an extended tour of South Asia and the Gulf region, will arrive in New Delhi on Tuesday from Pakistani capital, Islamabad. What  better time to send a message to US that India also yearns for a peaceful and stable South Asia. Iron-fist approach at domestic level might be a strategy but it's an embarrassment at the international platforms. 
There's also a China angle to the story. Since Doklam stand-off, China has actively raked up Kashmir issue to corner India. By announcing talks, Modi government is trying to localize Kashmir issue and give China less chances of internationalizing the dispute over Kashmir. After all, China's highlighting of Kashmir issue is not same as Pakistan's outcry on Kashmir in UN. Much before Kashmir becomes an international nightmare for India, it's better to sit down and talk.  
Feature image source: Reuters/File Photo