Afghanistan, Bangladesh, Nepal, Maldives, Bhutan, Pakistan, Sri Lanka and India: these are the eight nations which participated in the South Asian Games held in Guwahati and Shillong.
Put together, these countries have won 52 Olympic medals in their history. Remove India from the equation, and the total goes down to 14. Only six of these 14 are individual medals. Clearly, India are the Goliaths among a lot of Davids — just that in sport, the Goliaths usually win.
At the end of the day, you have to ask yourself: what are these 308 medals going to do for India? Is it helping an athlete get better? No. Because you get better only by competing with the best — and with all due respect, India's seven opponent countries are not the best. It's like flogging a dead horse. Heck, the national trials in India are harder to win than the SAG.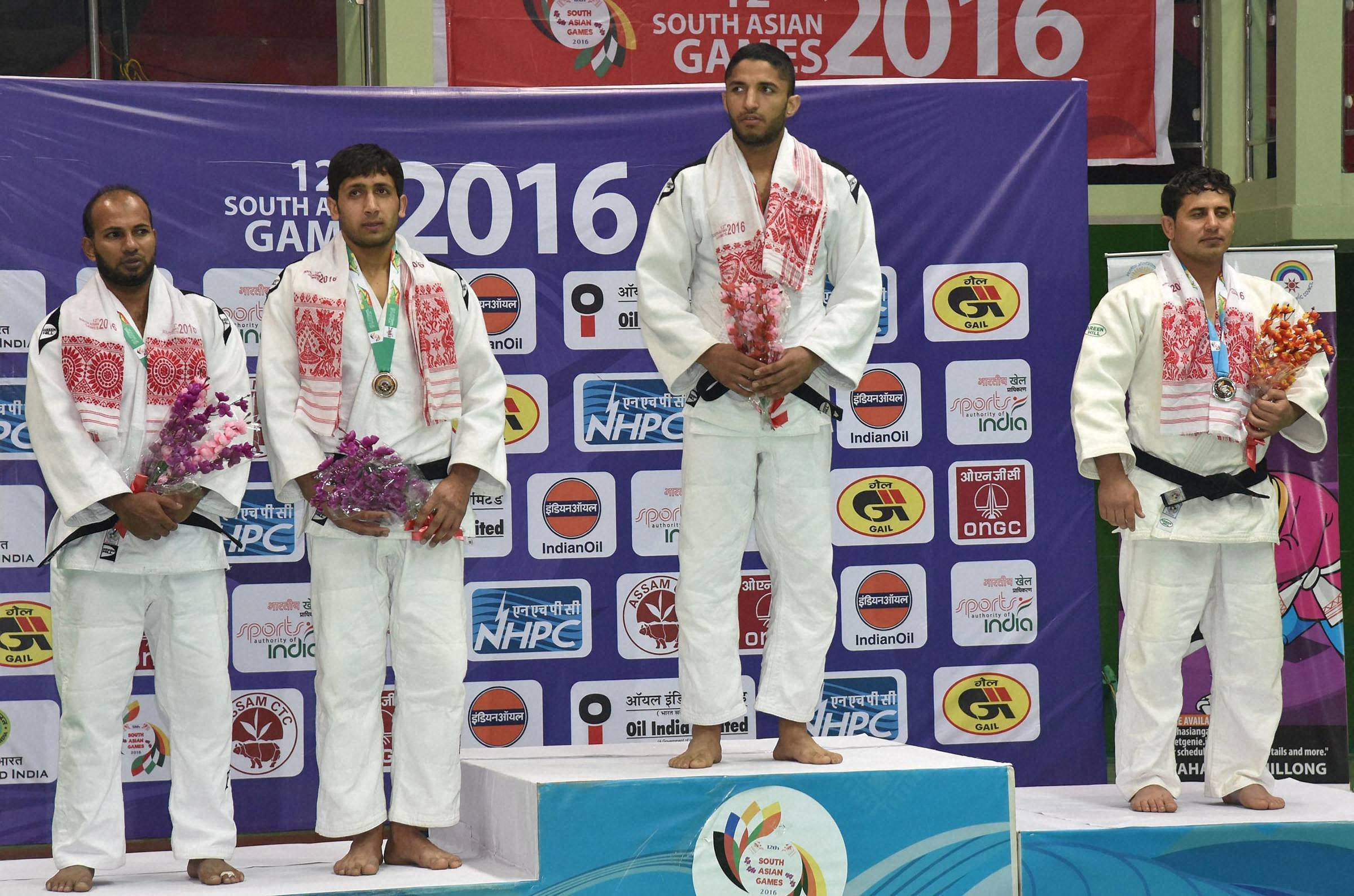 But India can make these games matter. There is a solution: send the Under 19s and the Under 16s even to the SAG. Making the younger lot compete against the best the other nations have will push India's next generation to get better. It will get them out of their skin and give them international exposure. Imagine the headlines then: India's teenagers win 100 medals against South Asia's best.
Here's how India fared in the Olympic and Asian Games immediately after the SAGs in the previous three occasions:
SAG 2010: India won 175 medals
SAG 2006: India won 214 medals
SAG 2004: India won 192 medals
The disparity is out there for everyone to see. This is not to say that the South Asian Games as an event don't matter for others: these are probably the only games where athletes from Maldives or a Bhutan have a chance at glory. But for India, it's really pointless to go there and beat these athletes up like a Real Madrid would a Mohun Bagan. Or an India cricket team would Namibia.
For India, the real achievement would be to convert at least 5 percent of their SAG medal count at the Olympics.
If India didn't win 308 medals against these countries, that would be a problem. Winning 308 medals may be touted as an achievement, but it's not a surprise. It's not a major feat — simply because this was lopsided competition. It's not getting our athletes anywhere.
Feature image source: PTI