Mark Zuckerberg will put 99 percent of his Facebook Inc shares, currently worth about $45 billion, into a new philanthropy project focusing on human potential and equality, he and his wife said Tuesday in a letter to their newborn daughter .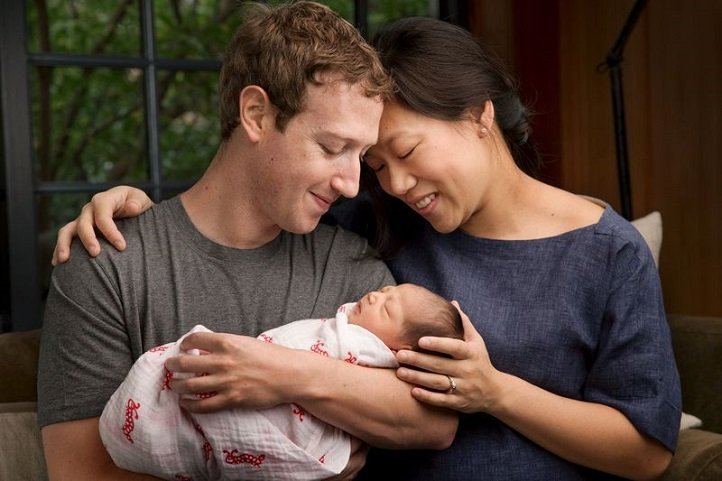 Source: Reuters
The plan, which was posted on the Facebook founder and chief executive officer's page, attracted more than 570,000 "likes," including from singer Shakira, former California Governor Arnold Schwarzenegger and Melinda Gates, wife of Microsoft founder Bill Gates. The Gates and other high-profile billionaires such as Warren Buffett have set up foundations of their own to dedicate their massive fortunes to philanthropic endeavours.
Zuckerberg, 31, who will control the new initiative jointly with his wife, Priscilla Chan, while remaining in charge of the world's largest online social network, said he would sell or give up to $1 billion in shares in each of the next three years.
Zuckerberg will keep a controlling stake in Facebook, valued at $303 billion as of Tuesday's close, for what the company called the "foreseeable future." According to Facebook's most recent proxy statement, Zuckerberg owned 4 million Class A shares and 422.3 million Class B shares, which have 10 times the voting power of A shares. Combined he held 54 percent of the voting power of the company's shares.
Zuckerberg said he plans to remain CEO of Facebook for "many, many years to come."
Zuckerberg's new project, the Chan Zuckerberg Initiative, is not his first in the world of philanthropy. When he was 26, he signed the Giving Pledge, which invites the world's wealthiest individuals and families to commit to giving more than half of their wealth to philanthropy or charitable causes over their lifetime or in their will.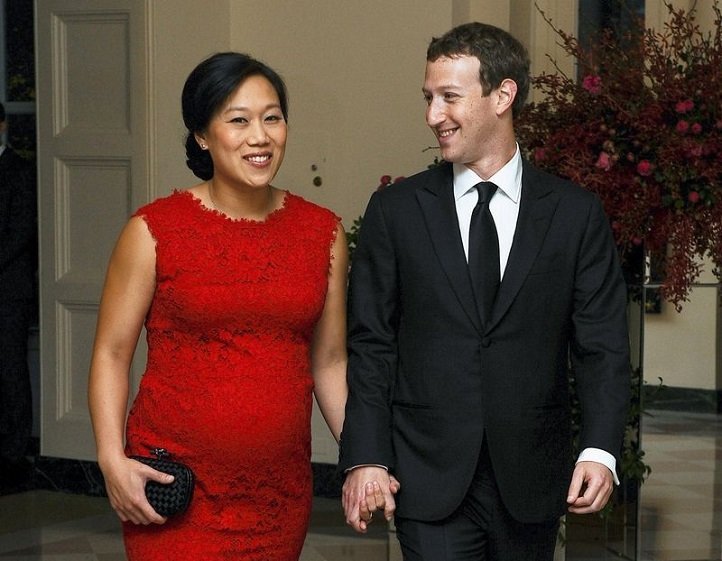 Source: Reuters
"Mark and Priscilla are breaking the mold with this breathtaking commitment," Buffett said on Facebook. "A combination of brains, passion and resources on this scale will change the lives of millions. On behalf of future generations, I thank them."
Melinda Gates chimed in, "The first word that comes to mind is: Wow. The example you're setting today is an inspiration to us and the world."
Buffett himself pledged shares of his Berkshire Hathaway Inc company that were then worth $31 billion to Gates' foundation in 2006, and at the time ranked as the largest single gift.