The centre's decision to demonetise large bills has caused massive public inconvenience. While many despite battling a crippling shortage of cash have praised the move, many claim that it was ill-managed and cities and villages across the nation have been troubled by it. According to reports, the north-eastern states were the most affected by the demonitisation move. 
Here is how north-eastern states have been impacted by the move:
Manipur
The centre's currency scrapping move has only added to the woes of Manipur citizens already braving United Naga Council(UNC) imposed economic blockade on state's national highway. The fortnight-old blockade has caused acute shortage of essential commodities including petrol and cooking gas. So much so that the school van services have been suspended and commuters are stocking up fuel for future use. The state is also out of onion, oils, potato and other commodities shipped from outside the state.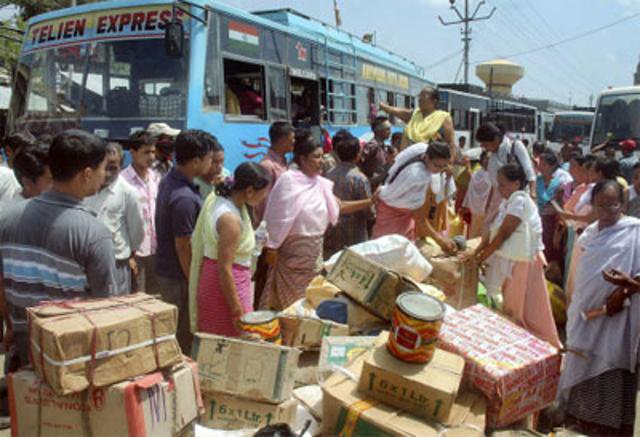 That coupled with cash-crunch has rendered people in midst of a twin crisis. The currency problem in the state is so severe that the shopkeepers and traders are freely accepting demonetised notes but on a condition that the costumer spends the entire amount or does not demand balance on shorter purchase. They are not even returning balance if you pay in smaller denominations. This has in fact led to spike in illegal money trade with people paying extra money to facilitate their daily needs. 
Assam
The state's tea Industry has been massively impacted by the move with the tea estates struggling to pay wages to its labourers. The tea associations urged the government to increase the cash withdrawal limit to ensure wage payment. But even after RBI allowing banks to release currency to facilitate wages, not much has changed.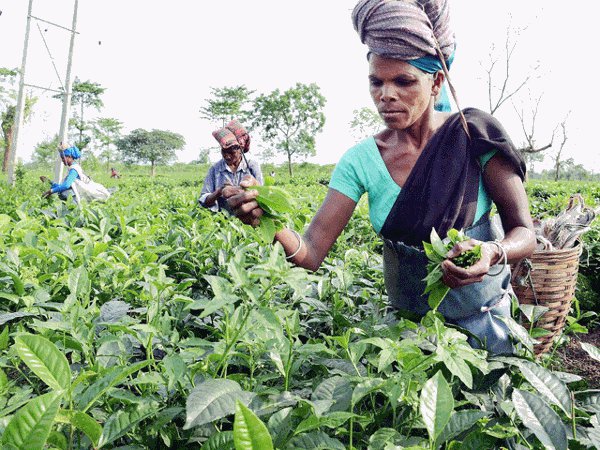 Assam has around 10 lakh tea garden labourers and the weekly wage bill amounts to around Rs 90 crore. Assam chief minister Sarbananda Sonowal has directed district authorities to look into the matter and supply food items and other essential services to the affected labourers.
Meghalaya
While the RBI has claimed that the bank are adequately equipped with cash to assist costumers who manage to reach their turn after queuing up for hours, the banks in Meghalaya are excessively out of cash and are reportedly handing out coins as alternatives.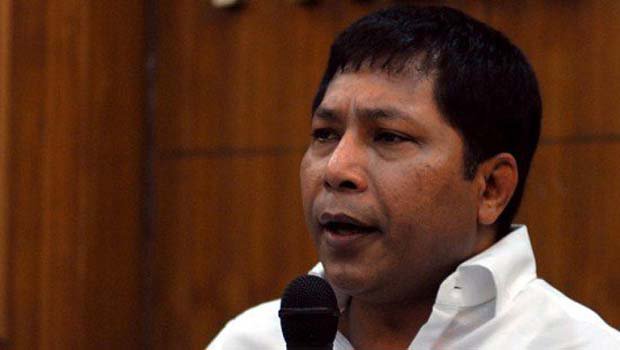 Meghalaya chief minister Mukul Sangma has criticised the move saying that the move might have a far-reaching impact but possesses some major implementation loopholes. He said that the move is 'insensitive' for citizens unequipped with technology. 
Arunachal Pradesh
The citizens are massively inconvenienced particularly in state's Anjway district with the singularity of SBI branch that is located at a distance of 100 kms. They are being  forced to travel for hours only to be greeted with a no-cash notice and return empty-handed.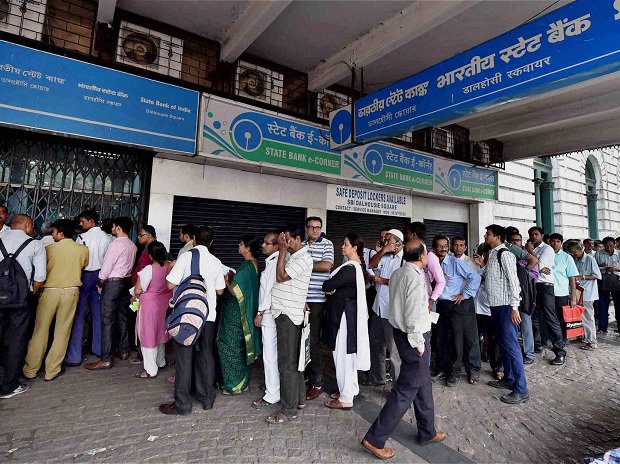 The residents of Mechuka, a border town in Arunachal Pradesh's West Siang district woke up to the demonetisation news three days after it was announced on November 8. They found out about it from their friends in Guwahati and thronged banks to exchange old bills. There are no ATMs in the town. 
While Arunachal Pradesh chief minister Pema Khandu has hailed the move, the state congress has alleged that it has caused a state of "financial and economic emergency" in the state with remote areas residents with little or no access to banking facilities facing the worst. 
(Feature image source: PTI)