To hone the leadership skills of its top bureaucrats, the government plans to show them the 1957 classic 12 Angry Men. The movie is part of a two-day training that the Centre is rolling out in association with the United Nations Development Programme, reports The Economic Times.
Directed by Sidney Lumet, the movie is about 12 jurors trying to reach a unanimous decision on whether a young boy is guilty or not of killing his father. While 11 jurors are convinced of the guilt of the accused, a lone juror, played by Henry Fonda, doubts the evidence and slowly wins his colleagues over to his side. A Hindi remake of the movie titled Ek Ruka Hua Faisla was released in 1986.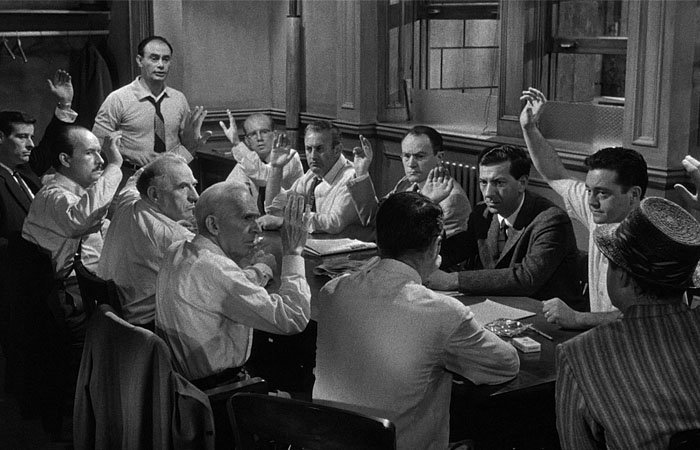 The movie is often used by corporates to teach employees about conflict management, persuasion skills, ethics and values. The movie is a good lesson on how different personalities from different backgrounds can reach a consensus and take a unanimous decision.
Group A officers across the country will be undergoing the two-day course, which will also include a briefing on understanding stakeholders of a government officer. The focus will be on bureaucrats' "comprehending the power of influence in the functioning of leadership, relate to the traits and behaviors associated with leadership and deal with multiple stakeholders in a complex and multicultural environment", reports The Economic Times.