New Delhi: A concern appears on the face of 63-year-old R K Aggarwal when he's reminded of December 31 – the deadline of depositing old Rs 500 & 1000 currency notes. 
Sitting on a sofa in the drawing room of his Laxmi Nagar residence, Aggarwal signals to his 32-year-old son Sumit Aggarwal. Sumit enters the room with two fibre bags.
"These bags contain thirty years of my life. I have preserved whatever rare currency notes I have come across," Aggarwal said, adding "I still do."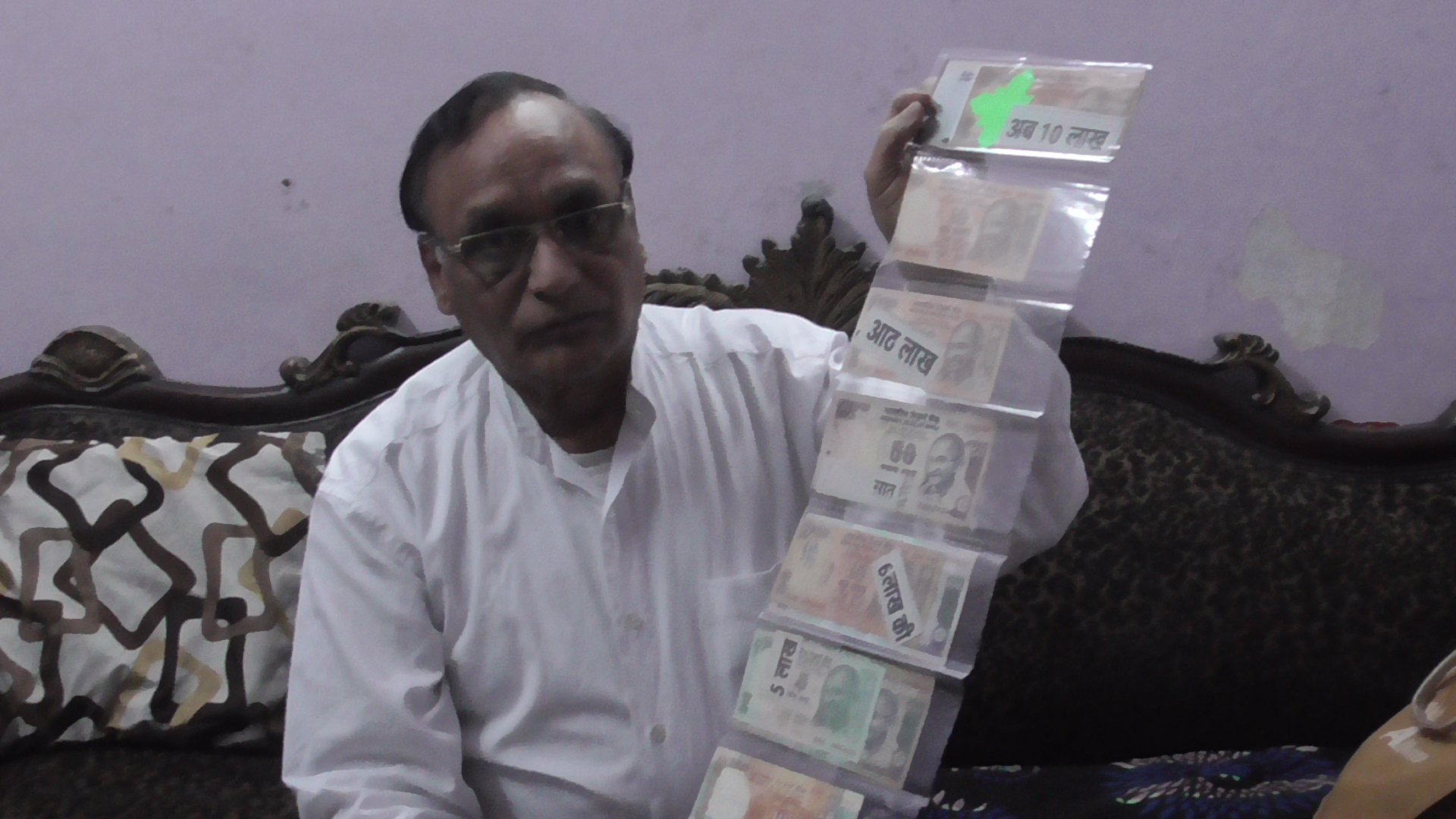 But ever since the demonetisation was announced by Prime Minister Narendra Modi, Aggarwal has been in a fix. He has Rs 1.5 lakh in old Rs 500 & Rs 1000 currency notes but has avoided going to bank.
For Aggarwal, the notes value more than Rs 1.5 lakh, something that can't be quantified. They are part of his collection of a treasure of rare currency notes collected over a period of 30-years. 
"Honestly, I don't know what to do. I think I might get some high denomination currency notes deposited but as of now I have't decided anything," Aggarwal told ScoopWhoop News while sitting among the strips of rare currency notes kept in transparent envelopes at his Laxmi Nagar residence in East Delhi.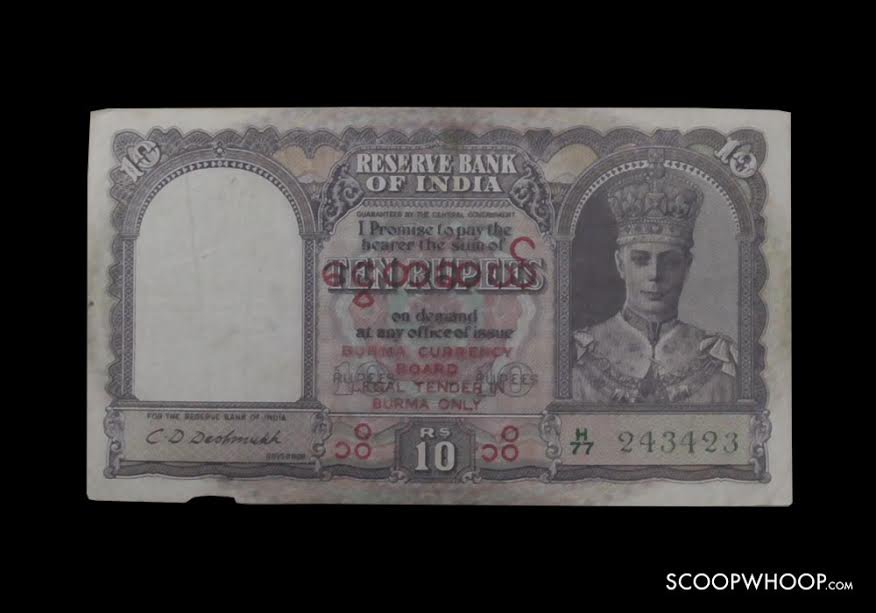 Aggarwal's collection includes currency notes which date before the independence. He also possess a Rs 10 bill printed by Reserve Bank of India for Burma, as RBI continued to act as banker for Burma till 1947 after its separation from India in 1938. There are dozens of exclusive coins and notes. He also has different variants of notes printed & circulated by RBI over the years.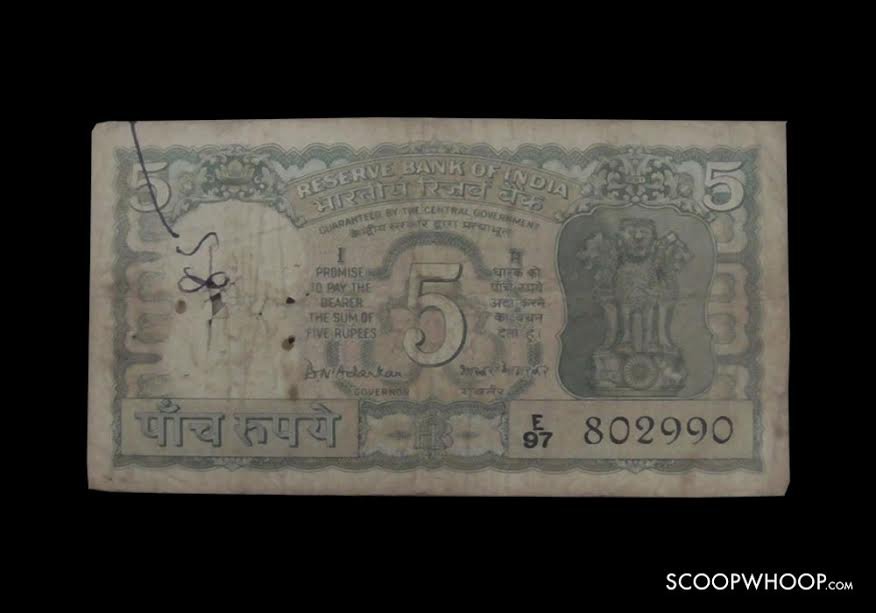 Among his bundles  is also a handwritten list of RBI governors and their tenures. Aggarwal has ensured his collection includes notes signed by all the governors who have headed the central bank. One bill Aggarwal displays with pride is a Rs 5 paper note signed by RBI governor B N Adarkar in 1970. Adarkar, whose tenure lasted only 42 days, is the shortest serving governor in RBI's history.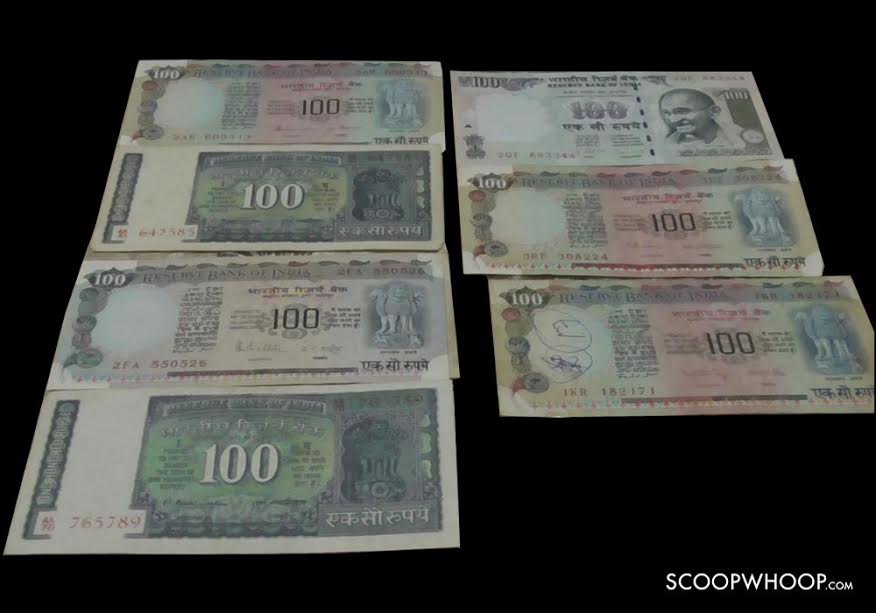 "I just liked collecting different notes having matching serial numbers or words. I found it interesting. Most of the notes I kept came to me through my business, others I collected or purchased when I came across them," Aggarwal, who owns a sweets shop in Laxmi Nagar market, explained.  
According to Aggarwal, the total value of his currency is around Rs 2 lakh owing to major chunk of it being low denomination notes.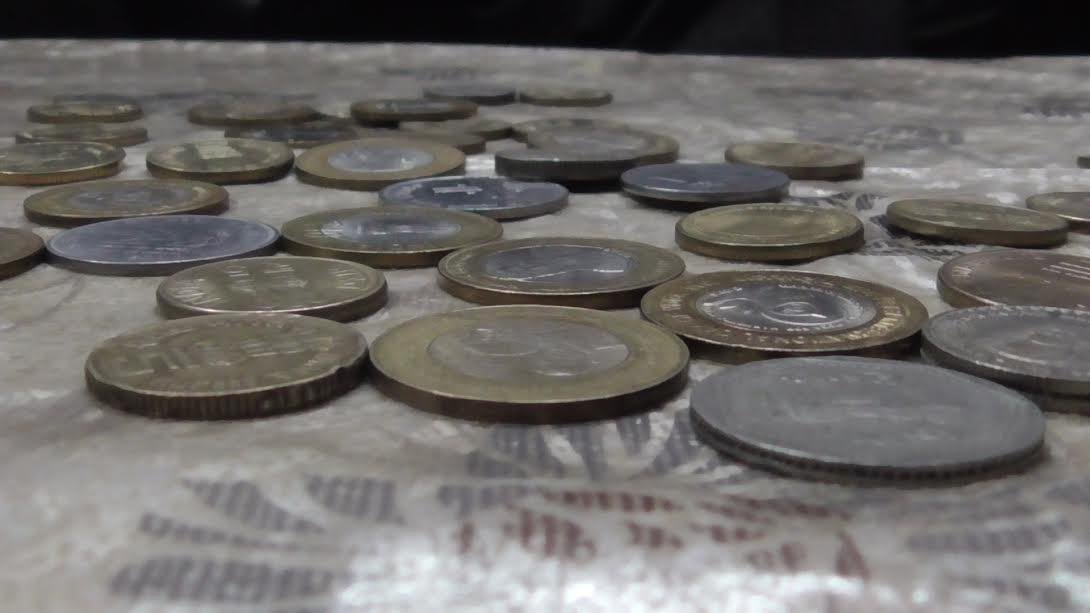 But can't he have few specimens of Rs 500 and 1000 notes and deposit the remaining amount?
"No. Because, I have different criteria for preserving notes. For example, I have Rs 500 notes with '786' as last three digits. Many Muslims revere this number. Usually, a note has only a six digit serial number, I have notes with seven digit serial numbers. There are also notes which have alphabets like ABC or OMG. I have preserved all of them," he said.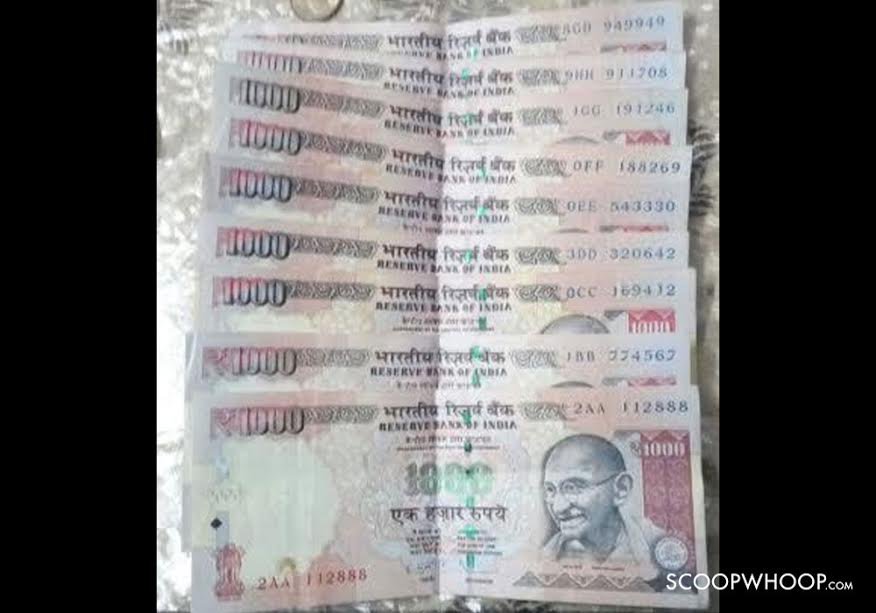 He has also stored a Rs 100 Russian Rouble, a one US dollar bill and some Nepalese currency.   
"Some friends have advised me to write to RBI but I don't think they'll have a remedy. They might say there are hundreds like me in India why should we exempt you," Aggarwal said. 
Aggarwal has 18 days to decide to whether to deposit a part of his treasure or let the decades-old passion get the better of him.  
"I am still thinking," he said. 
Feature image source: Safwat Zargar/ScoopWhoop