On Wednesday morning, the dead body of Anurag Tewari, a Karnataka-cadre IAS officer in Uttar Pradesh, was found on a road in Lucknow's Hazratganj. 
The body was found near a guest house where he was staying and preliminary examination confirmed only an injury on his chin.  The dead body was later sent for post-mortem to ascertain the exact cause of his death.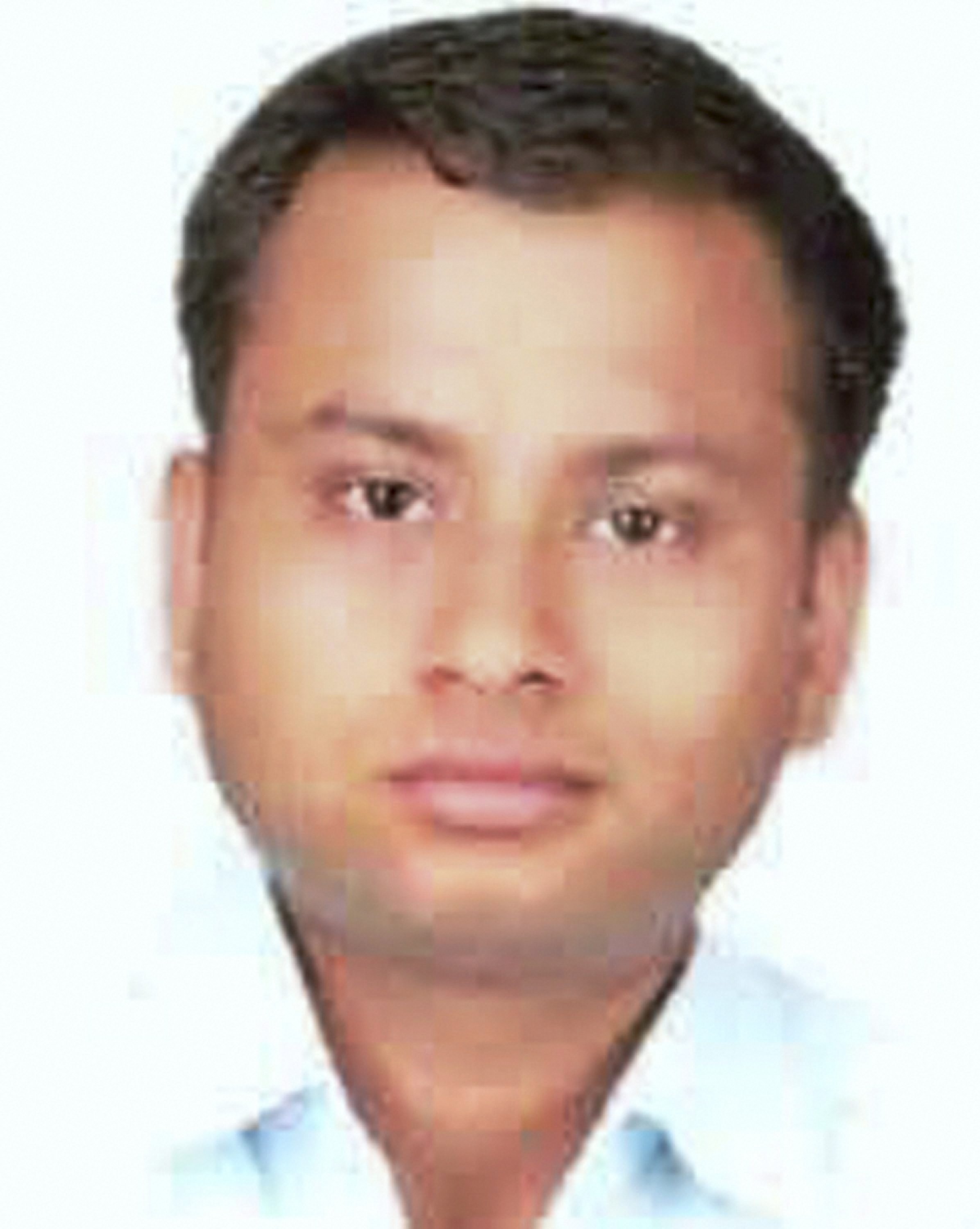 Major role in tackling Bidar's water crisis
Before joining Lucknow, Tewari had an impressive 18-month stint in Bidar, Karnataka where he is remembered for eliminating the drought-struck district's water crisis. Called as the 'Waterman of Bidar', Tewari initiated the process of rejuvenation of Karez or Surang Bavi, the medieval era underground aqueduct. He completed the process of cleaning and dredging of over 130 tanks and 110 open wells across the district in few months, reports The Hindu.
He also began desilting of around 120 minor and major percolation tanks located in the district was taken up to recharge the groundwater. In this process, the fertile soil was taken from the lake beds during the dredging of tanks and was given to farmers free of cost. This had impressed Chief Minister Siddaramaiah and subsequently the Karnataka government launched similar schemes called as 'Kere Sanjeevini' in the various parts of the state, reports Deccan Herald.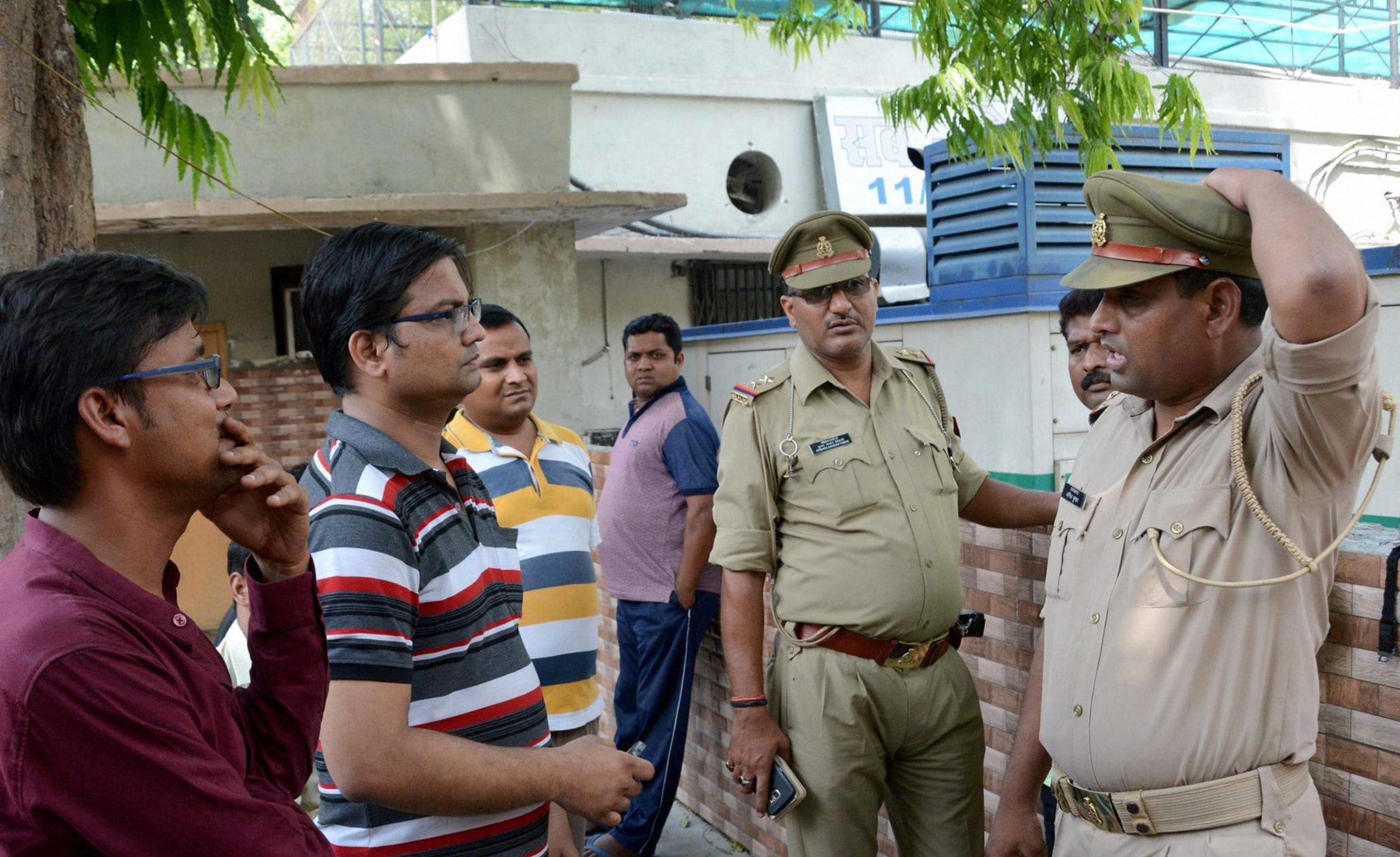 Several IAS officers from Karnataka were dismayed to hear the news of his death. They recalled him as someone who was known for his 'people-friendly initiatives'. 
Family say it's a murder
Police say that the 36-year-old died due to asphyxiation. But his family members are however alleging that Tewari was murdered because he was an honest officer. 
"My son was very honest. Corrupt officers did not like him. They must have somehow got him murdered," Anurag's father BN Tewari told Bangalore Mirror from Bahraich, his native place. He also added that Anurag was the youngest of my three sons who had got selected in the IAS in the first attempt.