Days after being slapped with a contempt notice from the Supreme Court, Calcutta High Court Justice C S Karnan has written a strongly worded letter to Chief Justice of India stating that his case should be sent to the Parliament. He's contended that the case is "not sustainable".
He has also played the Dalit card in the case, accusing the CJI J S Khehar-led seven-judge bench of upper caste judges misusing their powers to victimise a Dalit judge. 
Notably, this is for the first time that contempt of court proceedings have been issues against a sitting judge of the Supreme Court or a High Court.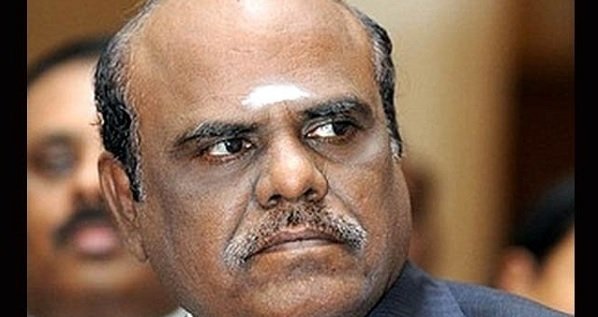 What are Karnan's allegations?
As a response to the February 8 order of the seven-judge bench asking Karnan to appear in person before it on February 13 to explain as to why contempt proceedings be not initiated against him, Karnan has written a letter addressed to Registrar General of the apex court.
Karnan's letter, as per TOI, says: "The suo motu order against me, a Dalit judge, is unethical and goes against the SC and ST (Prevention of) Atrocities Act. It is certainly a national issue and a wise decision would be to refer the issue to the House of Parliament."
Karnan's letter further says, "Before obtaining any explanation from me, I wish to state that the Courts have no power to enforce punishment against a sitting judge of the High Court. The said order does not conform to logic, therefore it is not suitable for execution."
Karnan is accused of leveling multiple unsubstantiated allegations against Madras HC chief justice and other fellow judges. You can read all the charges against him here.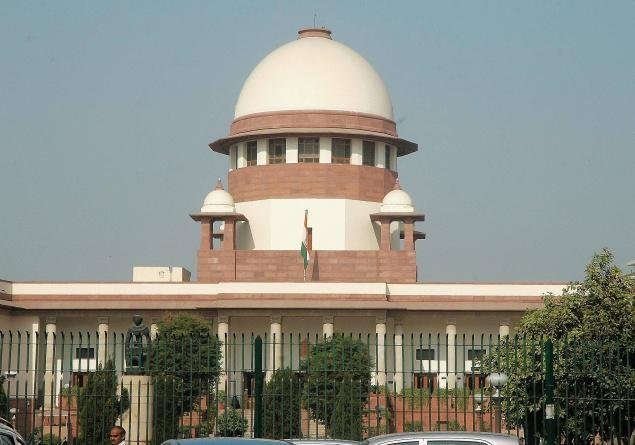 Why is it important?
By doing this, Karnan has directly confronted the SC. The case, which was already the talk of the town because it was the first time that contempt proceedings were initiated against a sitting judge, has just got more complicated with this. 
Constitutionally, a judge of the Supreme Court or High Court can only be sacked through a removal motion passed by a two-third majority in each house of the Parliament. There has been no such sacking by Parliament till date though the removal motion has been initiated thrice.
What next?
While the response from the SC is awaited, the letter indicates that Karnan might not present himself before the SC bench on February 13.