India has over 700 confirmed cases of COVID-19 as of today. In order to help those who have been hit by the worst of this pandemic, ace sprinter Hima Das pledged to contribute one month of her salary towards the relief fund.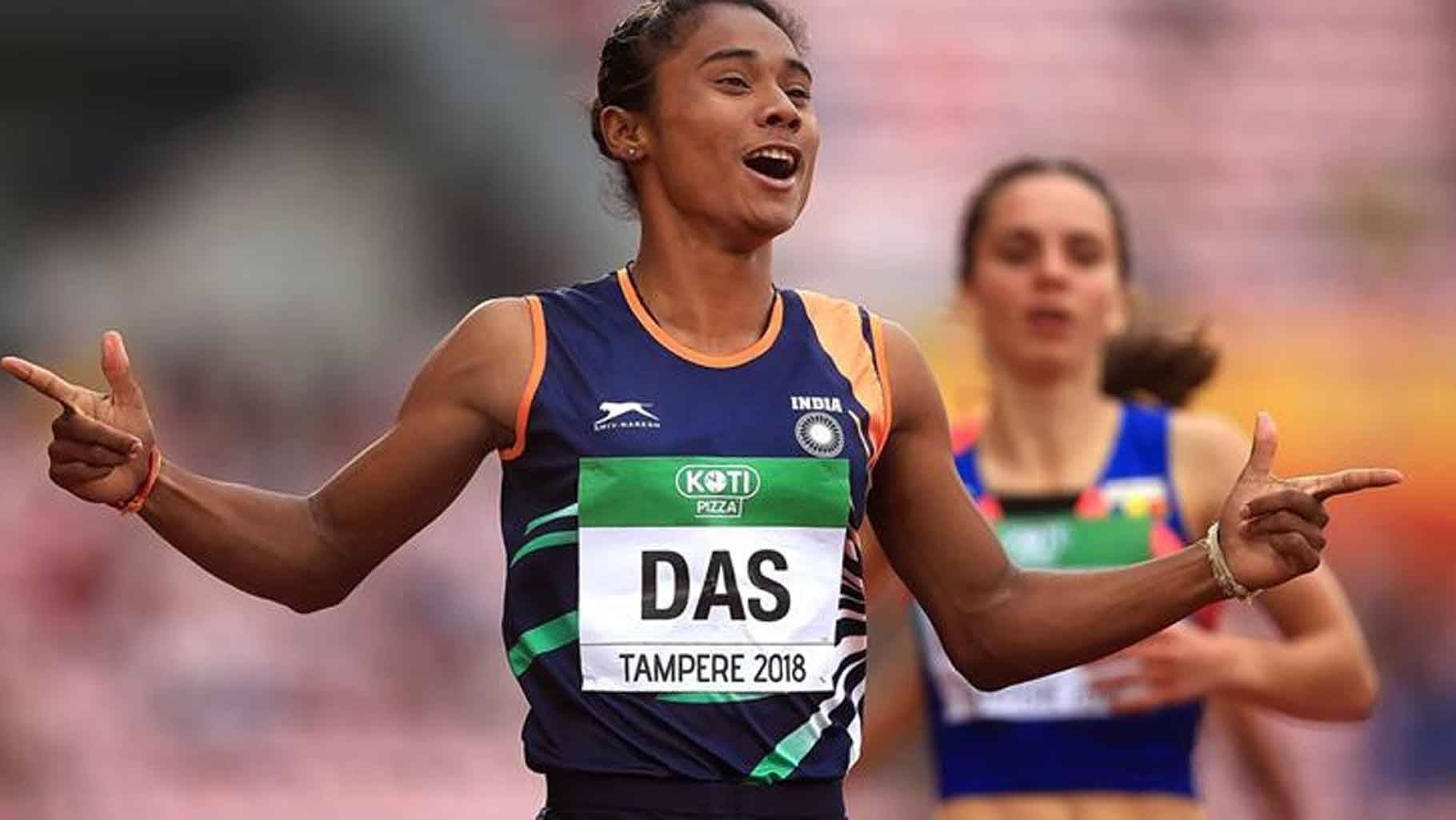 She tweeted that she will be donating to the Assam Govt. in Assam Arogya Nidhi Account. 
Apart from Hima Das, other sportswomen including P.V. Sindu and Sania Mirza also pledged to help those who have been affected. 
17 people have lost their lives to coronavirus in India so far. To beat the virus, we need to stay safe and indoors. You can do your part by donating to the Prime Minister's national relief fund here.