The much-awaited India-Pakistan World Twenty20 clash is in jeopardy after the Himachal Pradesh government expressed its inability to provide security for the match. This has left the BCCI in a bind with Board Secretary Anurag Thakur saying that the state should not "play politics". 
The March 19 game is to be played in Dharamsala but its fate is now uncertain after Himachal Pradesh Chief Minister Virbhadra Singh wrote to the Home Ministry stating that the state government cannot provide security for the match. 
Reacting sharply to Singh's statement, Thakur, who is also a BJP MP in Lok Sabha, said the state knew of the schedule months in advance and did not specify any such concerns at that time.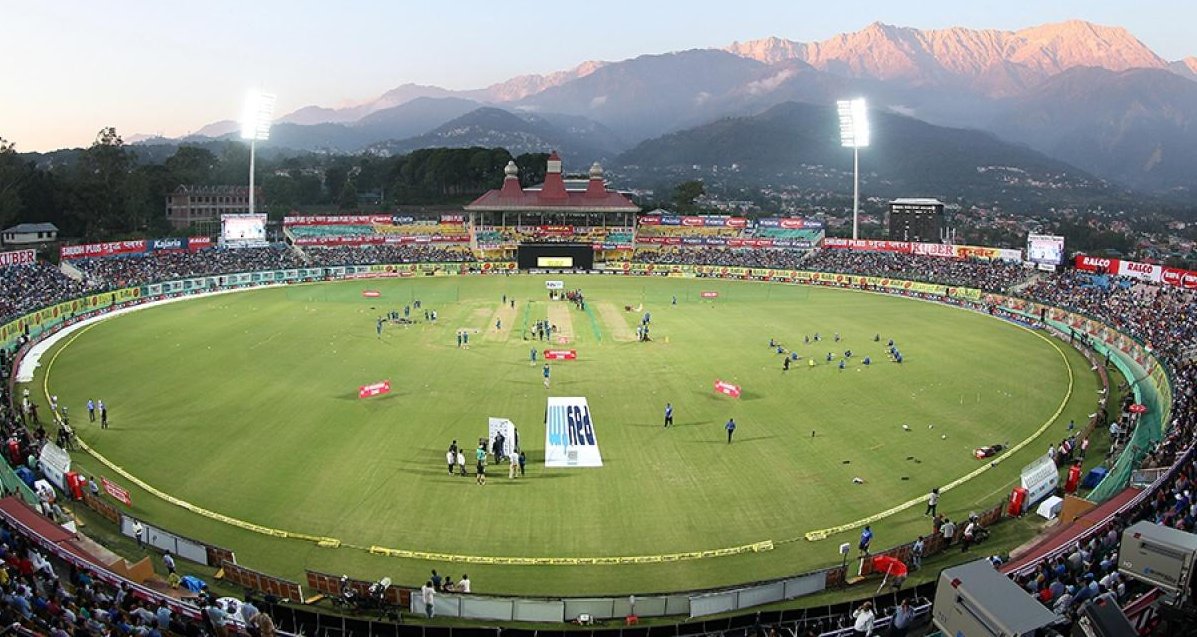 "The venues of the World Cup matches were decided one year ago, the allotment of matches was decided six months ago. People all over have made bookings and it is not fair to give such statements at the last minute," Thakur told reporters here. 
"The Congress-led state government is clearly playing politics. Hundreds of Pakistani athletes were given security during the South Asian Games in Assam, why can't the Himachal government do the same?" Thakur asked.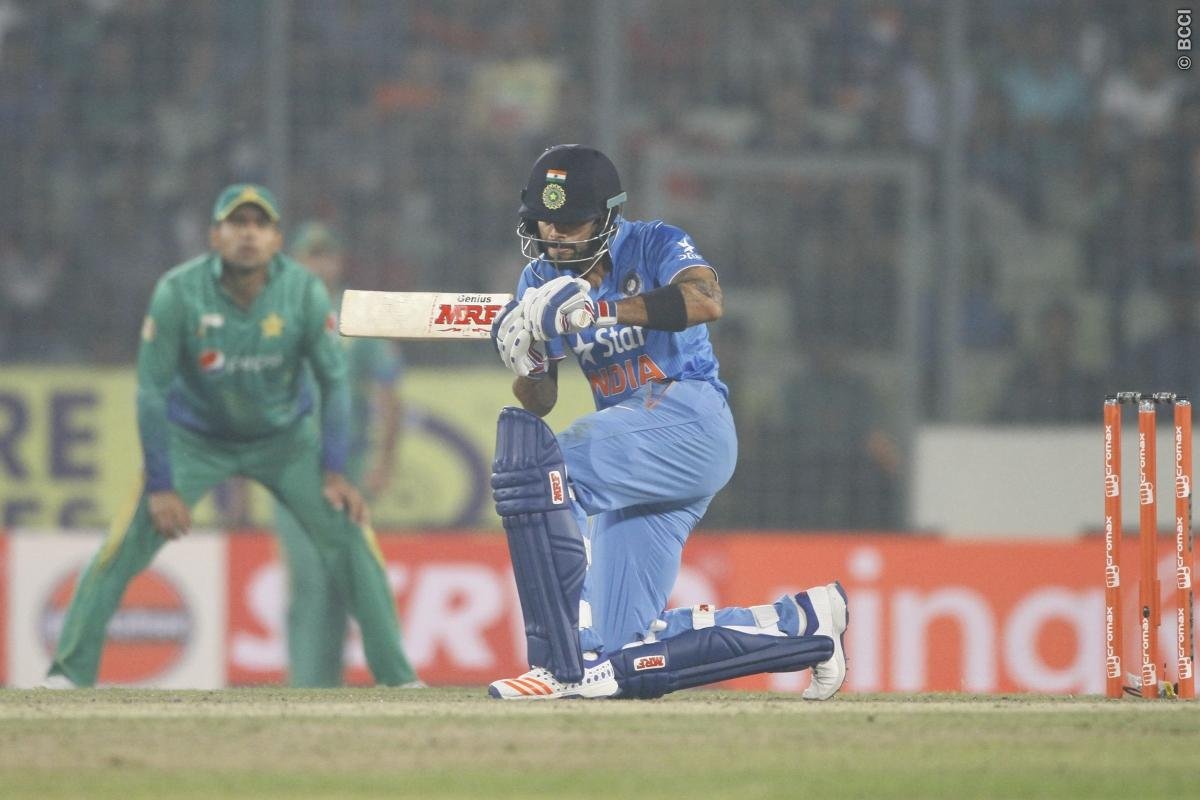 "By claiming that you cannot provide security, you are only giving credence to Pakistani claims that there is a security threat to their team in India. It's about the country's image, you cannot play politics over it," he added. 
Yesterday, the Himachal Pradesh Congress had asked the BCCI to either cancel the proposed match or shift the venue. The party claimed that since Kangra is home to a large number of soldiers, including Kargil War heroes like Captain Vikram Batra and Captain Saurabh Kalia, hosting the Pakistani team would hurt the sentiments of martyrs' families.