Wronged by the system, Mufti Abdul Qayyum Mansuri still holds unity of the nation above all.
Justice continued to elude Mufti Mansuri for 11 long years that he spent in jail, after being wrongly framed as a terrorist, but the man still loves India and believes that it is a good place for Muslims to live in. 
It was in 2002 when Mansuri was supervising a relief camp for the Gujarat riot-victims, that he was arrested by the police accusing him of writing letters recovered from terrorists killed in Akshardham temple attack. What followed was the Supreme Court awarding him death sentence.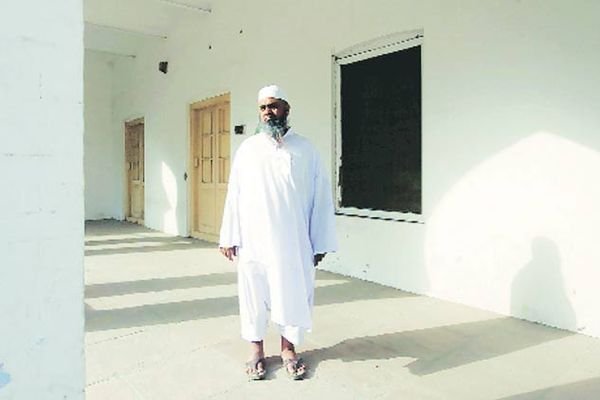 During his time in prison, he was brutally beaten by the police, who also gave him electric shocks in his private parts. Recalling the frightening days in jail, Mansuri said, "They had beaten me to pulp. Even took me out to stage an encounter. I was very afraid, and did what they told me to do."
After 11 years of continued physical and mental torture, he was finally acquitted by the Supreme Court in 2014, which also slammed the Gujarat Police for incompetence in investigating the case.
Despite all the gross injustice meted out against him, Mufti believes India to be a 'far better' country for Muslims than any Islamic country, including Pakistan. Attending a private trust's function, in an interview with the Indian Express, he said, 
"No Muslim is feeling ashamed of living in India."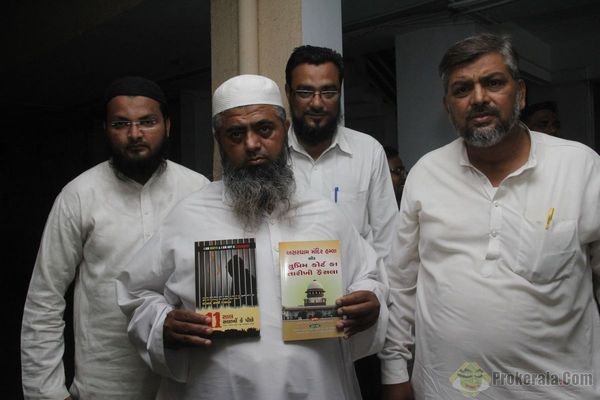 He has also detailed his experience in jail in a book titled '11 years behind the bars', in which he described how security agencies manipulated laws to their own benefit.  
It isn't technology or politics but people like Mufti that make our country a force to be reckoned with!