After 15 years of protest, Hindustan Unilever Limited has agreed to settle with former workers of its thermometer factory in Kodaikanal, Tamil Nadu. 
Neither the company nor the ex workers have disclosed the amount of the settlement. However, the advocate who represented the workers said that it is a huge amount, Business Standard said in its report.
HUL will provide ex-gratia payments to 591 former workers, association members and their families towards livelihood enhancement projects and skill enhancement programs.
"The settlement has been entered into on humanitarian considerations to put an end to this long standing matter pending in the Court for several years and also is in keeping with the suggestion of the Madras High Court," HUL said in their statement.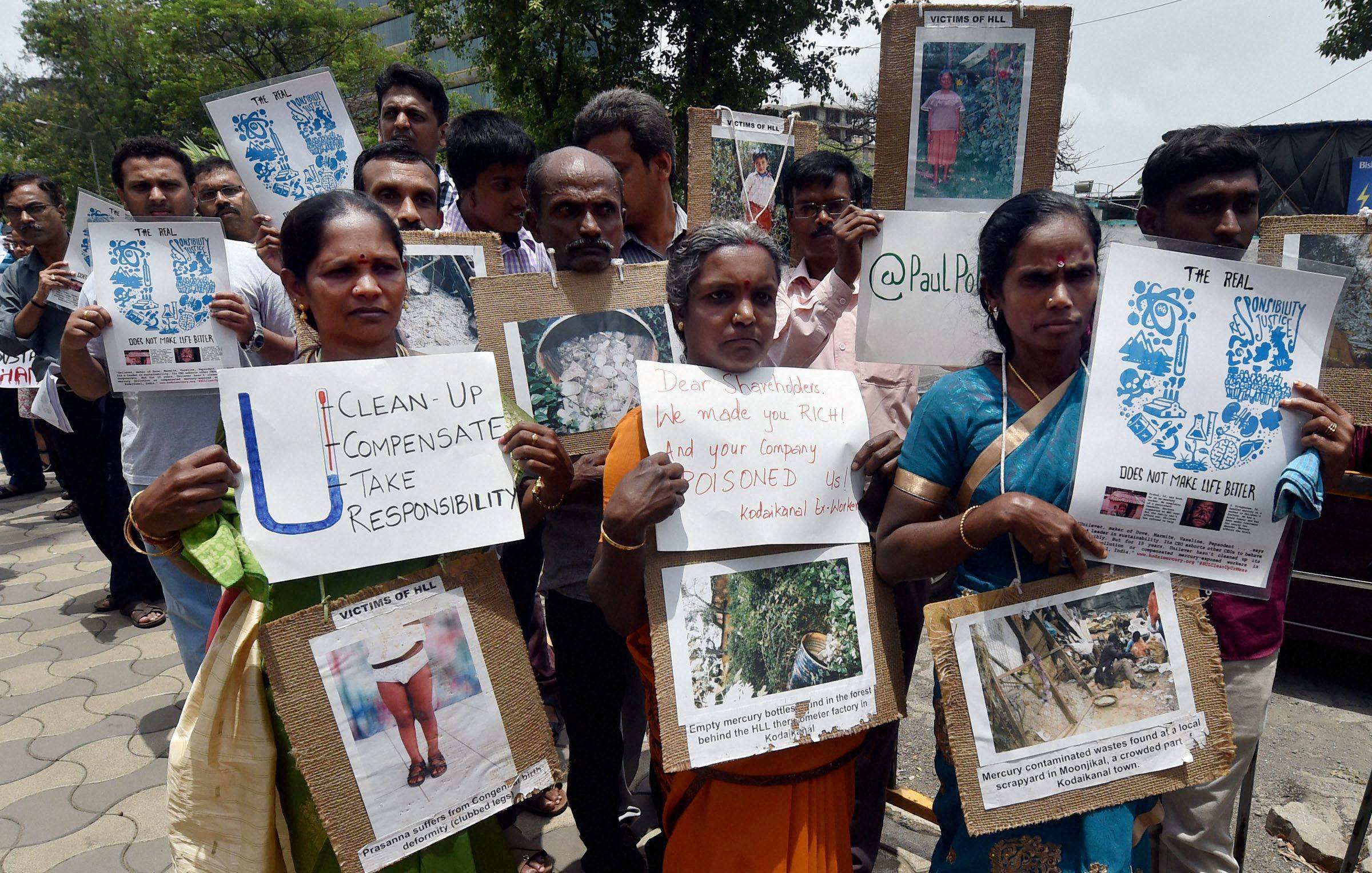 The memorandum of the settlement was recorded in an order passed by the Madras High Court the release further mentioned.
The settlement comes after former workers at the clinical thermometer company petitioned the court claiming they had suffered exposure to the toxic mercury.
According to the release, HUL has been engaging with the former workers of the thermometer factory, who had filed a petition in the Madras High Court in February 2006 and sought economic rehabilitation. This petition was filed more than four years after HUL had made a full and final settlement in November 2001.
"The much-delayed settlement is great news, but Unilever still has unfinished business in Kodaikanal. You can expect a high-decibel global campaign in the coming months to ensure that Unilever cleans up its mercury contaminated site in Kodaikanal to international standards," said Nityanand Jayaraman, a Chennai-based writer and activist who has been part of the campaign since 2001.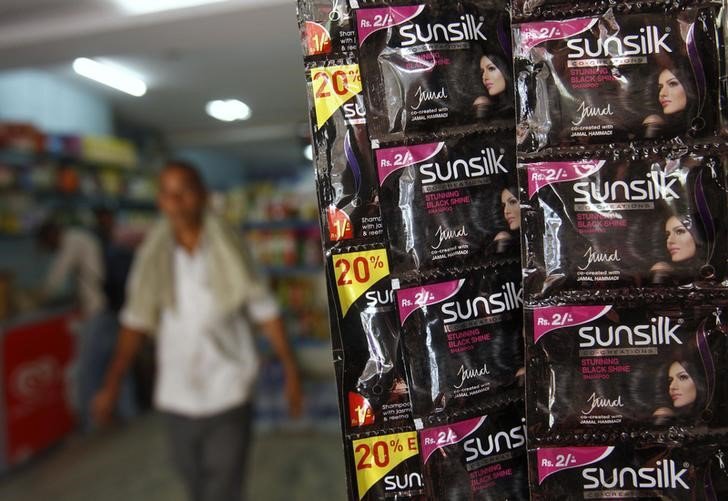 This agreement was originally signed on Friday March 4, in the presence of representatives of former workers and HUL. 
The former employees have confirmed this as a full and final settlement of all their claims and demands. They will withdraw the petition they had filed in February 2006 in Court.
(Feature image source: Reuters)