One of the most talked about points in Prime Minister Narendra Modi's reshuffling and expansion of his cabinet has been Smriti Irani's transfer from Human Resource Development (HRD) Ministry to the Ministry of Textiles. 
Be it media organisations, political parties or even people on Twitter, everyone seems to be discussing about her ouster from the HRD ministry. Joining the chorus, prominent historian Ramachandra Guha also has aired his view about the same.
In what can be called as another attack on the firebrand leader post her transfer, Ramachandra Guha has called her 'a deadly combination of arrogance and ignorance'.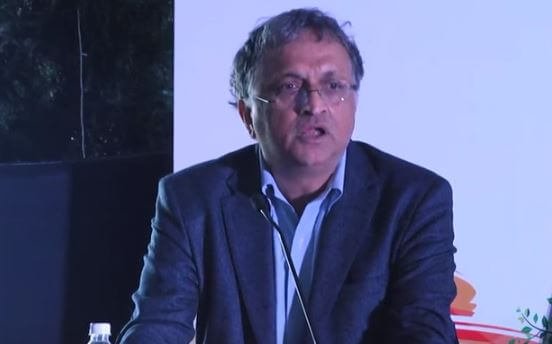 "Smriti Irani had clearly damaged the credibility of education ministry enormously and it is past time she went," he told NDTV. Criticising her for badly managing the functioning of universities, he added "Both Hyderabad University and JNU have a first-rate science faculty, but she was against them because she thought they were communist campuses."
He, however, said that the newly appointed HRD minsiter Prakash Javadekar is a polite man who respects academicians and scholars.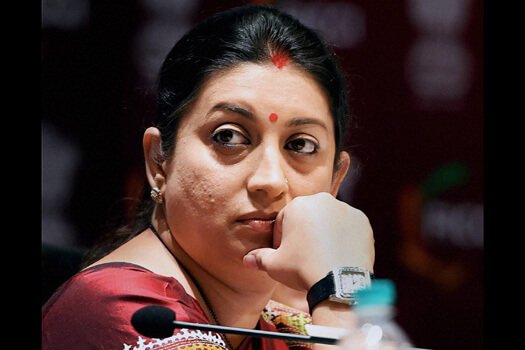 Smriti Irani's stint with the HRD minister was marred with controversies. From questions being raised about her academic degrees to the JNU fiasco and Rohith Vemula's suicide in Hyderabad University, Irani had a tough time battling her critics.
On Wednesday, she took charge of the textile ministry and thanked PM Narendra Modi for her new assignment. She also thanked the officials from HRD ministry for all the support.