British telecom major Vodafone on Tuesday posted over two-fold increase in losses at 5 billion euros, or Rs 37,382 crore, in the first half of the fiscal ended September, due to impairment of non-cash assets of Indian arm impacted by stiff competition, primarily from Reliance Jio.
Vodafone reported a loss of 2.34 billion euro in the same period a year ago. The company has also deferred plan of going public in India due to unfavourable market condition.
"We recorded a non-cash impairment of 5 billion euro, net of tax, in the period relating to our Indian business. This was driven by lower projected cash flows within our business plan as a result of increased competition in the market," Vodafone said in its financial statement.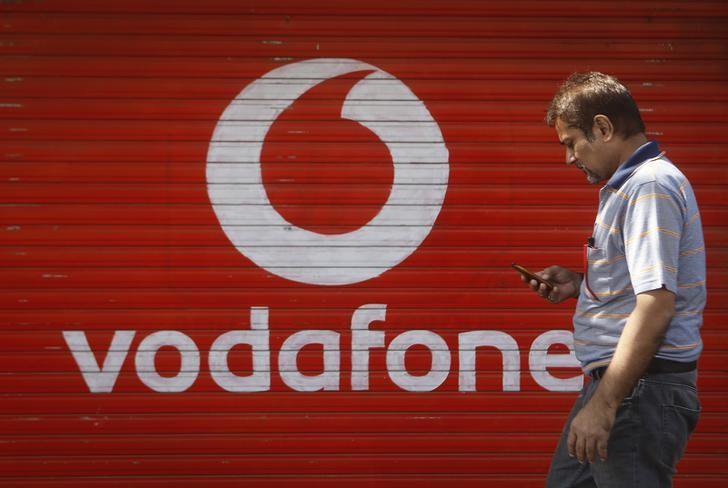 Reliance Jio is offering free unlimited 4G mobile broadband service till December 31, 2016 and unlimited free voice call and roaming service for lifetime. India's three big telecom players – Bharti Airtel, Vodafone and Idea Cellular – are being challenged by new entrant Reliance Jio, backed by Reliance chief Mukesh Ambani.
"The Group intends to proceed with an IPO of Vodafone India as soon as market conditions allow. We do not expect this to take place during the current financial year," Vodafone said. The Group's operating loss was 4.7 billion euro, compared to an operating profit of 1.1 billion euro in the prior period, due to the 6.4 billion euro gross impairment charge recorded in respect of the Group's investment in India and lower EBITDA, it added.
During the six months ended September 30 2016, Vodafone recorded an impairment charge of 6,375 million euro in respect of the Group's investment in India which, together with the recognition of an associated 1,375 million euro deferred tax asset, led to an overall 5 billion euro reduction in the carrying value of Vodafone India.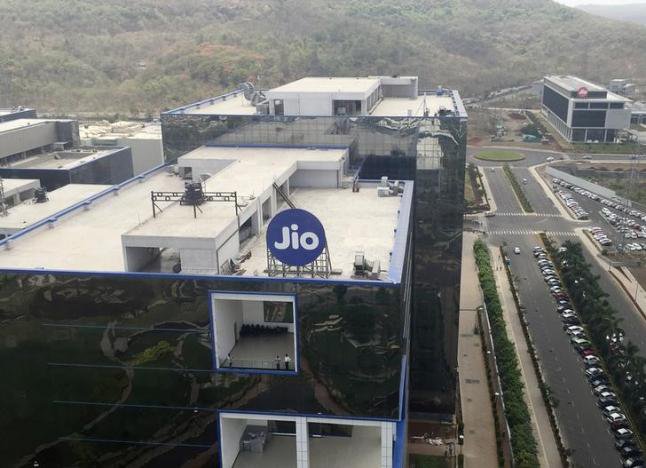 The impairment charge relates to goodwill, other intangible assets and property, plant and equipment, Vodafone said. "A new entrant has recently launched free trial services for an extended time period and commercial price plans that were at a significant discount to prevailing market pricing, resulting in competitive responses from other operators. This has created a high degree of uncertainty over a range of commercial planning assumptions including future pricing, profitability and market structure," Vodafone said. 
Vodafone India reported 200 million mobile customers at the end of reported period. "Our active data customer base at the period end was 69.6 million. Overall, data pricing declined 14 per cent year-on-year, while data usage per customer continued to grow strongly to 504MB. Our 3G and 4G customer base continued to grow to 36 million," Vodafone said. 
Vodafone India mobile internet revenue grew by 18.8 per cent to Rs 4,617 crore at the end of reported first half compared to a year ago period. The company paid around Rs 20,300 crore for buying spectrum in India to strengthen its market position and installed 4,100 new 3G sites taking the total tally to 63,000. The company has 13,000 mobile sites for 4G services.