Owing to the heavy demand of the new edition of German dictator's Adolf Hitler's autobiography 'Mein Kampf, the book has sold out after going on sale in Germany. The book which propagates Hitler's far right Nazi agenda sold out a week after a string of sexual attacks on women allegedly by 'Arab looking men' in the eastern city of Cologne in Germany. 
The head of the Munich Institute for Contemporary History, which published the work, said it had received orders for some 15,000 copies against a print run of just 4,000 on Friday, January 8.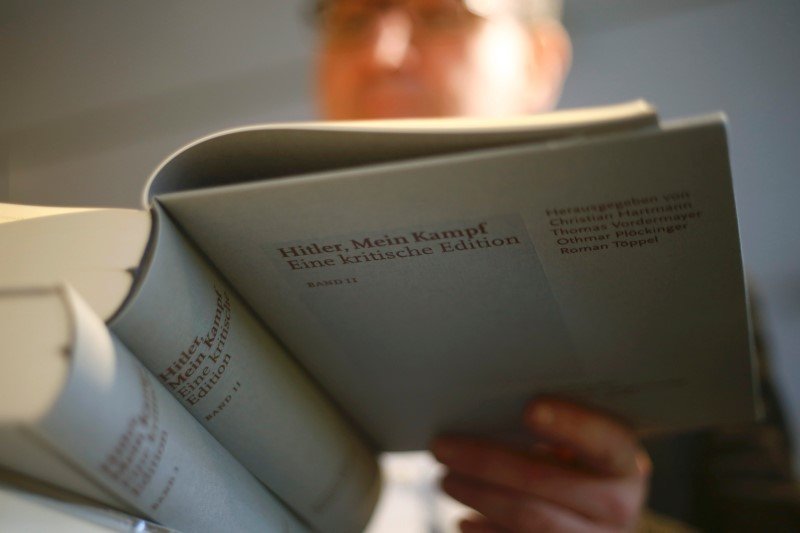 The two-volume political treatise, was written between 1924 and 1926. It is regarded as the most prominent Nazis' main propaganda tool against global Jewish conspiracy. It has been re-issued as a 2,000-page annotated version after its 70-year copyright expired.
The book became a bestseller in Germany in the 1930s, after Hitler had become chancellor, and sold 12 million copies by the time World War Two ended in 1945. It was translated into 18 languages, but after the war it was banned in Germany by the Allied occupying powers.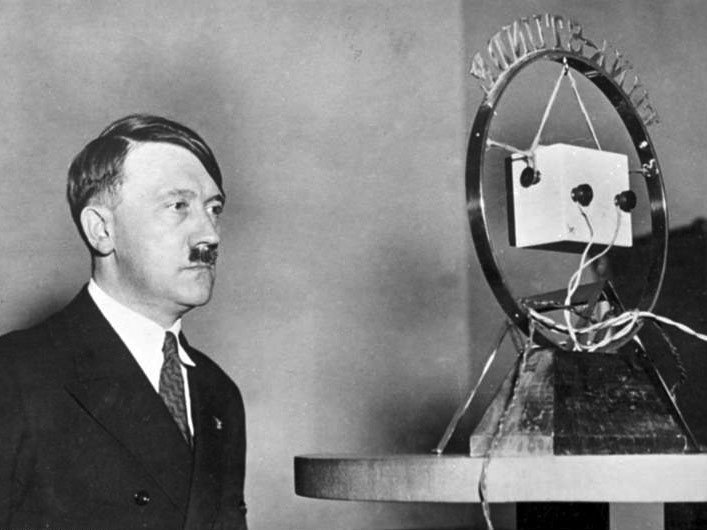 The publication has unleashed fierce debate in Germany, a country still struggling with its Nazi past and its responsibility for the killing of over 6 million Jews during the Holocaust. But Munich Institute for Contemporary History, which added some 3,500 notes to the text, defended the publication. "The book is not only a historical source, it's a symbol," said Christian Hartmann, co-editor of the edition. "And we wanted to dismantle that symbol once and for all."
However, some German Jewish community leaders have said the "anti-Semitic diatribe" should remain banned. "Unlike other works that truly deserve to be republished, Mein Kampf does not. Now, it would be best to leave Mein Kampf where it belongs: the poison cabinet of history",said Ronalf Lauder, president of the World Jewish Congress.
(Feature image source: Reuters)