HIV/AIDS is a life-threatening disease making life challenging for those affected by it. Dealing and surviving with the disease requires a lot of courage. In addition to it's already cruel nature, the stigma attached to HIV, and the lack of awareness thereof, makes the battle against HIV even more unforgiving.
But a district in Kerala has achieved the impossible — Palakkad has been declared as the first complete HIV/AIDS literate district in the country, as The Hindu mentioned in a report .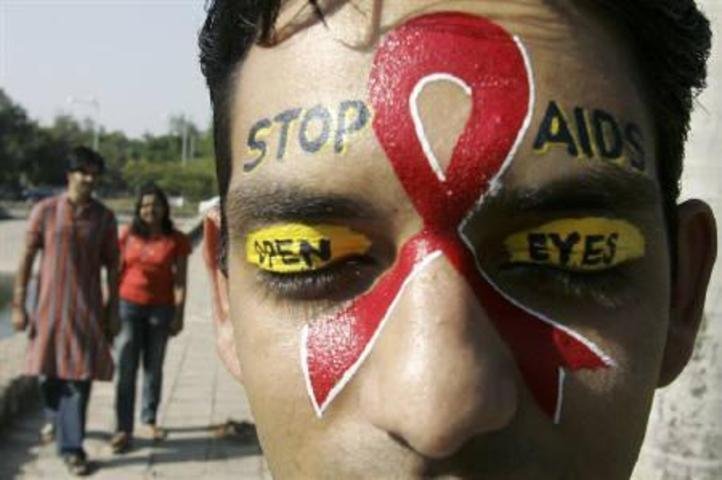 Awareness is something that is crucial in curbing the threat posed by HIV, especially in developing nations. Unfortunately, in India's case, ignorance is more damaging than the disease itself. Addressing the prevailing problem means a great deal for finding a solution.
But with Palakkad becoming the first HIV literate district, there is still hope for the despair attached to the state of HIV patients in our country.
A door-to-door program, initiated by the district panchayat, covered 91 village panchayats and four municipalities. Its aim was to educate people about the dreadful virus and end discrimination against patients.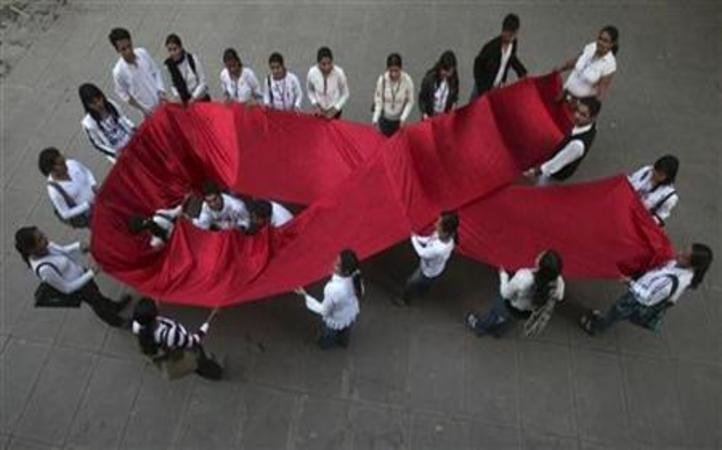 The project, titled Jyothirgamaya , includes holding seminars and conducting awareness classes. Pamphlets were also distributed in households and educational institutions. Members of KESS-HAPPI gave a lot of support to the movement.
Hopefully, the discrimination that condemns an HIV-positive person to added agony will be pushed out of the Indian society through education.