It was a bloody holi for Uttar Pradesh as a day of fun and revelry turned into a tragic affair with various deaths reported across the state. At least 30 people were killed and dozens others were injured during Holi celebrations in Uttar Pradesh in the past two days, ANI reported.
Violent incidents were reported from across the state as the police failed to avert the sudden firings, clashes between groups and drunken driving.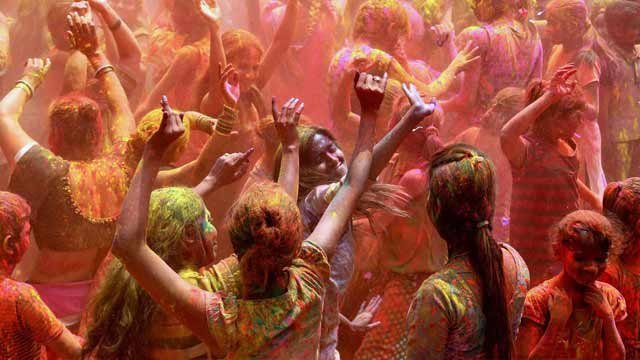 The worst hit was the capital city Lucknow. The festival of colour Holi turned into nightmare for 19 people in Lucknow as they were killed in group clashes and road accidents. 
The police said that most of the deaths in road accidents were result of rash, careless and drunken driving. 
Two people also died in group clashes in Madiaon and Gosaiganj areas, while over 40 people were injured in accidents and clashes. In central and western Uttar Pradesh, clashes between groups over trivial issues also led to some deaths reported Hindustan Times.