A 48-year-old fire and rescue services personnel, who was visiting his family during Pongal festival, died while trying to rescue three persons, including a ten-year-old boy, who were struggling in the water off Karaikal beach in Puducherry, police said today. 
Police said the boy was caught in the high tide and two youths had rushed to rescue the boy, yesterday. But, all the three were struggling in the water and Pugazhendi, who was near the shore, jumped into the water to rescue them.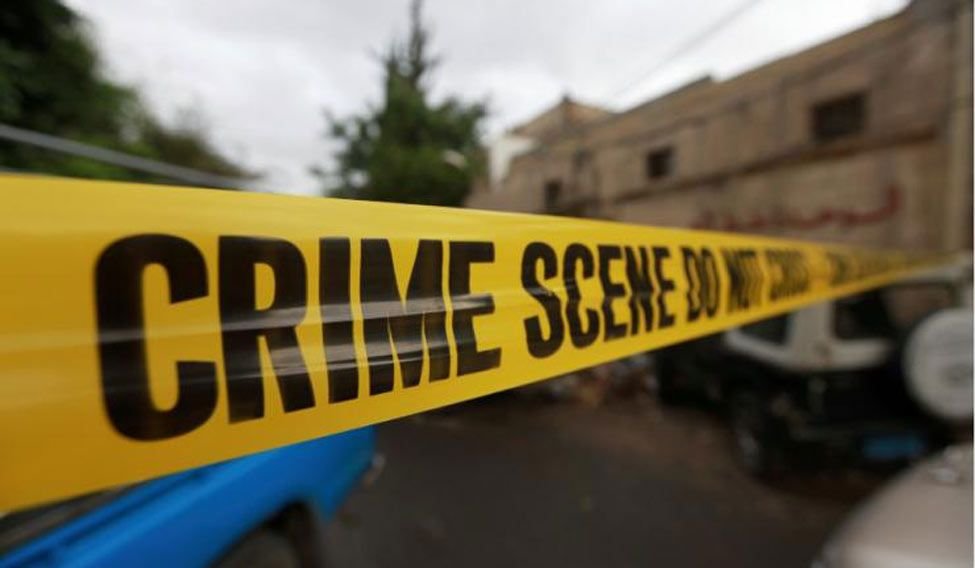 He managed to save the boy and a youth, but when he was trying to rescue the other youth, he was caught in the strong currents. 
Karaikal fire and rescue services personnel, who saw them struggling, managed to bring both Pugazhendi and the youth to the shore and rushed them to Karaikal government hospital. Pugazhendi was declared brought dead while the youth is being treated in the intensive care unit, police said. 
Pugazhendi, a native of Karaikal and serving as a fireman at Puducherry fire station, had come here to celebrate the harvest festival with his family. On Kaanum Pongal day yesterday, Pugazhendi had visited the beach with his wife and two daughters.
Feature Image Source: Reuters (Representational)