Nine months after the #MeToo movement took off in India in late 2018, the government formed a committee to address sexual harassment at workplaces. 
But according to an RTI filed by The Quint it was revealed that the committee created to reevaluate the sexual harassment at workplace legal framework had been dissolved. Moreover, no public recommendations had been made by the said committee.
Soon after this information was made public, the government has now set up a new panel for the 'Sexual Harassment at Workplace Act', chaired by Home Minister Amit Shah.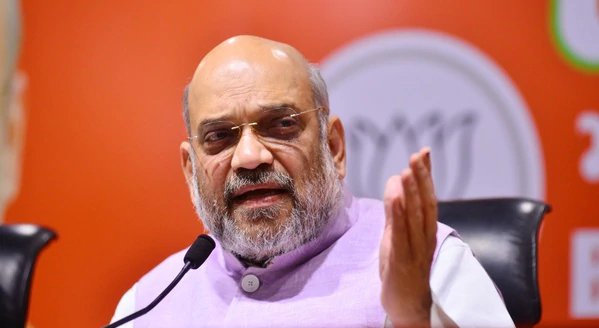 The new group of ministers who will also be a part of the panel include Finance Minister Nirmala Sitharaman, Women and Child Development Minister Smriti Irani and HRD Minister Ramesh Pokhrial Nishank.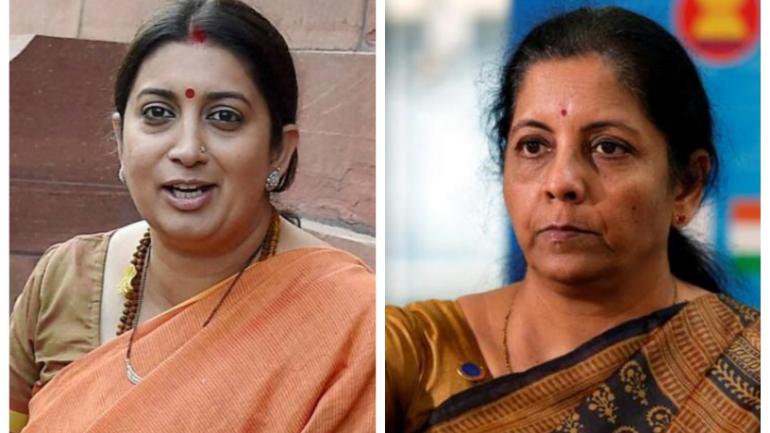 The silent dissolution of the earlier panel was a result of the resignation of M J Akbar, the then Minister of State for External Affairs, after facing multiple allegations of sexual harassment from several women. Akbar and Chief Justice Ranjan Gogoi are among dozens of high-profile men accused of sexual misconduct.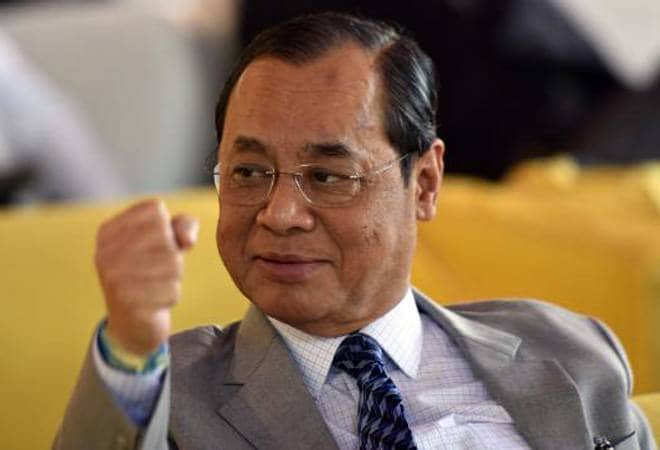 Spokeperson Shelat Harit Ketan said, 
The group of ministers was set up on July 18 since the previous panel lapsed ahead of the formation of the new government.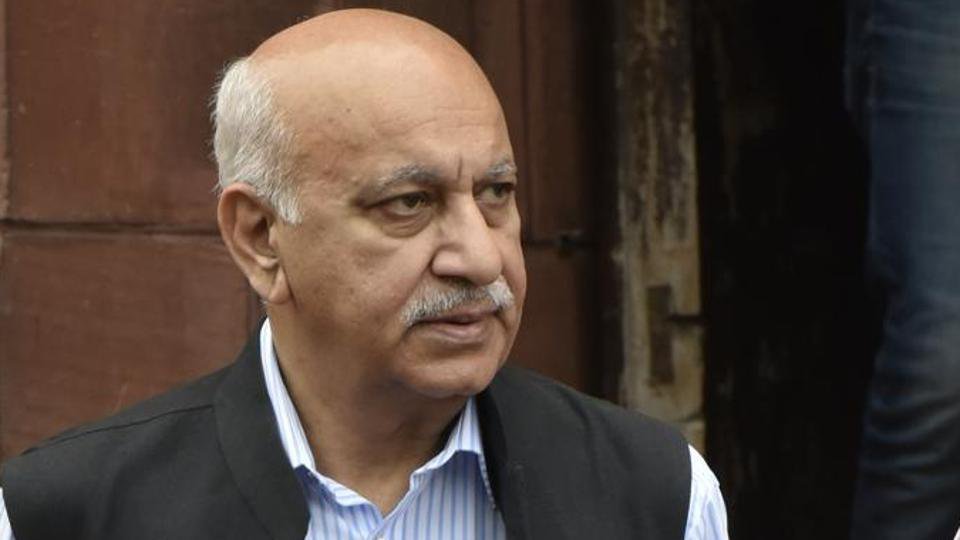 Congress lawmaker Sushma Dev has responded to the government's 'knee-jerk decision to re-institute the committee, 
It is a foregone conclusion that nothing was done in the past. That is why the proceedings were hidden. The new committee should hold consultations with all stakeholders and thoroughly examine existing legislation.
The news of the Amit Shah as the head of the newly constituted panel has come amidst a lot of criticism from the public. Most notably that the present Home Minister used state's investigative resources to closely follow one woman.