Fragile. Lazy. Gym-hater. Injury-prone. Ashish Nehra has carried all those tags along with him through his career. But now, Nehra might be secretly chuckling at those who minted the adjectives.
The Delhiite is enjoying a thought-it-will-never-happen stint at the international cricket after a hiatus of five years. He received that opportunity during the limited over series against Australia earlier this year. After the 2011 World Cup semifinal against Pakistan at Mohali, Nehra had slipped into oblivion. Forever, some perceived.
But at 36, Nehra has beat his age and a bunch of younger competitors to find a place in the Indian team. In T20 – a format we generally associate with youth – that is.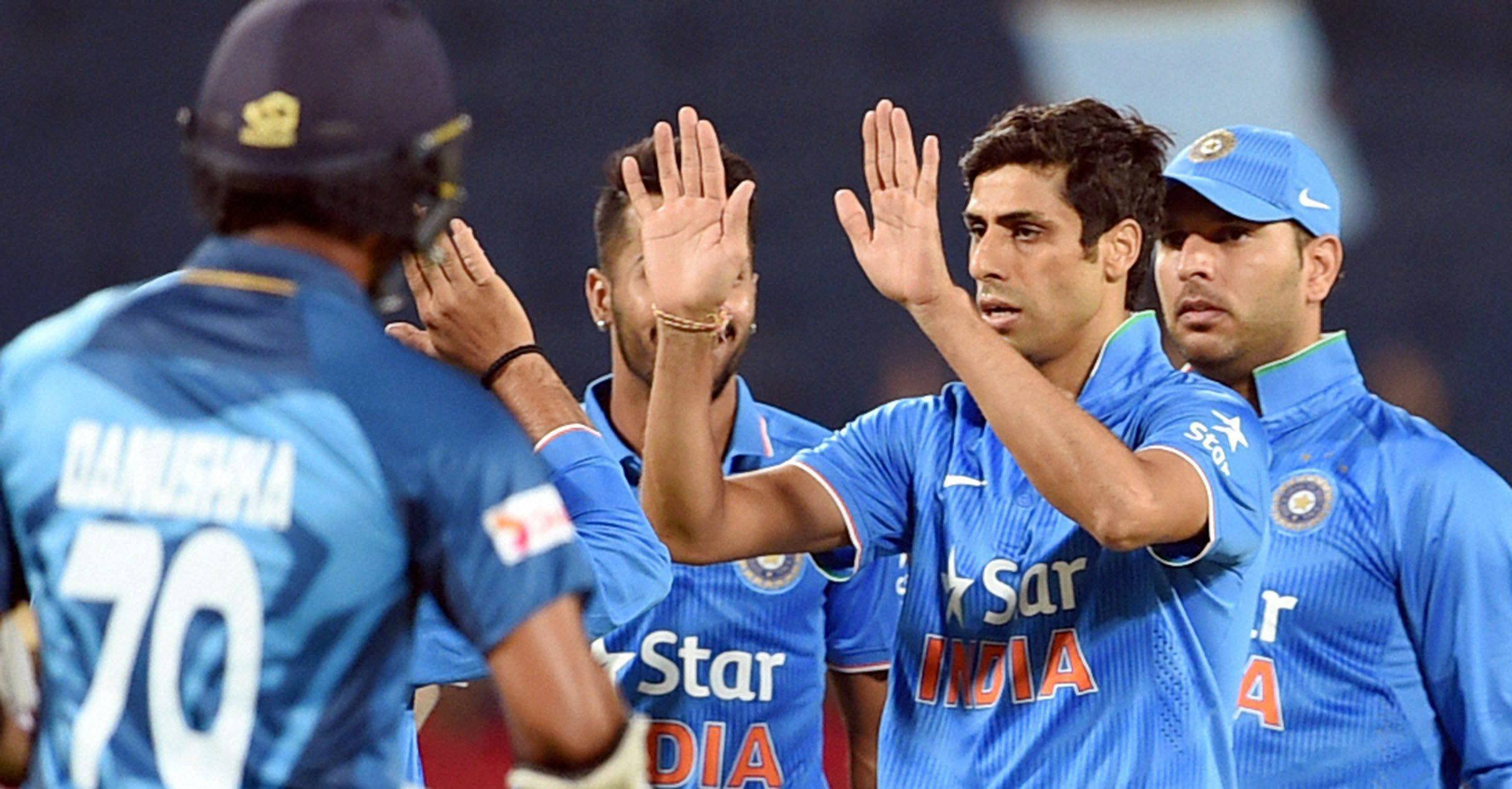 Nehra has always had the skill. He could swing the ball. He could beat the batsmen for pace alone. He could perplex the batsmen with his variety. His spell against England in the 2003 World Cup in South Africa is still remembered as one of the finest in ODI history. But many times, his body could not stand the rigours, breaking down like a wholemeal cookie under a roller.
Now, Nehra has become a lot craftier and wiser. And he understands his body and role better, and manages the workload more practically. His last six T20 outings offer evidence as he took seven wickets against Australia and Sri Lanka. That is an impressive statistic by any yardstick.
But more than the number of wickets, the manner in which he grabbed those wickets was remarkable. There was control, variety and Nehra adapted superbly to the conditions in Australia and then in India in a tight time frame. It is not an easy task even for a regular member of the side, and Nehra's tryst with cricket was limited to his appearances in the Indian Premier League and a handful of domestic matches over the last few years.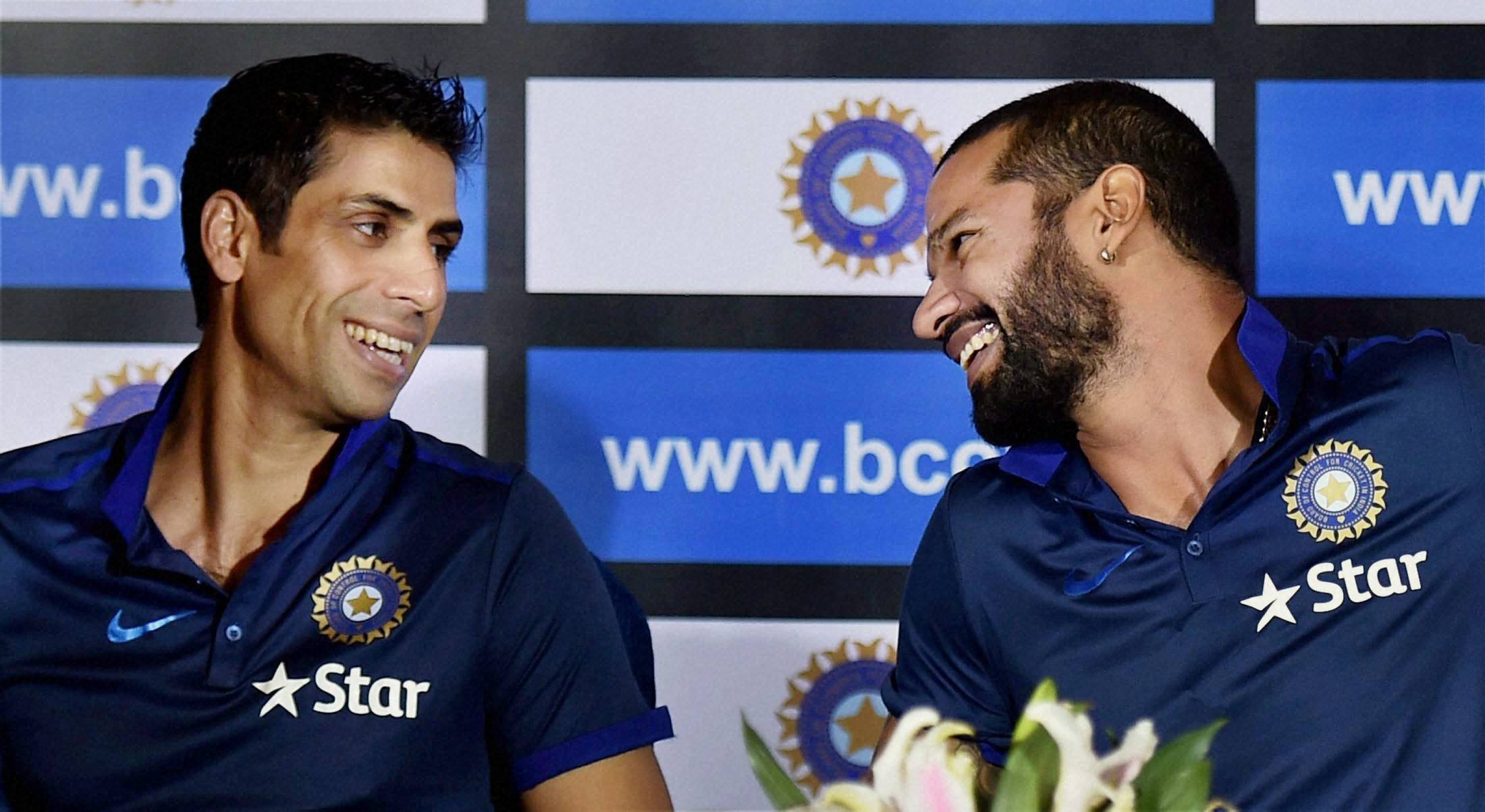 Nehra underlined the role IPL played in his career. "IPL, indeed was the turning point. Then there was the Champions League T20. Those tournaments gave me the belief that age is just a number," he said recently in an interview.
Nehra admitted the difficulty of making a comeback. "It's very difficult to make a comeback. Comebacks are much more difficult than debuts. I have made a comeback after 36," said the left-arm pacer. That number is significant, particularly for a fast bowler. The demands of international cricket is not easy on the body and mind of even a young cricketer.
And the T20 is all the more severe if you are a bowler. But so far, Nehra has managed to tame that beast. He has no illusions about the road ahead. "It is not easy for pacers to keep performing day in and day out. There will be pressure. You have to keep working hard. I train to play international cricket, not aim to play only domestic cricket," said Nehra.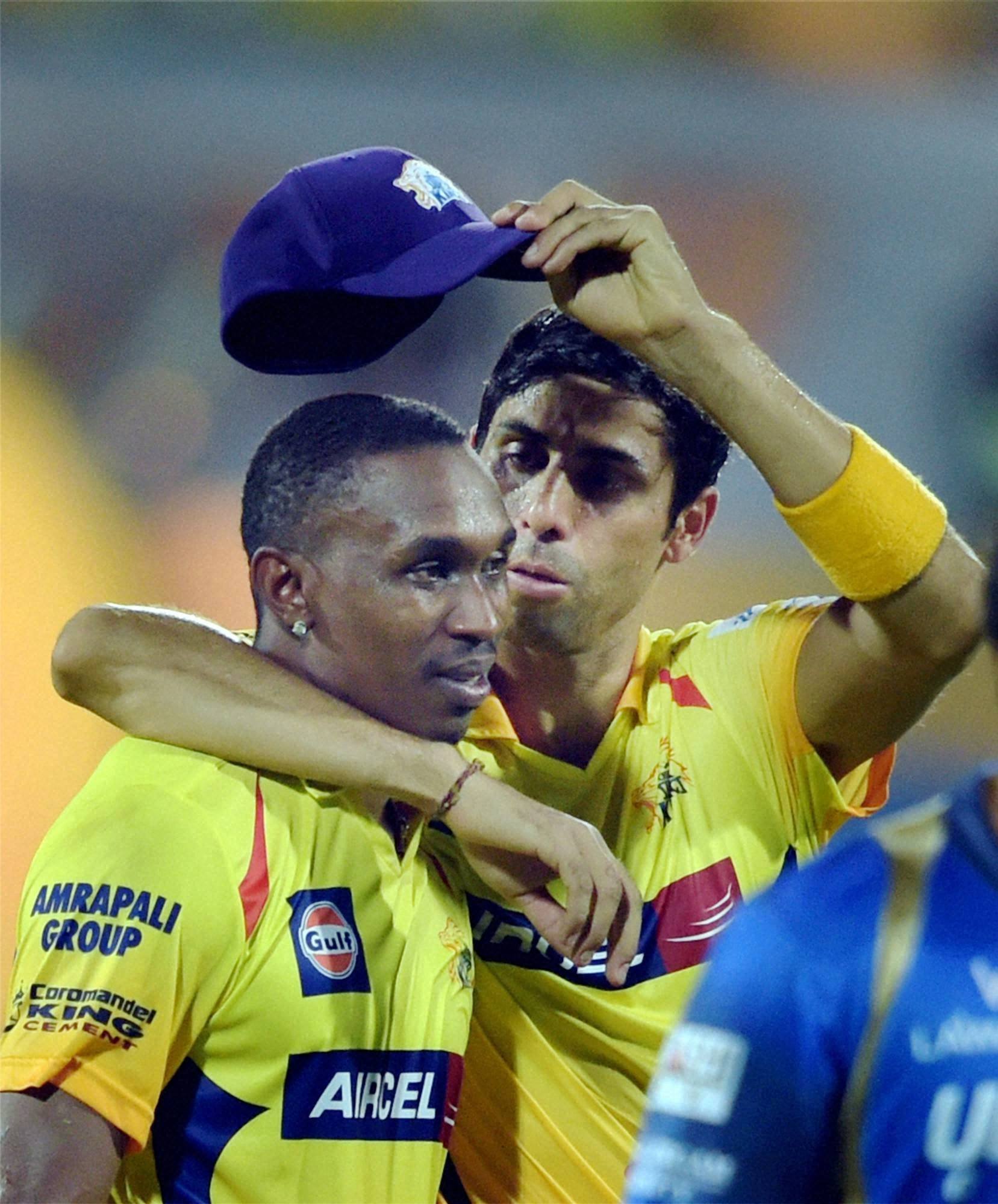 However, the Nehra story has an appeal beyond the mere numbers. It reminds us of the place hope and determination have in sports, just as in life. That champions are made not only by statistics but also by the sheer will to defy age, obstacles and desire to perform.
We have many such examples of riveting returns. Mohinder Amarnath kept bouncing back, Andre Agassi went down as low as 140 in the world rankings before winning a handful of Grand Slams late in his career, Jimmy Connors kept on challenging younger players till his late 30s, Goran Ivanisevic won the Wimbledon as a wildcard after several tries, Dara Torres came back to swimming in her 40s…the list has some stirring stories.
Now, we can add Nehra too. From the brink of retirement to leading India's attack a couple of months shy of 37. Just fabulous.